Tween Style 2021: Trends for Girls
DON'T MISS THE 2023 VERSION OF THIS ARTICLE!
CLICK HERE TO GO TO THE 2023 UPDATE
Are you looking for tween fashion trends in 2021? Teen and tween style trends change often and so many girls worry a lot about fitting in with the other teens. My tween fashion article for 2020 was a big hit and got lots of great feedback from teens, tweens, and their moms…but it's been a while, so it's time for an update! Read on!
Nourishing Tweens is a participant in several affiliate programs, advertising programs that provides a means for sites to earn advertising fees by advertising and linking to amazon.com and other websites. I only recommend things that I truly like and would use myself. If you click through my links and make a purchase, there is no additional charge to you.
A bit about me: I am a mom of a fashion-conscious teen. I've loved to watch trends my whole life, and now I've got a teen daughter that has an eye for style. I am writing my own opinions, but I've got a teen editor to make sure I am accurate. Your comments are more than welcome! Feel free to give me more tips below!
This article is all about style for teen and tween girls. If you are shopping for teen and tween boys, check out Hurley. They have all a boy needs (and great girl clothes, too)! If you're shopping for younger girls, then you need to head over to Justice. If my fashion choices here seem too "old" for your daughter, that's where you need to go. My daughter loved Justice when she was younger.
90s style fashion trends for tweens
For the past couple of years, 80s skater style has been one of the big trends. This year, tweens have moved on to 90s iconic fashion. As a teen myself in the 80s and 90s, I find this super fun! (And a bit of a laugh, but shhhhh don't tell the kids). Teen and tween style in 2021 is back to Friends, Full House, and the Fresh Prince?!? Who knew? Thanks, Stranger Things, for helping to make it happen. 🤣
90s jeans for 2021
While 80s jeans are super tight and pegged at the bottom, 90s jeans tend to be a bit looser. Ripped is still "the thing," and acid wash or bleached is popular. And much to my confusion, the top choice is called "Mom Jeans." High-waisted is what you need.
Shorts for tweens in 2021
Jeans shorts are popular, and they too are ripped, high-waisted, and mom-style. Bleached out or acid-washed is the trend.
Sweat shorts are also in. Get something cute and comfy like these:
These come in a bunch of colors:
Comfy joggers and leggings for teens
Joggers are in style this year.
And leggings continue to be a popular choice, too. Lululemon is still the most popular brand. These "Align" leggings from Lululemon are beautiful – my daughter has gotten a ton of use out of them:
If you want to avoid the Lululemon price tag, you can get a "dupe," but beware…your savvy tween or teen might not wear it. Tweens are VERY into name brands, so check with your kid first and make sure they'll wear a copy. Here's a cheaper one that's cute. It comes in a bunch of colors and has great reviews:
Cute shirts for 2021
Boxy tees continue to be a top fashion choice for tweens in 2021. Oversize and cropped or longer are both fun options.
Solid color, graphic print, and stripes are all current styles. Ones with place names on them are also still really popular. Here are some that you can get on Amazon:
This one comes in a bunch of different colors and some different images, too:
This one comes in different colors:
Etsy is a great place to find cute on-trend t-shirts. You can get them custom made, plus you are supporting small businesses! Click on the pictures below to be taken to the sales page. Here are a few styles that are available: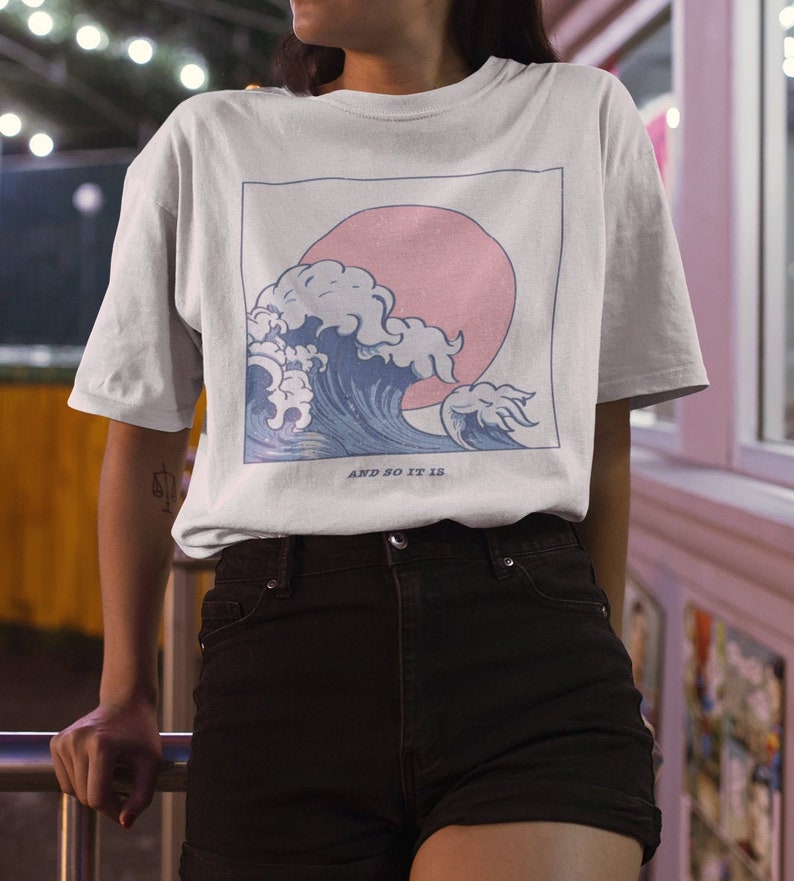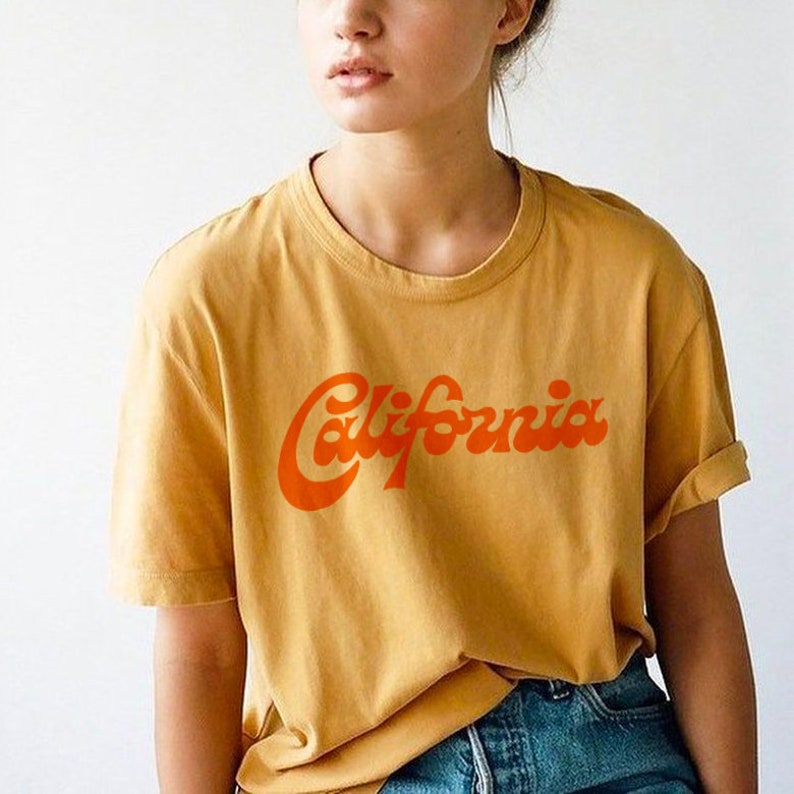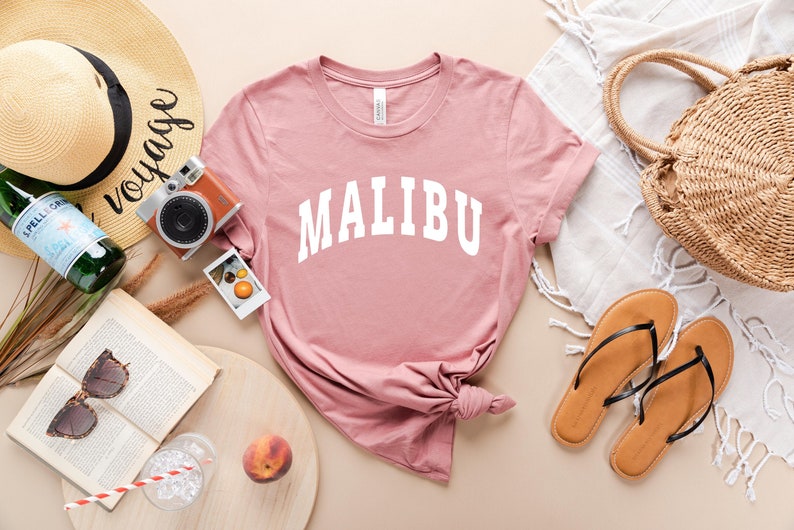 Retro band names are a cool tween trend, too.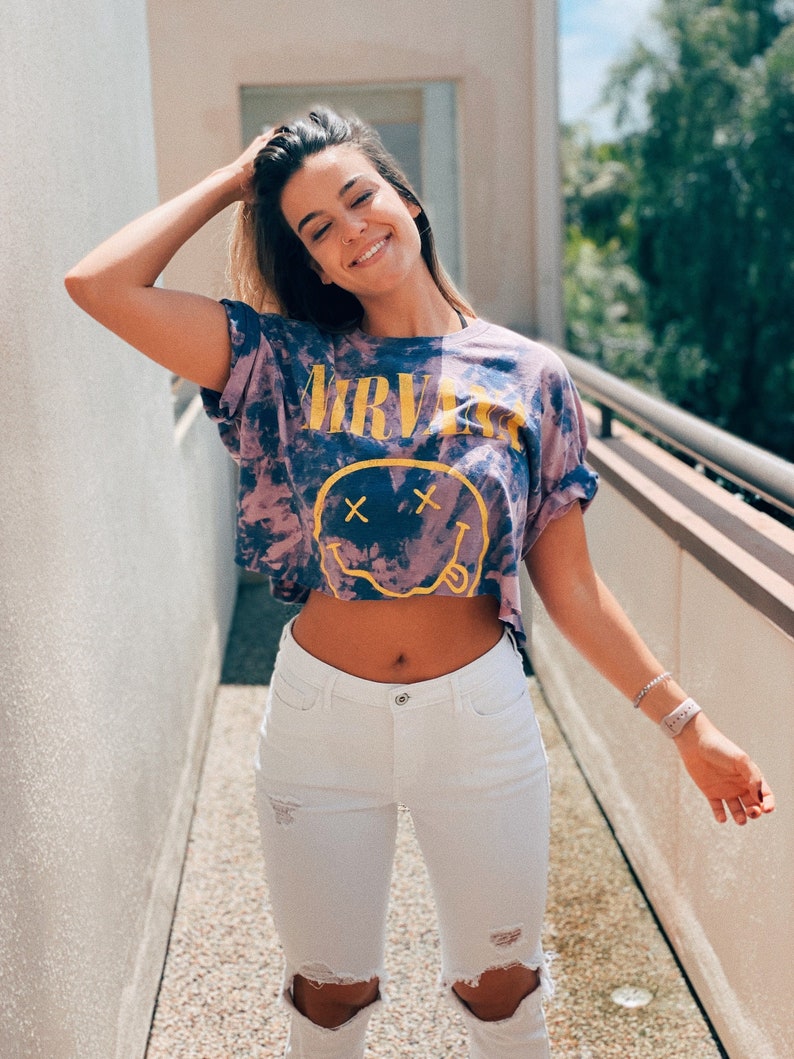 Skirts for teens in 2021
Flouncy skirts are in fashion for tweens and teens.
These all come in a ton of colors and patterns:
Denim skirts are also a trendy choice. A-line is one of the popular options:
And here is a distressed one that comes in black or blue:
Sweaters for tweens and teens
Cardigans are back in style. Chunky knits are the thing, and both cropped and longer styles look super cute. All of these come in a range of colors:
Pullover sweaters are popular, too. Boxy sweaters are the choice of most teens, and they look cute in cropped styles or as longer, oversized sweaters.
Here's a cute pullover on Etsy. Click on the picture to visit the site: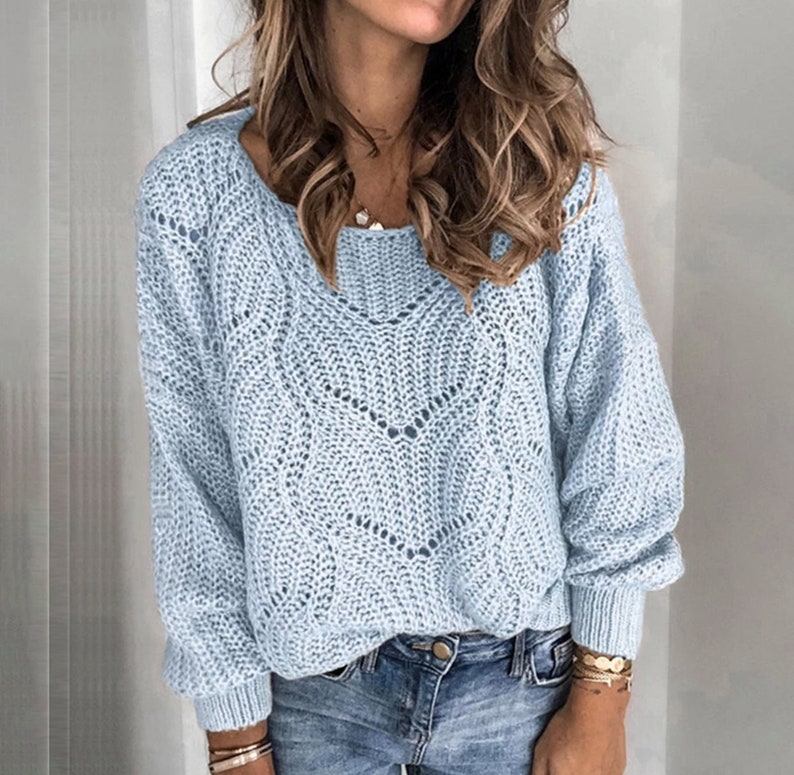 These cropped sweaters from Amazon come in a variety of colors:
Here are some longer styles:
And here are some sweatshirts for trendy tweens and teens:
And some custom choices on Etsy for teens – remember, buying from Etsy is supporting small business! Click on the pictures to visit their stores on Etsy.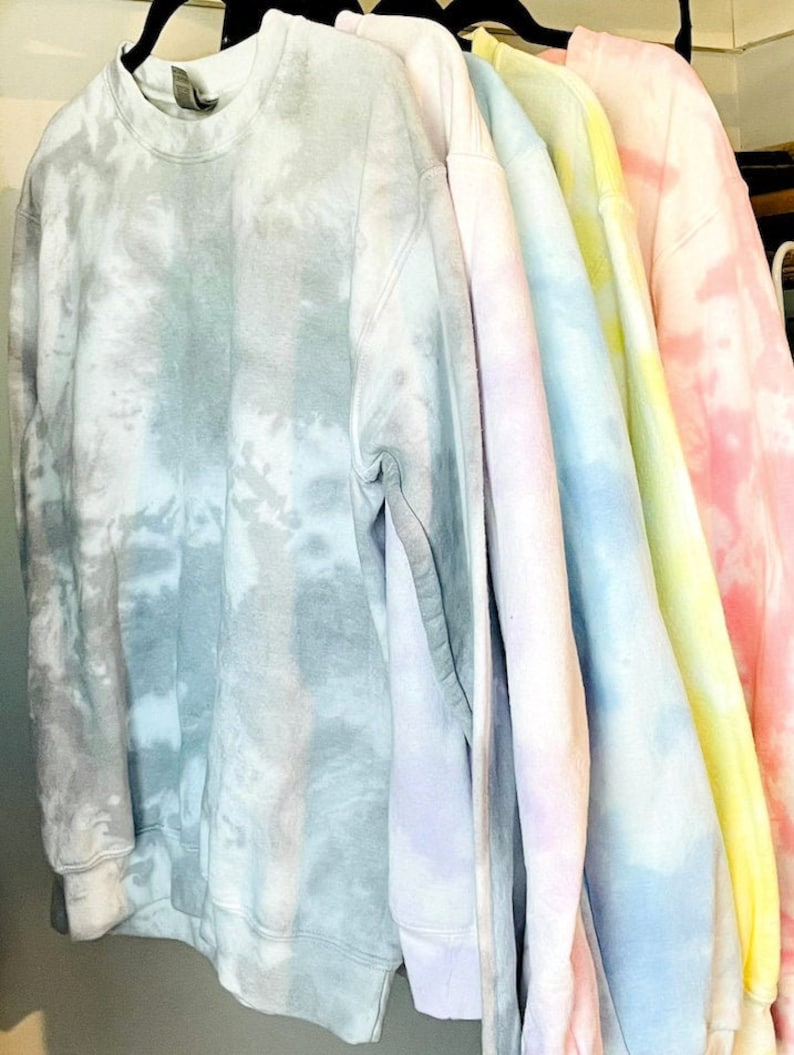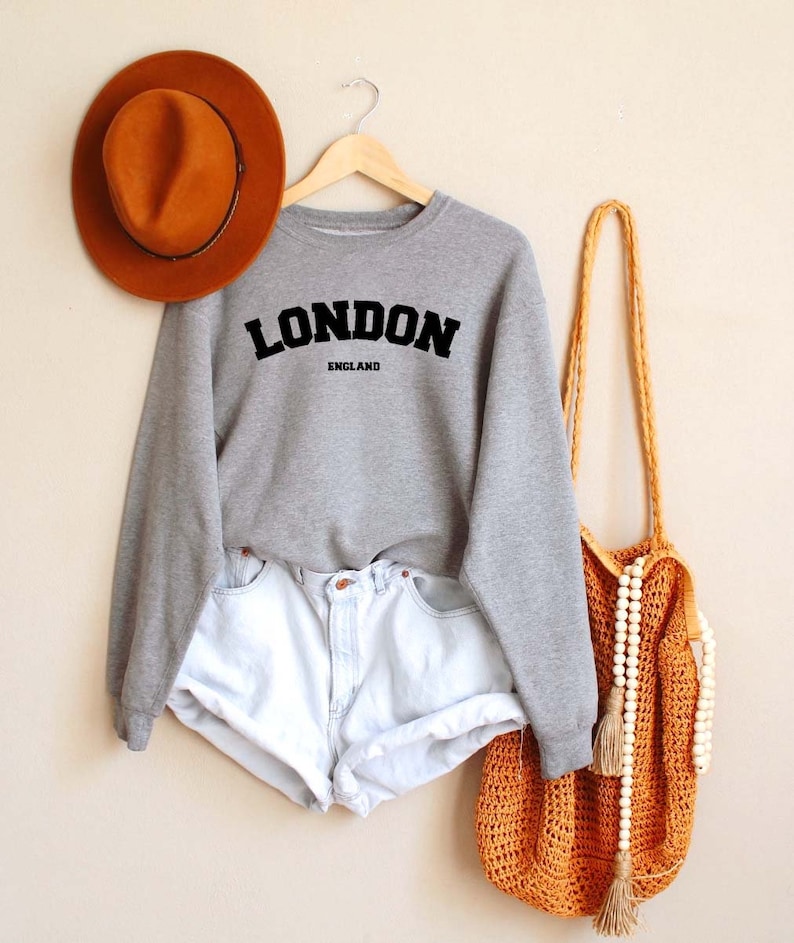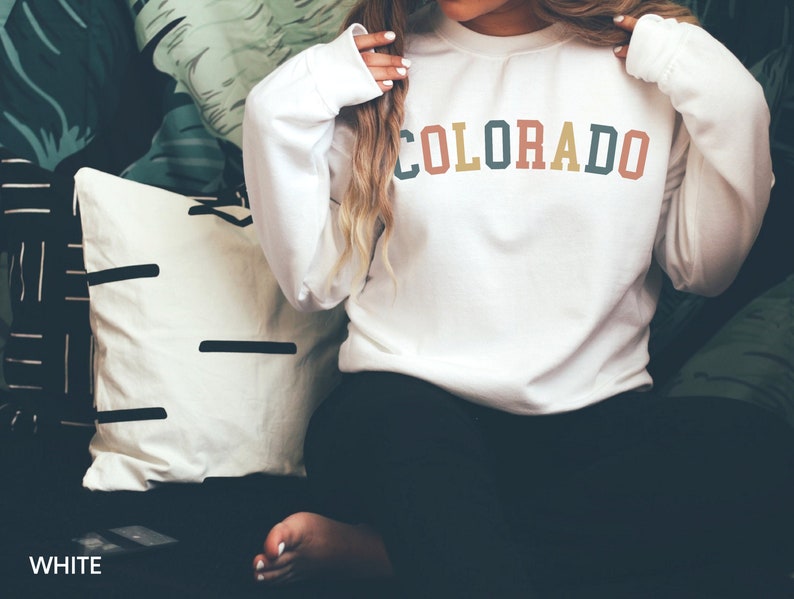 Don't forget, you need a retro rock sweatshirt!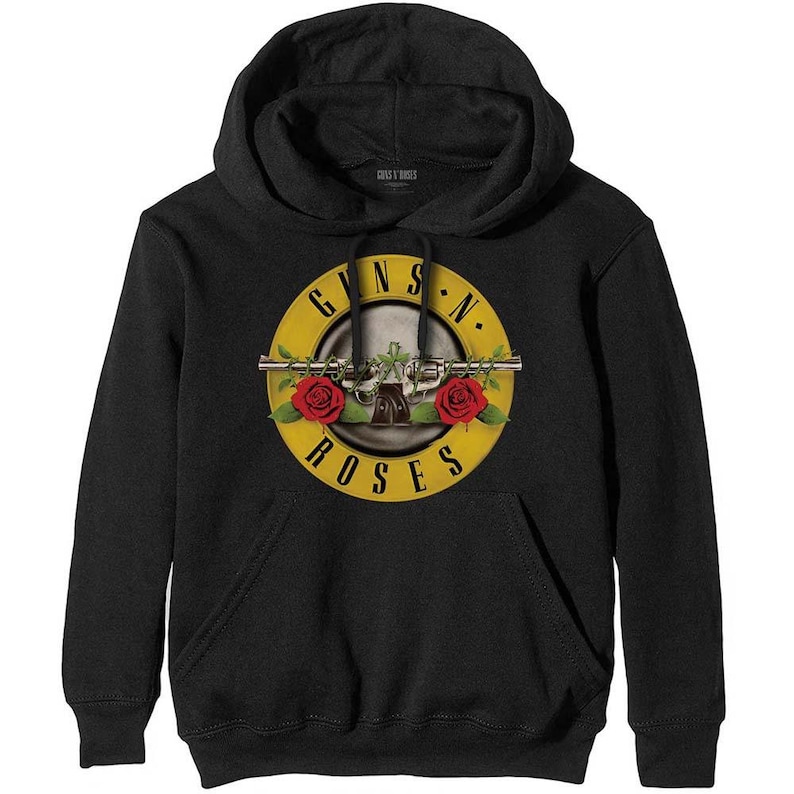 If you buy a crewneck sweatshirt, a popular trend is to get a polo shirt to put under it so the collar shows.
Jackets
Jeans jackets are still cool in 2021! I don't think they ever go out of style. Here are a few different picks:
More cute tops for tween girls
One fashionable look for tweens and teens in 2021 is to wear a button up shirt open over a tank top or T-shirt. Here are some options:
And then you need some basics to go under them. Here are some cropped tank tops and some regular-length tank tops:
Shoes for teens and tweens
Shoe trends haven't changed much for most teens over the past couple of years. My recommendations for last year still stand. So she needs some:
Vans:
or Converse:
Hurley is another great source for trendy tween and teen clothing for both girls and boys. If your teen is into the beach/surf/snowboard vibe, check out Hurley.
So there you have it…the latest tween style for 2021. Not a lot has changed in the last year, I suspect because of the crazy Covid quaranteening. Tweens and teens weren't out and about with each other so much, so trends have been a bit stagnant. So if you haven't already, check out my tips from last year, as most of them are still in style. And click here for the new 2022 style article!
Got some suggestions for me? Things I must add? If so, comment below! And as always, please pin and share!