Gifts for Nerdy Teen and Tween Boys
Do you love a nerd? Looking for some geeky gift ideas for the nerdy teen or tween boy in your life? Etsy has a fantastic collection of handmade and vintage gifts for your nerdy teen guy. Read on to find some amazing gifts for nerdy teen and tween boys!
Updated October 26th, 2023
Nourishing Tweens is a participant in several affiliate programs, advertising programs that provide a means for sites to earn advertising fees by advertising and linking to amazon.com and other websites. I only recommend things that I truly like and would use myself. If you click through my links and make a purchase, there is no additional charge to you.
The creativity of the makers on Etsy is PHENOMENAL, plus it feels so good to support small businesses with your Christmas shopping! Not to mention your nerdy gifts will be delivered straight to your door!
And if your nerd happens to be a girl, no problem! Most of these gift ideas would work just as well for a nerdy girl.
Pin and save for later! I'll add new gifts for nerdy teen and tween boys to the list as more makers add to Etsy.
You can head straight to Etsy's Holiday Shop to search for items on your own, click here to see my collection of Etsy items for nerds, or read on to see if some of my ideas below will work for your nerdy teens!
Games and activity gifts for nerds
This is an amazing looking gift! It's an escape room puzzle box! The recipient has to build this complicated box and then decipher the puzzle.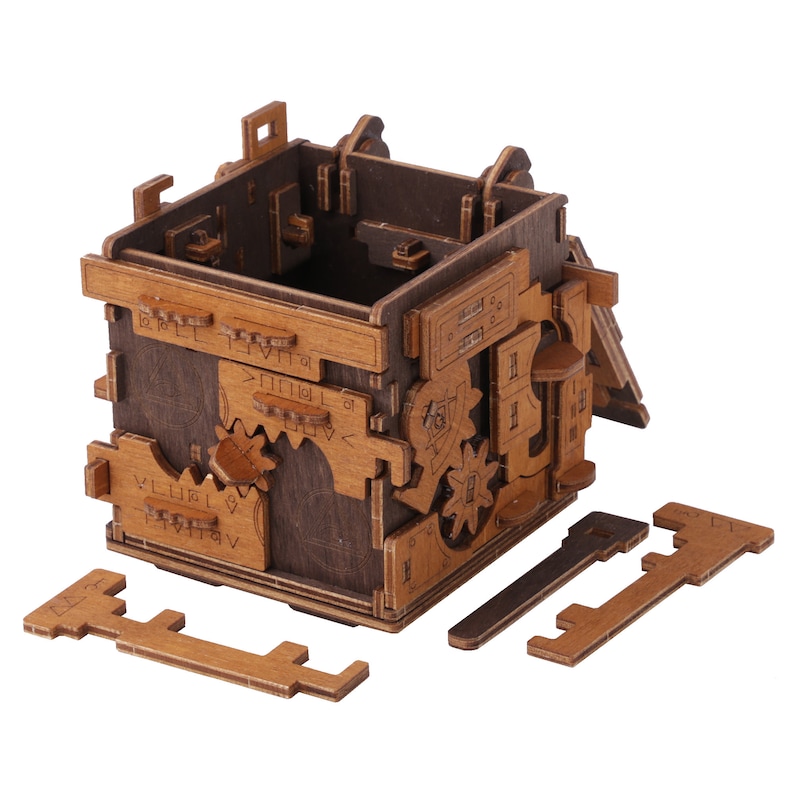 Here is a Stranger Things-themed game. This is a Stranger Things Guess Who Game. The shop also makes other versions of guess who games, such as ones for fans of the TV show The Office.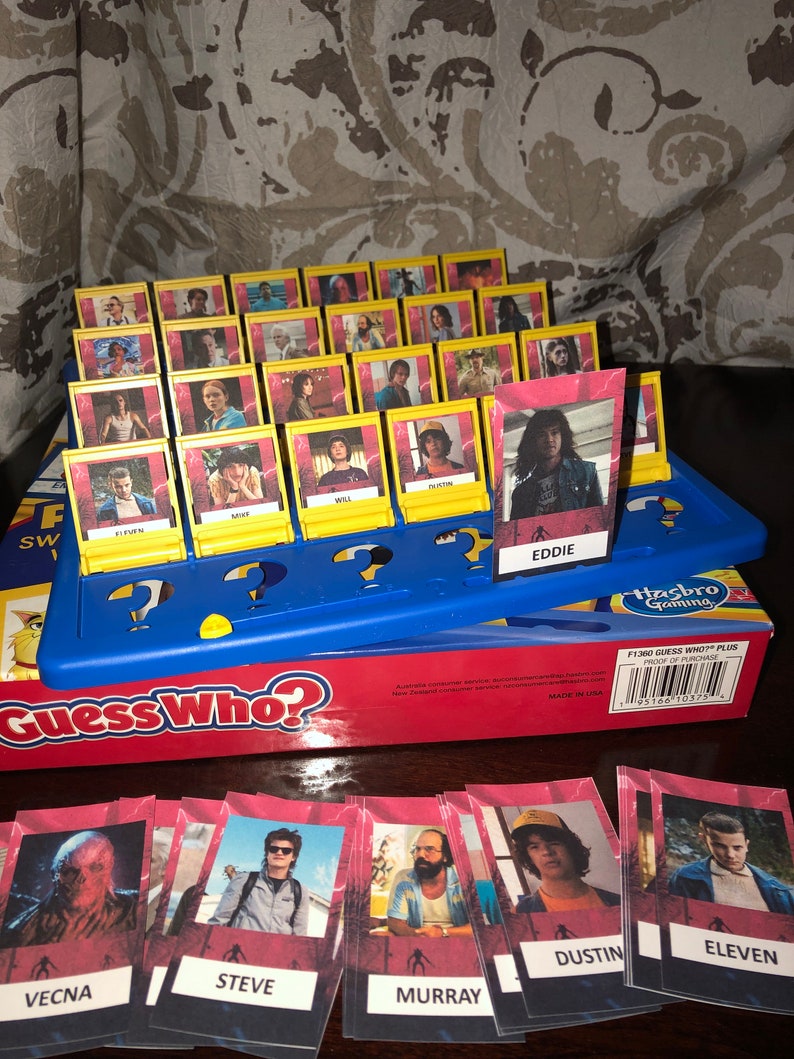 I'm not sure why nerdy teen boys are into communist jokes…but they are. How about a Communist Cats Card Game? This listing has great reviews! My son might be getting this for Christmas. Shhhhhhh.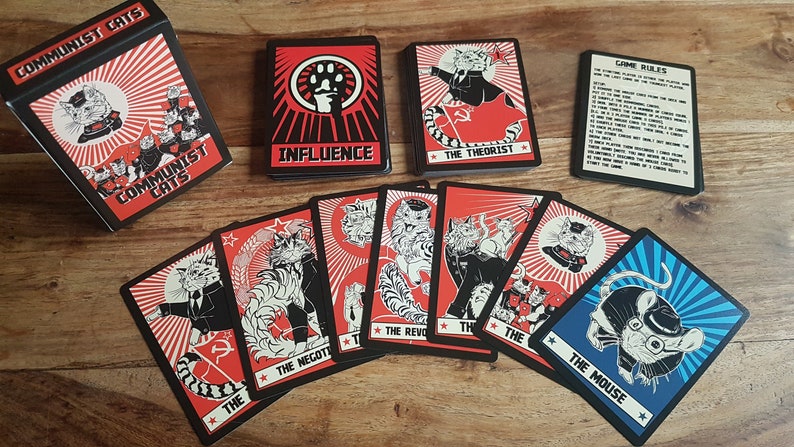 Or maybe your nerdy teen guy would like to build something. How about his own working crossbow??? How about one that comes with little Space Invaders to shoot?!? This crossbow DIY kit has great reviews. The shop also has other fun kits, so check them out and support small business!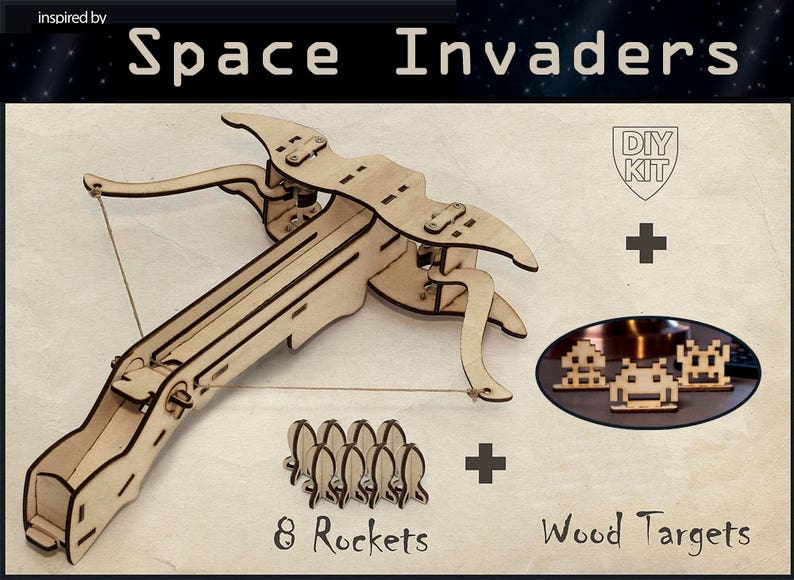 Here's another DIY kit for your nerdy teen or tween…this one makes a mechanical 3D dragon!! Who doesn't want to build their own awesome dragon?!?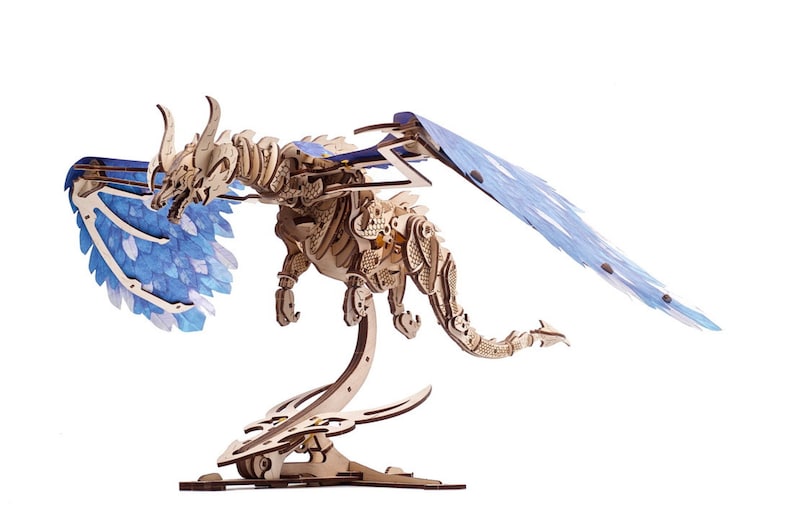 This geology kit was created by a family whose kids loved Minecraft! If you have a tween who is into Minecraft, this set will teach him about the rocks that he mines in Minecraft…IRL (in real life)! I love the idea behind this, and if you follow me, you know I love learning. And, I think it's amazing that this family turned their love of learning into a small business, so I'm excited to support them!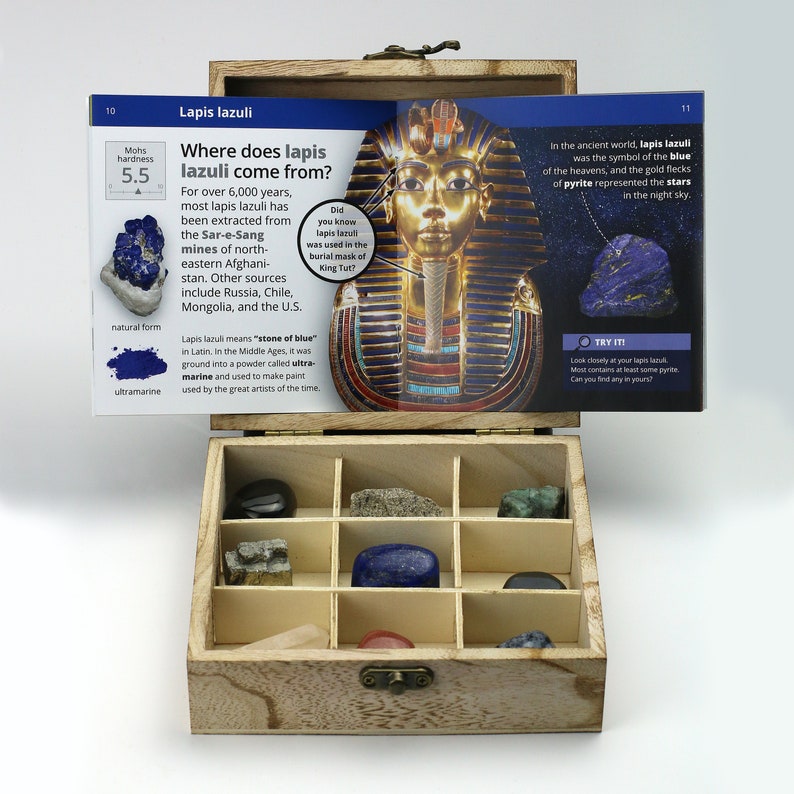 Wearable gifts for nerds
If he's a gamer, your nerdy guy needs a shirt to announce it to the world. This gamer shirt comes in a bunch of colors: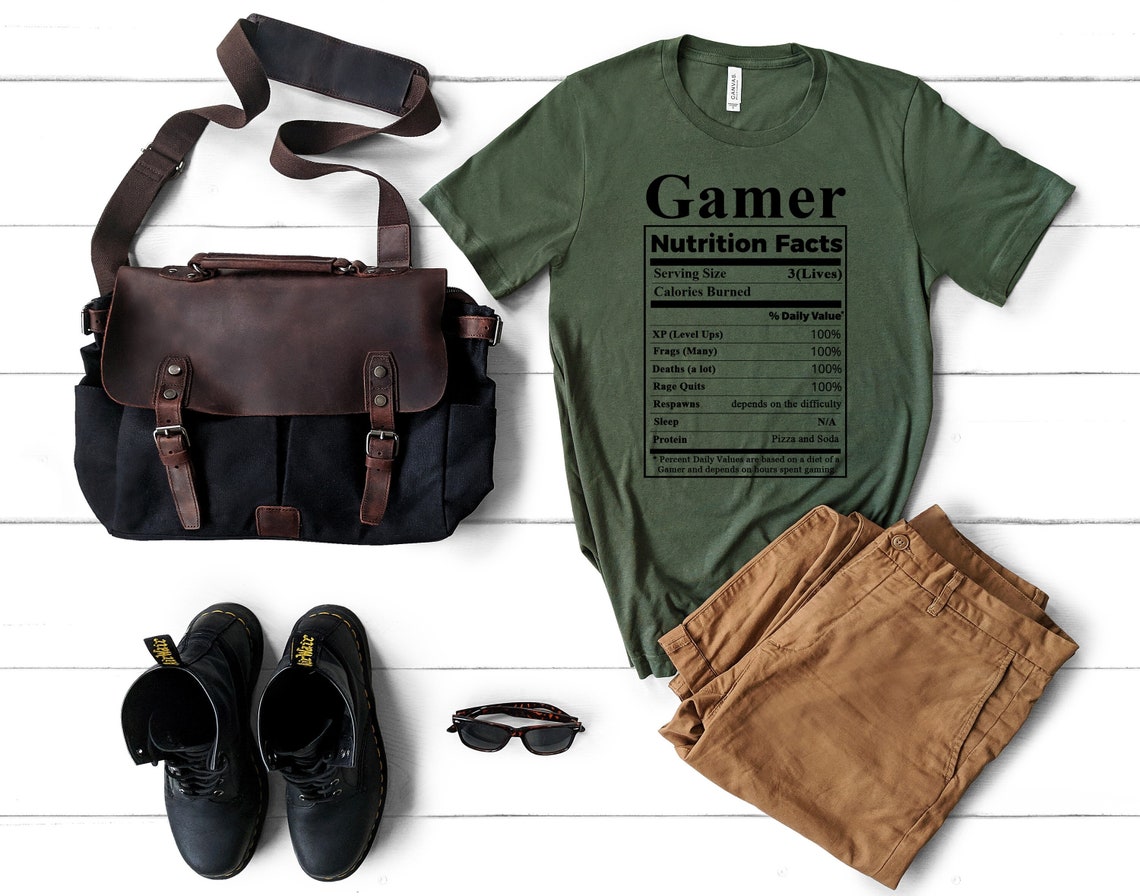 Or maybe this gamer t-shirt would be a better gift for your nerdy teen or tween: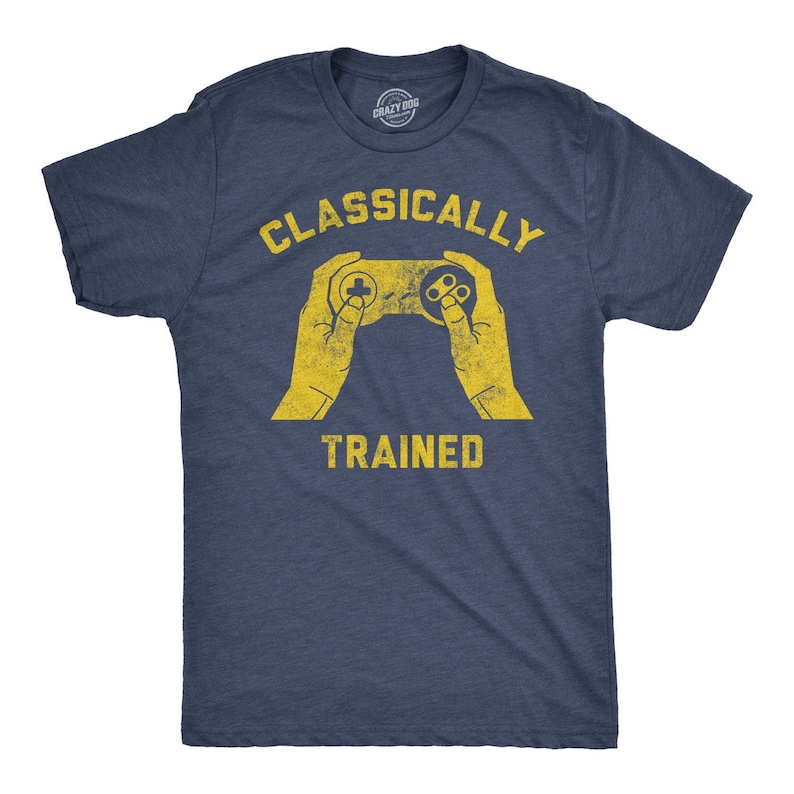 And don't forget the matching gamer socks!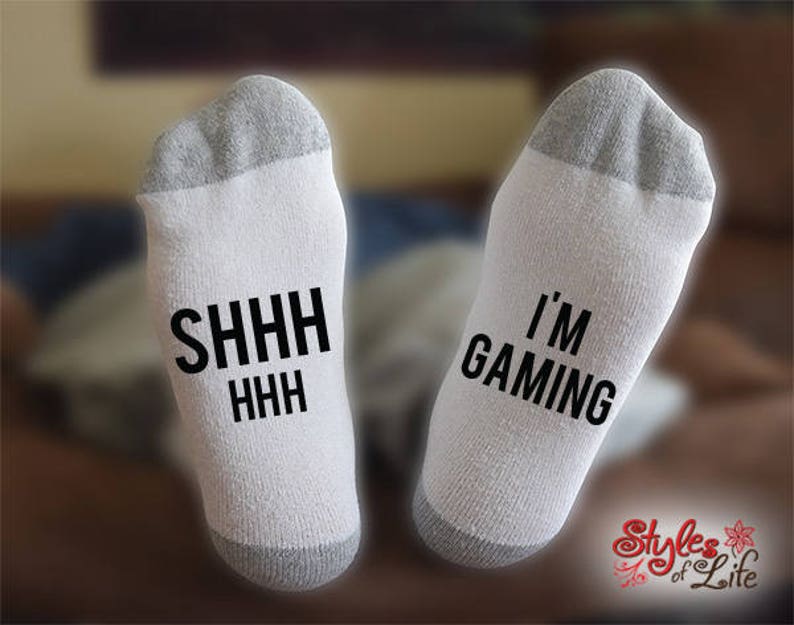 Or maybe your nerdy teen is into computers and coding and needs a binary t-shirt: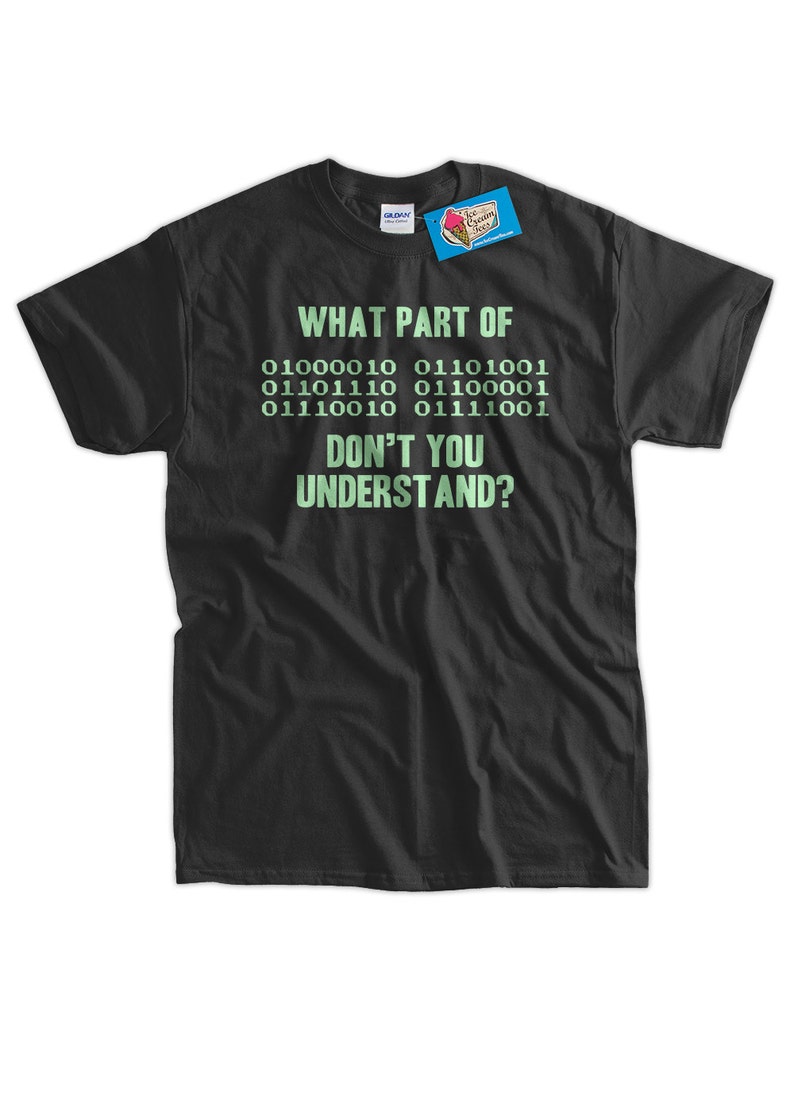 A sweatshirt for your nerdy tween who wishes he lived in the Stranger Things universe: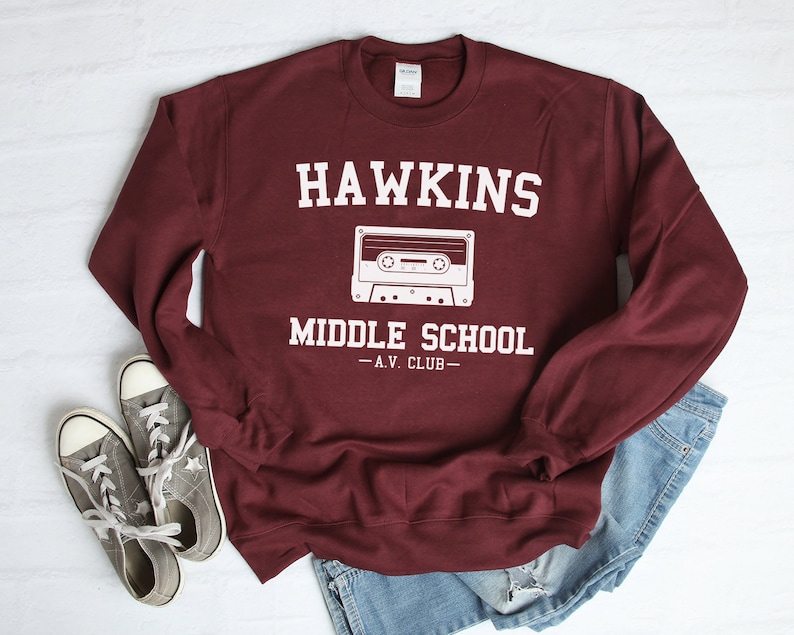 Or if your nerdy teen is into Star Wars, here's an amusing Star Wars shirt: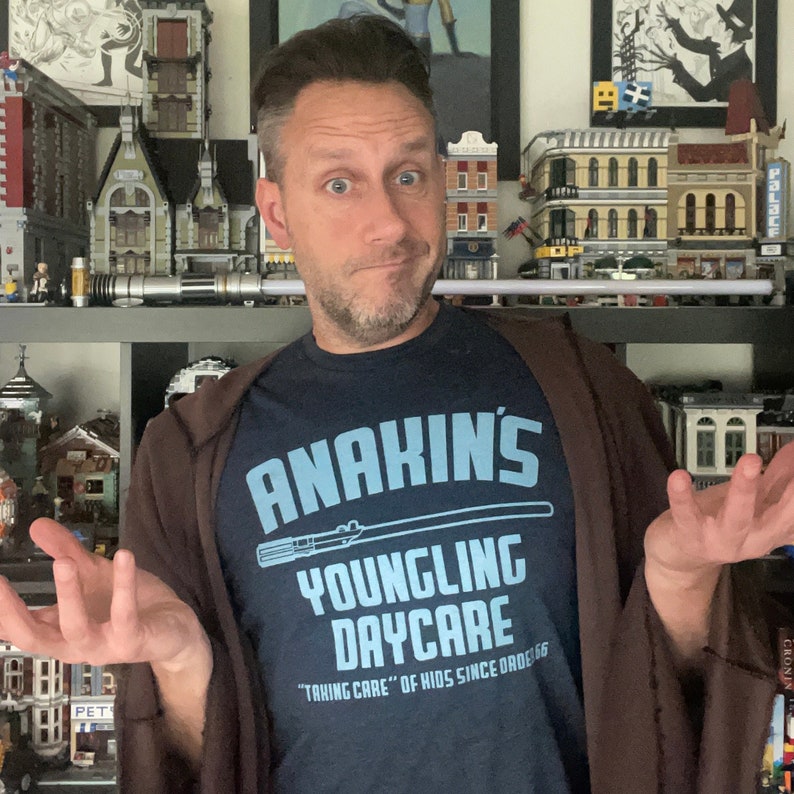 Here's a t-shirt for fans of Lord of the Rings: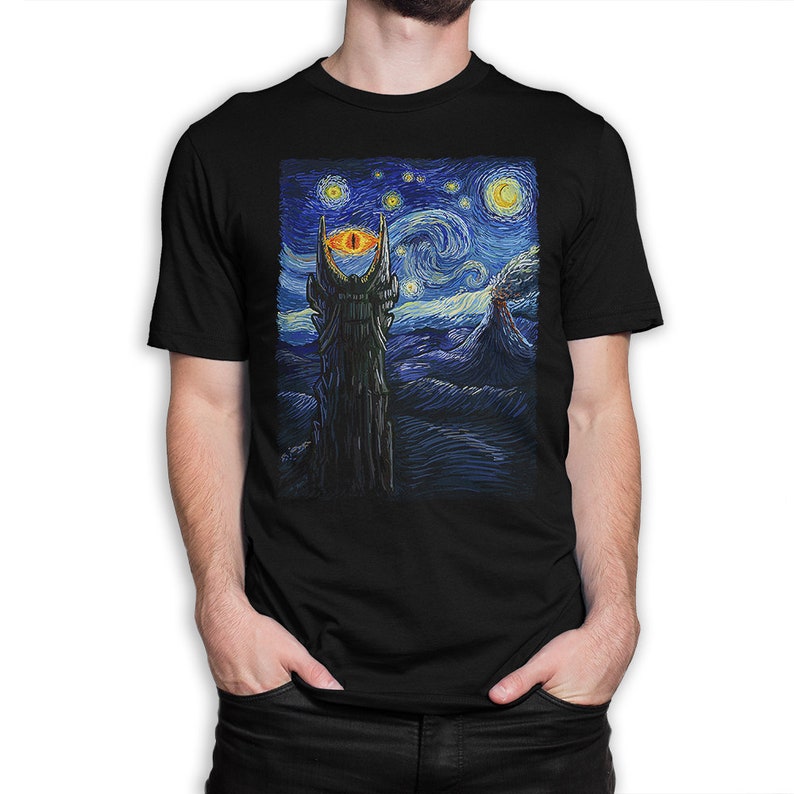 Is your teen or tween a Harry Potter fan? How about some Harry Potter Converse sneakers? (Although I guess the characters would call them "trainers"). They are custom-made. Super cool! (In a somewhat nerdy way).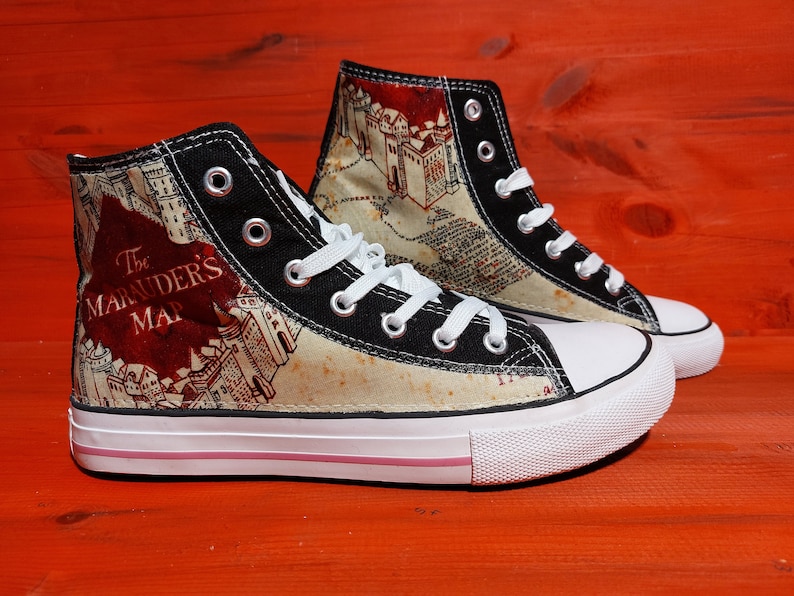 And another Harry Potter choice…this t-shirt is a crossover for fans of both Harry Potter and The Office: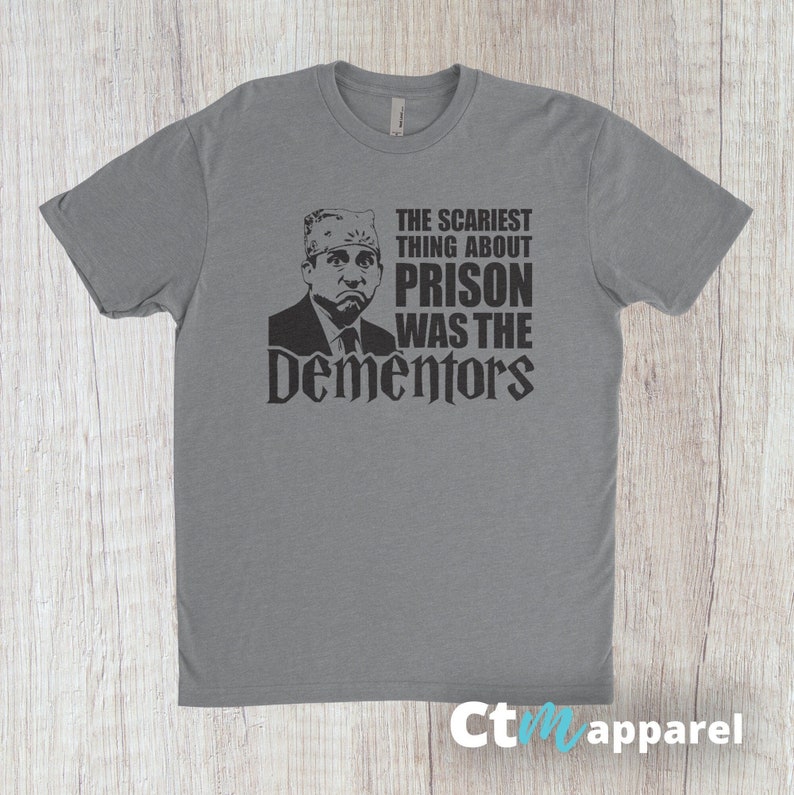 Useful gifts for nerds
This choice is one that I think EVERY teen and tween boy would want! It's a holder for your headphones. This model is the Tesla Bot headphones holder, but if you click through to the shop you can see soooooo many fun choices! How about a Han Solo head? A Luke Skywalker head? A Terminator head? An Albert Einstein head? A Voldemort head? Even a Vladamir Putin head?!? Click here to go straight to the AngledDesigners shop on Etsy.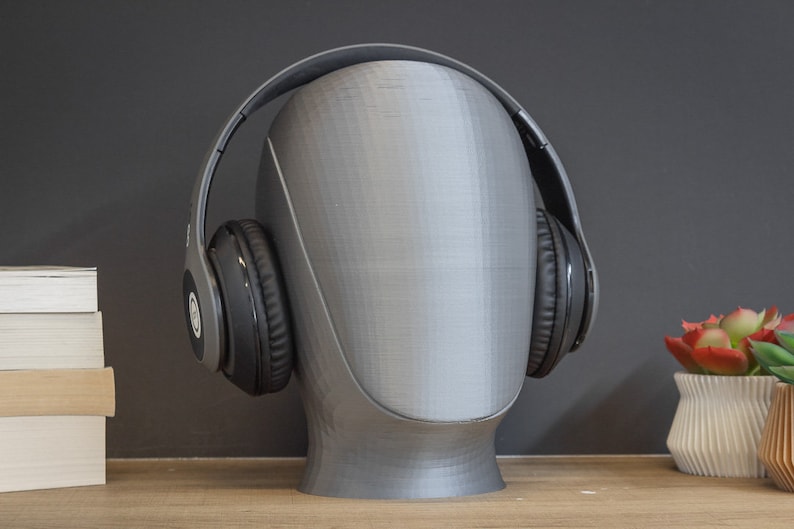 Is your teen or tween into Dungeons and Dragons? Then he needs a Dungeon Master personalized handmade mug!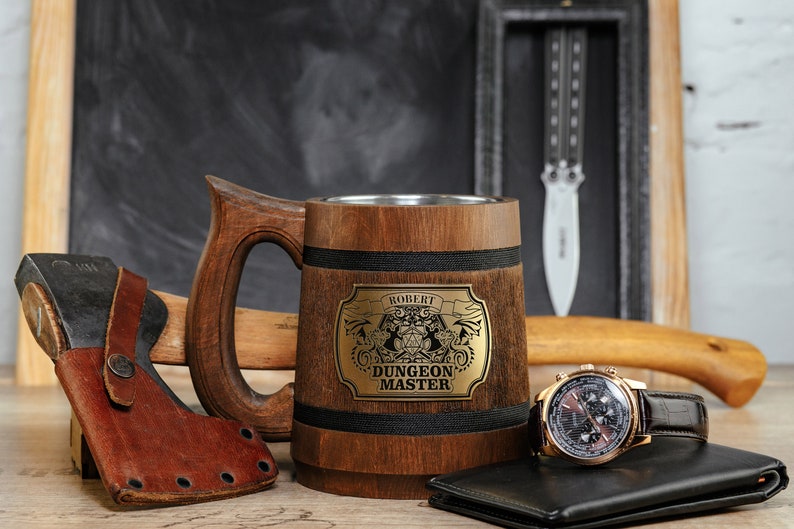 Here's a travel mug for science lovers: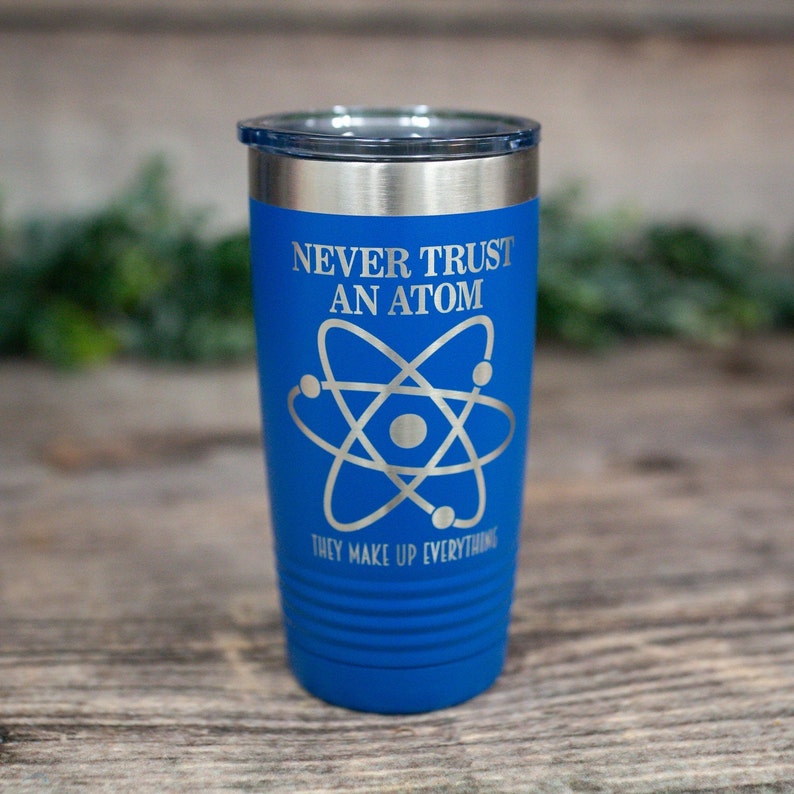 Or perhaps your nerdy teen or tween would prefer a mug with his name personalized in Elvish? Get this for your Lord of the Rings fan: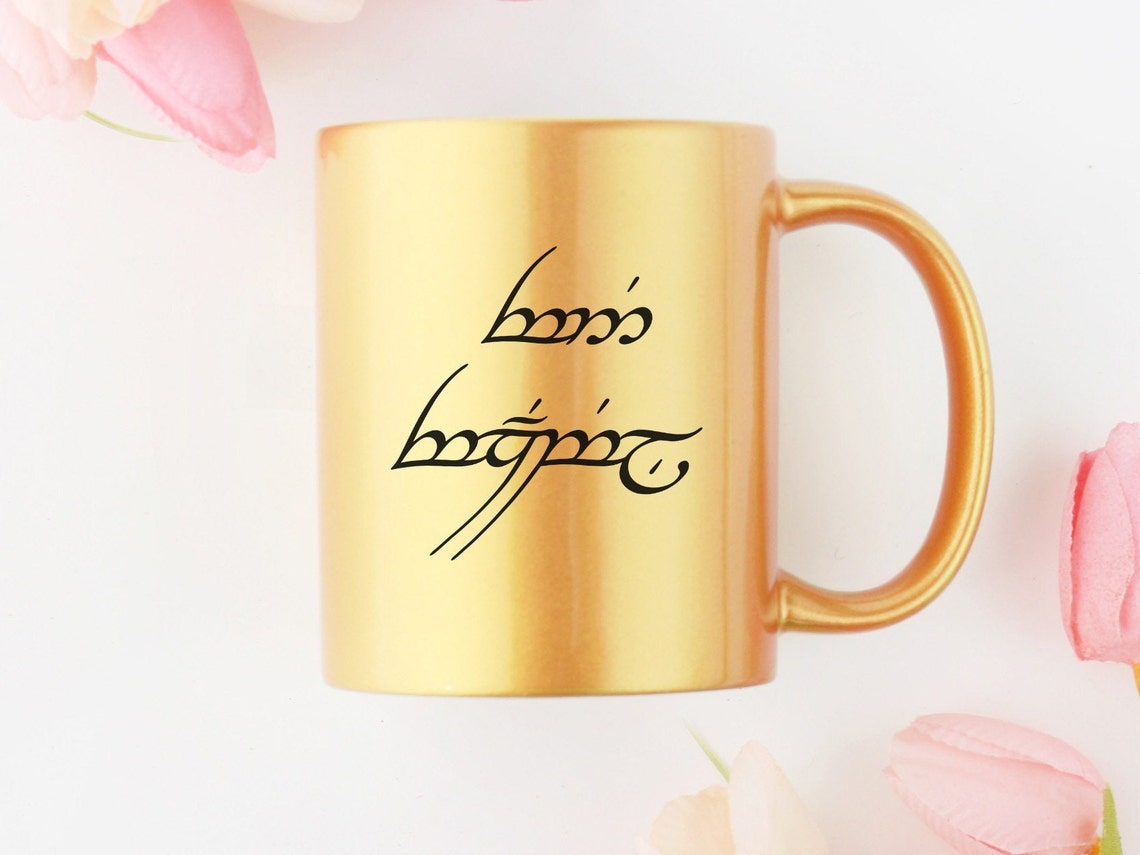 This Lord of the Rings set of bookmarks is beautifully made: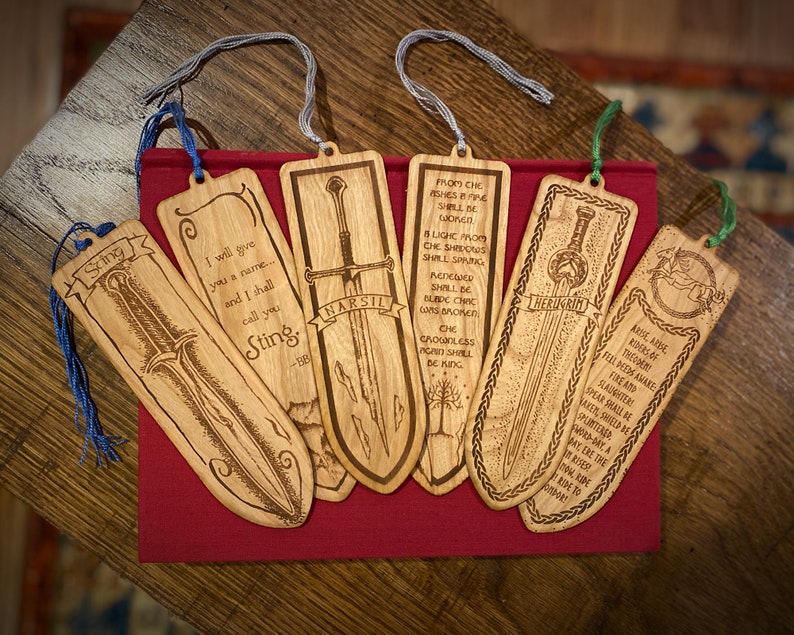 Or Dragon bookmarks would be fun whether he's into Lord of the Rings, Dungeons and Dragons, Game of Thrones, Harry Potter…or whatever!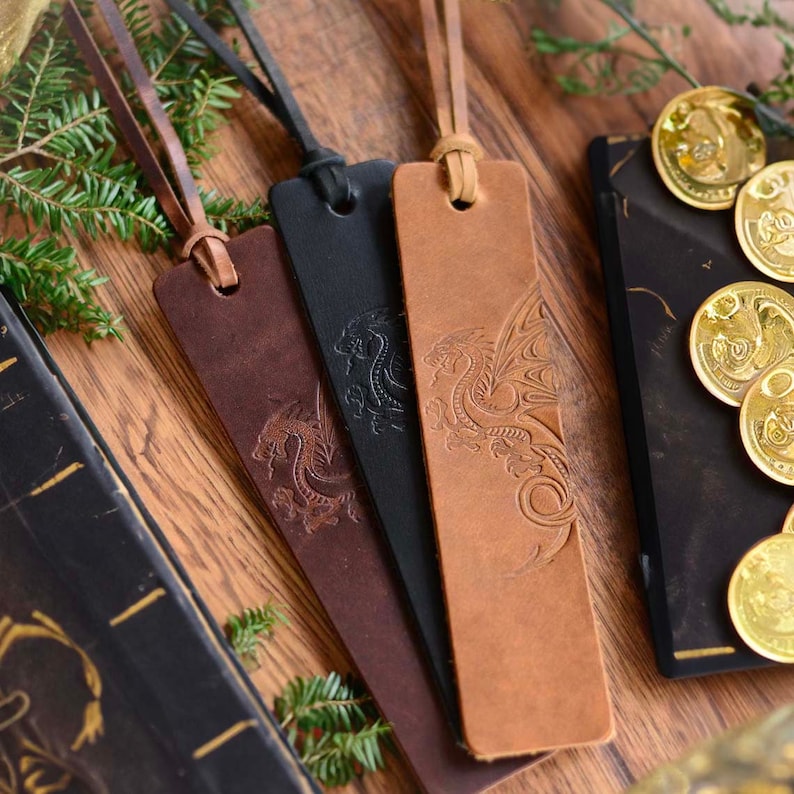 Decorative gifts for nerds
Is your teen or tween into Stranger Things? How about a personalized Stranger Things name print?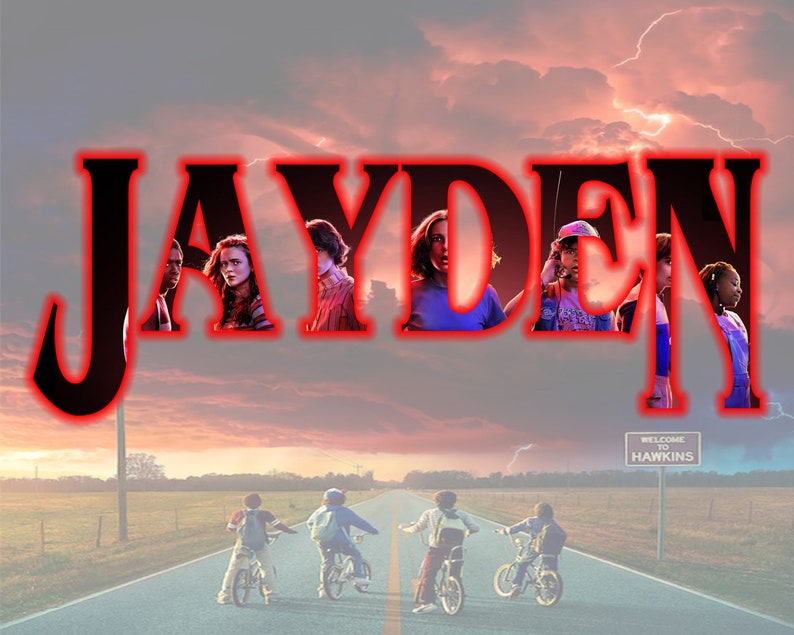 Or a retro VHS Star Wars night light? The shop makes them for other movies, too – Back to the Future, Star Trek, Tron, X-Files, and more. Just click on the picture to go to the shop.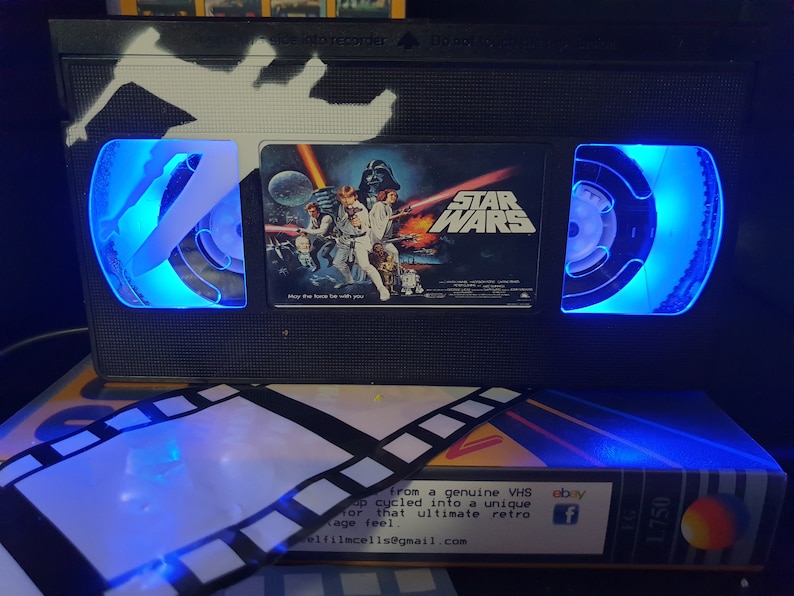 Or how about this cool lamp with vibes from The Matrix?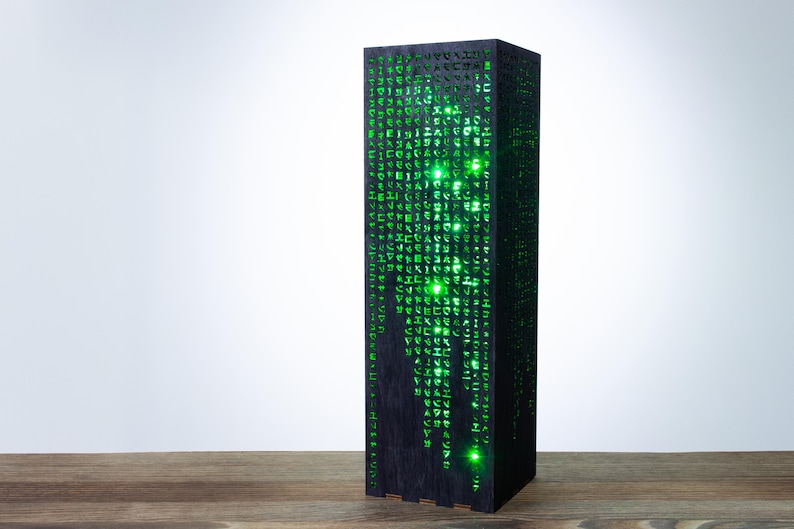 This light is inspired by Minecraft. If you click on the picture, you can see all the cool Minecraft and Nintendo nightlights that this shop offers.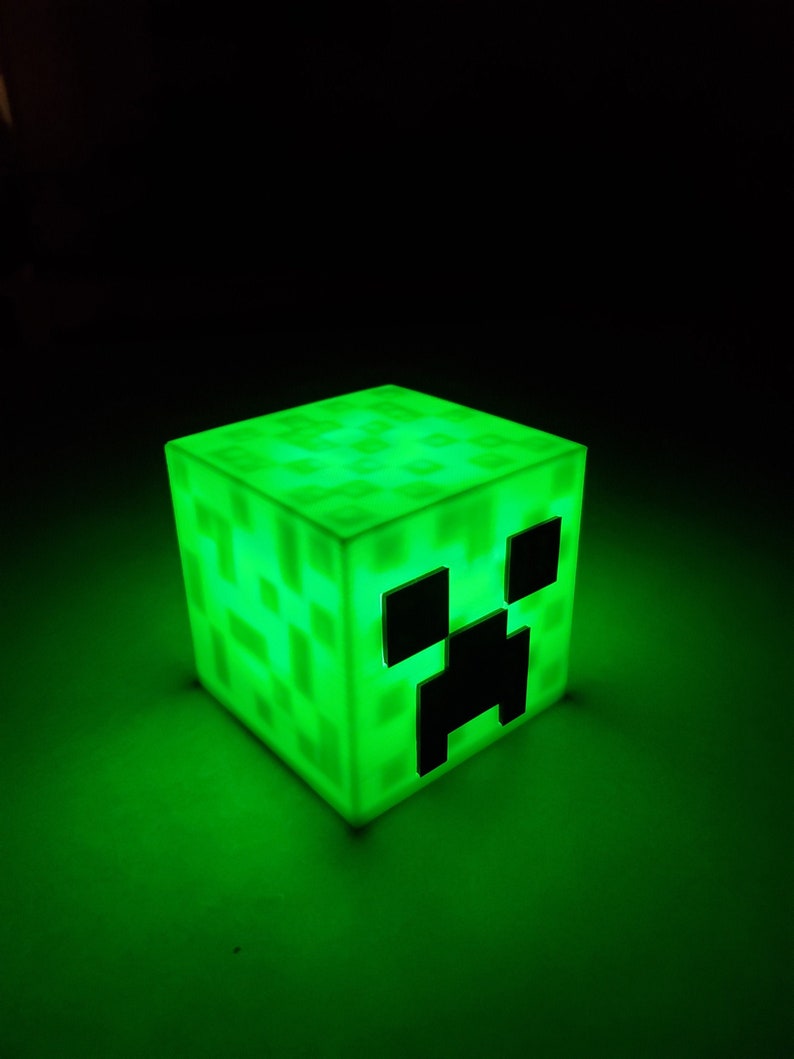 If your nerdy teen or tween boy likes The Lord of the Rings, he'd like this handmade nightlight: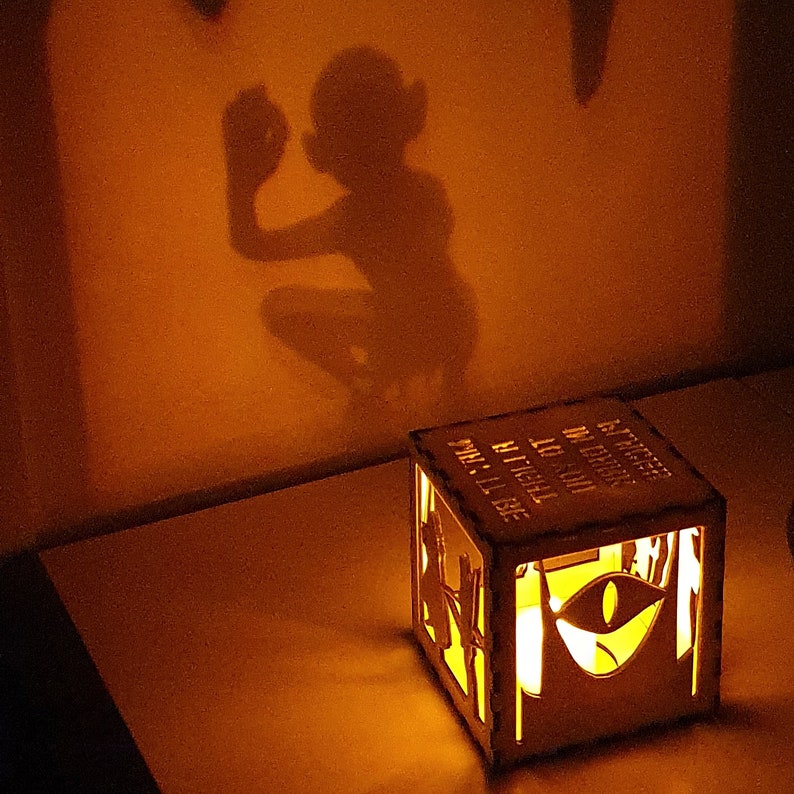 Or maybe this sherpa fleece blanket printed with the map from The Hobbit: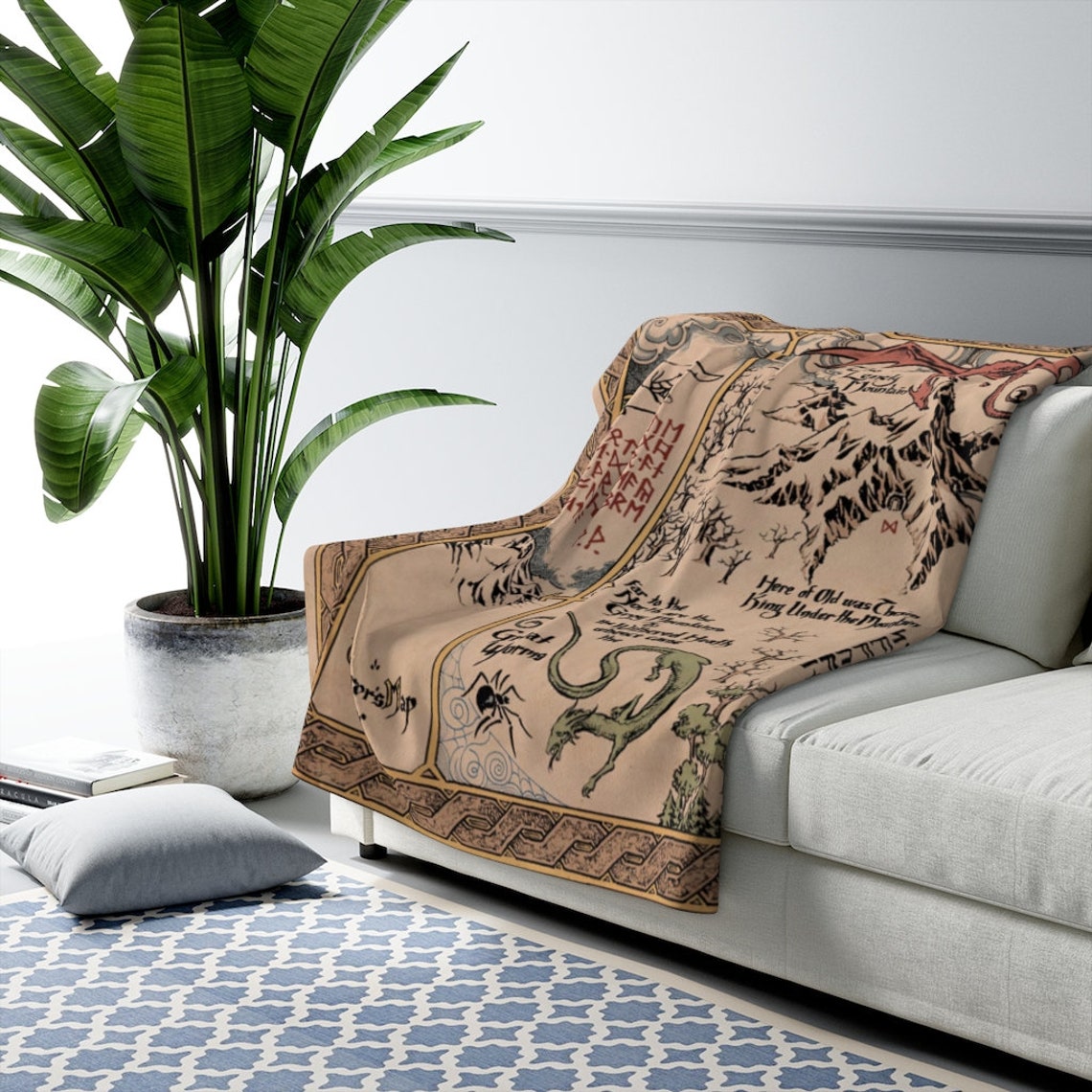 Or is he more into aliens and sci-fi? How about something to hang on the wall?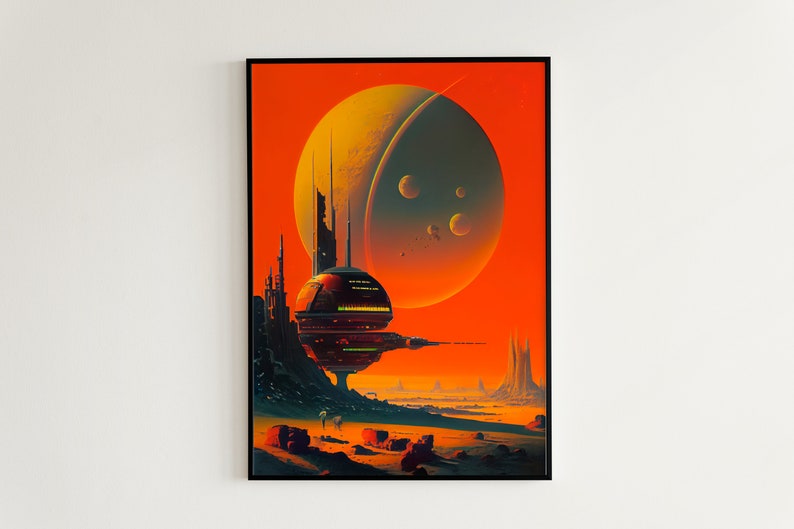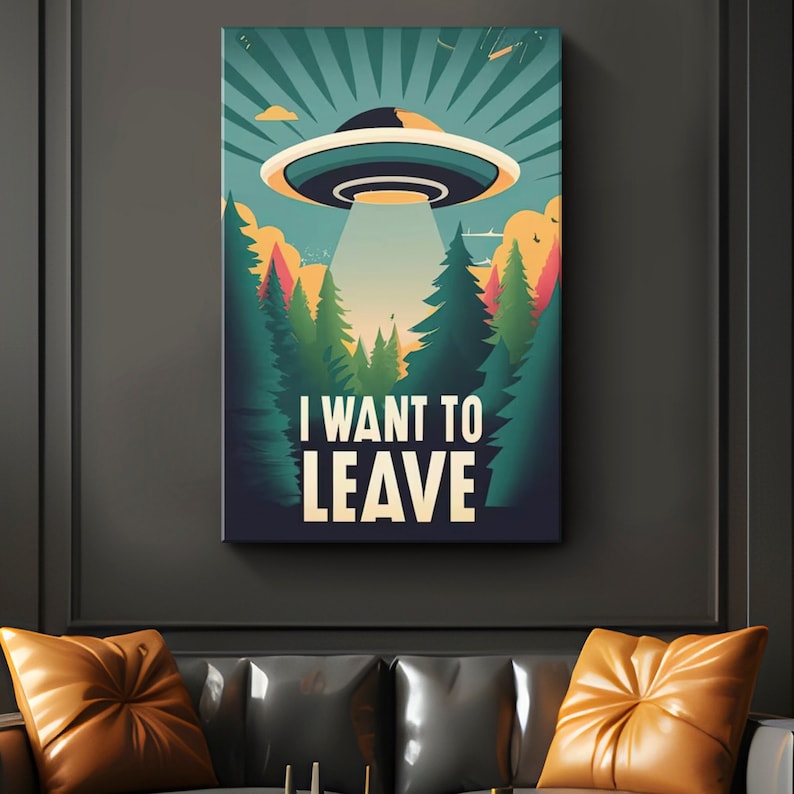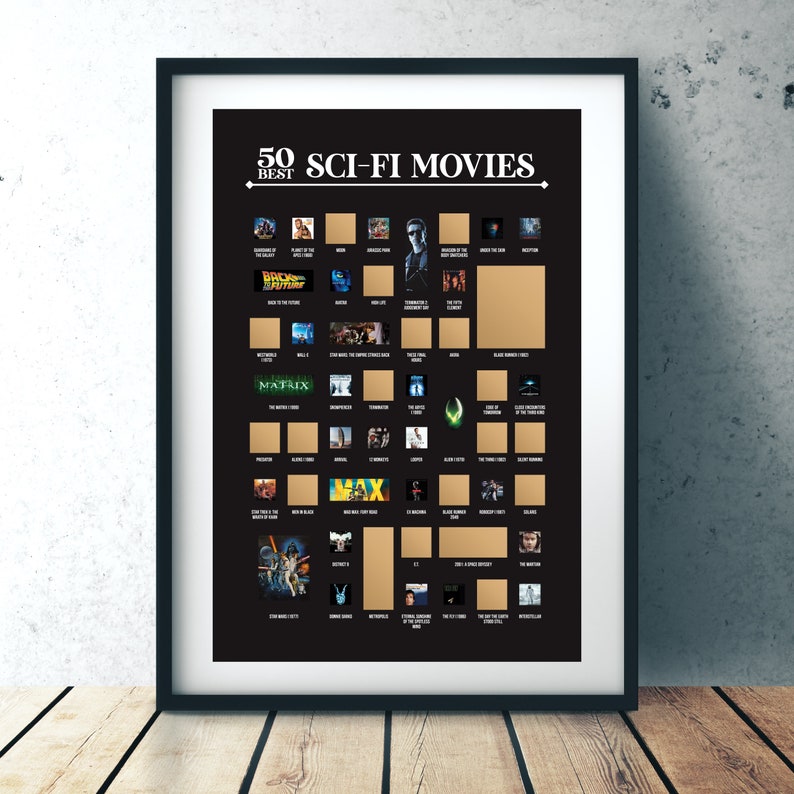 Silly gifts for nerds
Here's some good nerd humor! This cereal killer spoon would make a great stocking stuffer and is sure to make your nerdy guy laugh!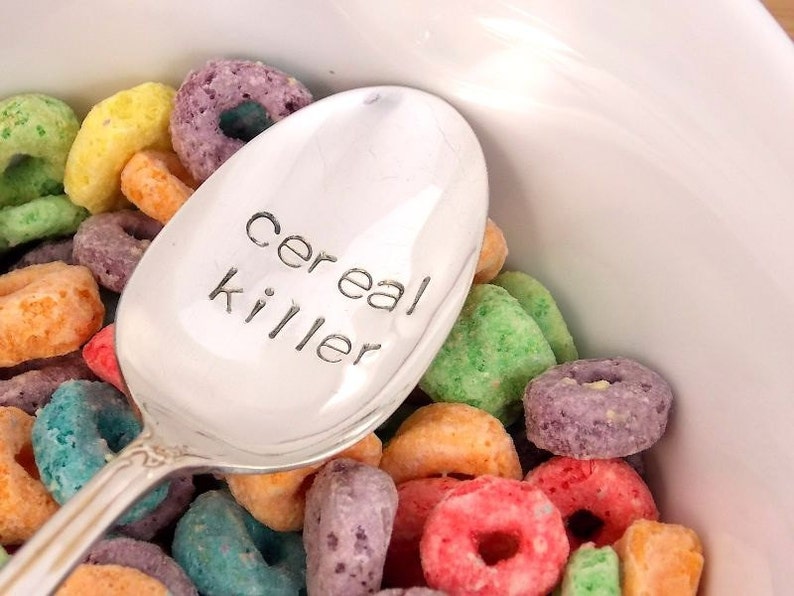 Or maybe your nerdy teen has enough spoons, but he really needs a fork?!? This fork would be perfect for any Star Wars fan. May the fork be with you!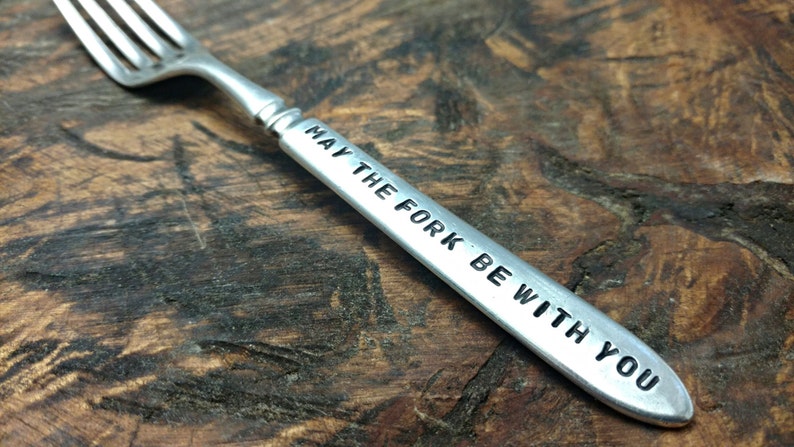 Is your nerdy teen into the Schrodinger's Cat thought experiment? Could he (or she) spend hours discussing ideas to death??? If so, you probably need this geek gift: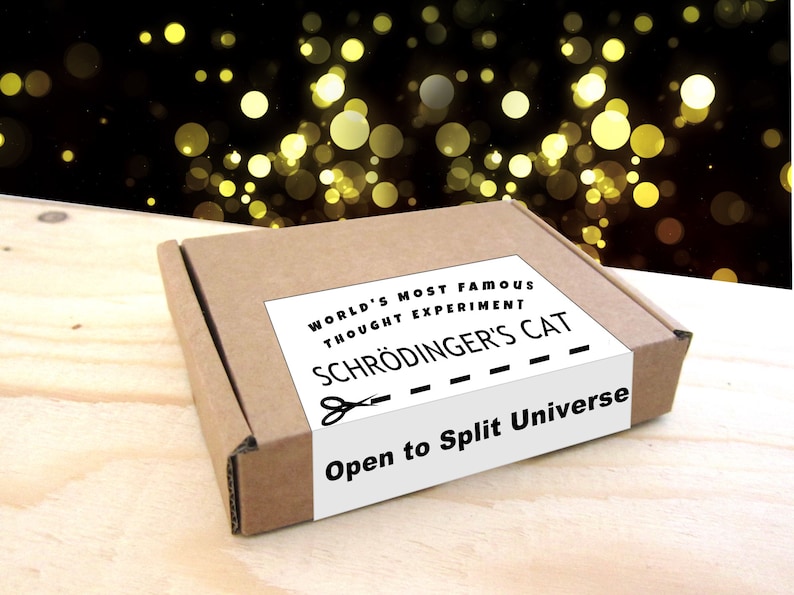 Another creative stocking stuffer…here's some Dungeons and Dragons soap: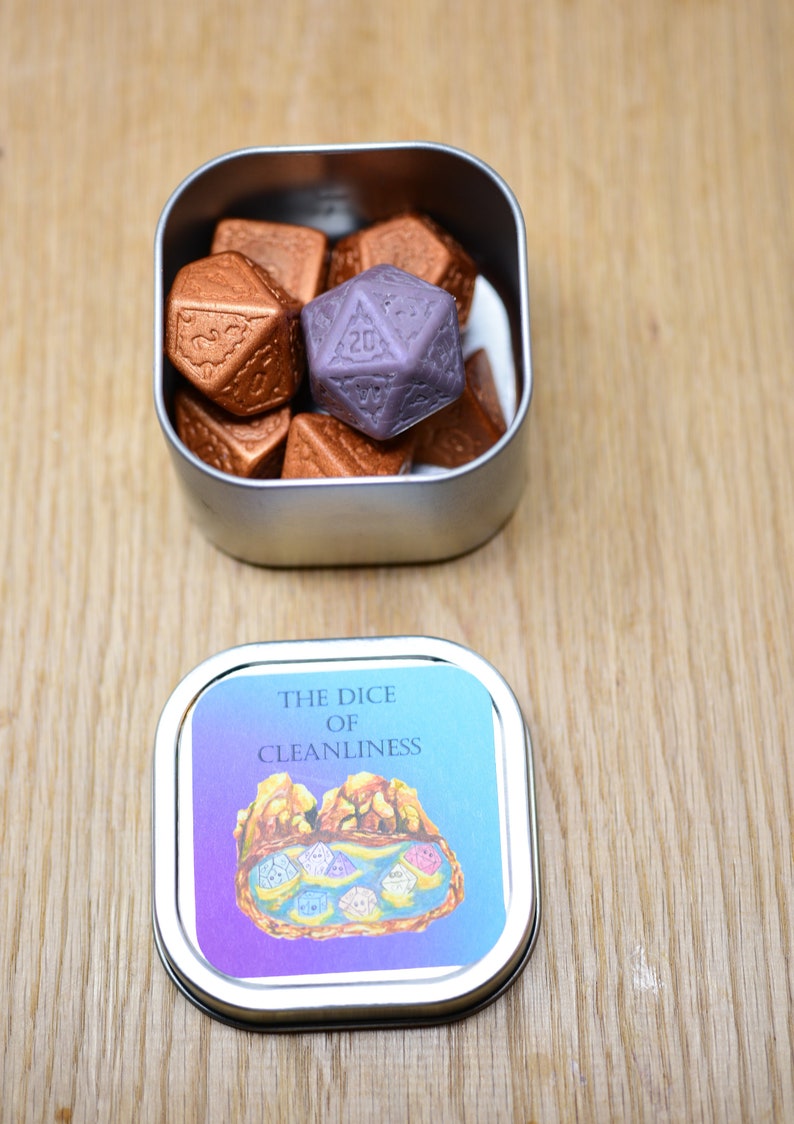 Would your nerdy teenager like a key chain personalized with their name written in Aurebesh, one of the languages of the Star Wars universe?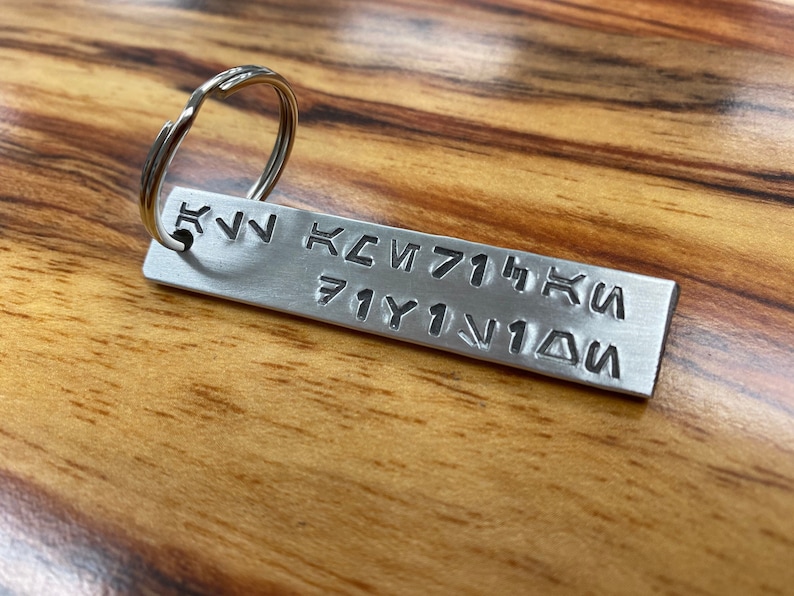 This 3D printed robot is described as a phone holder and a desk buddy on the shop's site. He is adorable! I'm not sure why your nerdy teen needs him, but I think there's a good chance that he does. BeQui the Robot is available in a bunch of colors: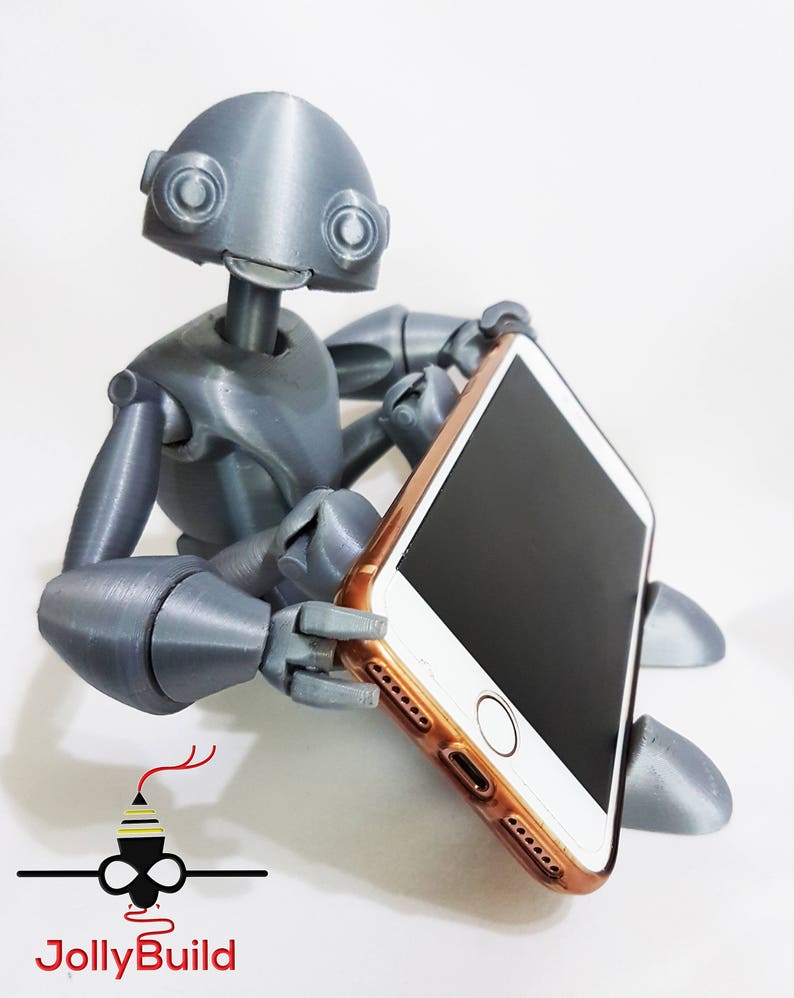 Fun cards for nerdy teen boys
There are so many hilariously creative cards on Etsy! It's amazing how many creative people there are out there. Get a unique card like these! I'll link some examples, but you can also go straight to some of the best shops to see a wider selection:
YeaOhGreetings is full of clever cards, as is HappyFinchStudio.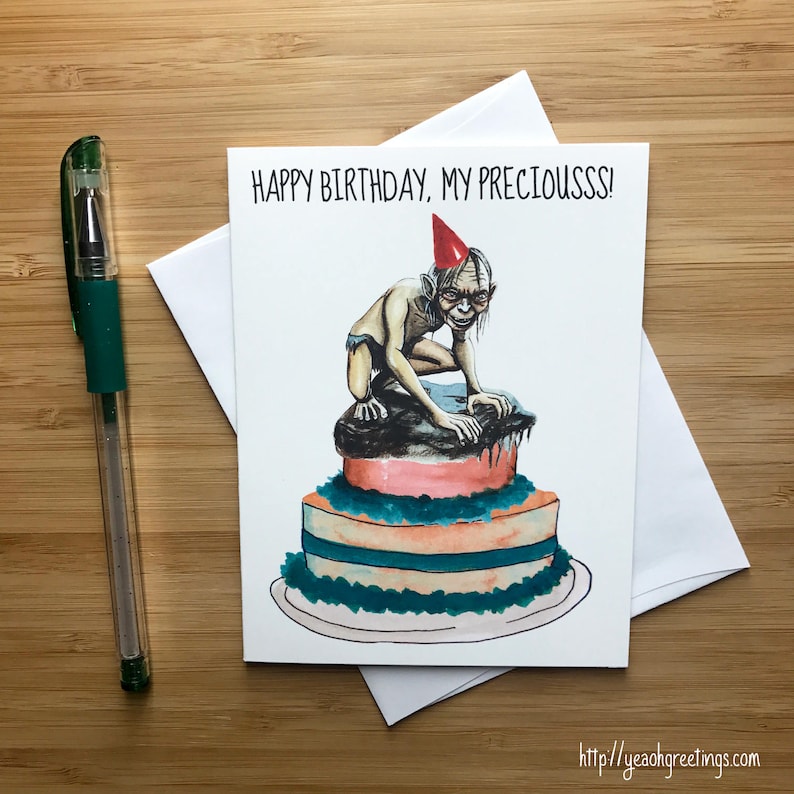 Or for your basic nerd, how about a card that says Happy Birthday in binary?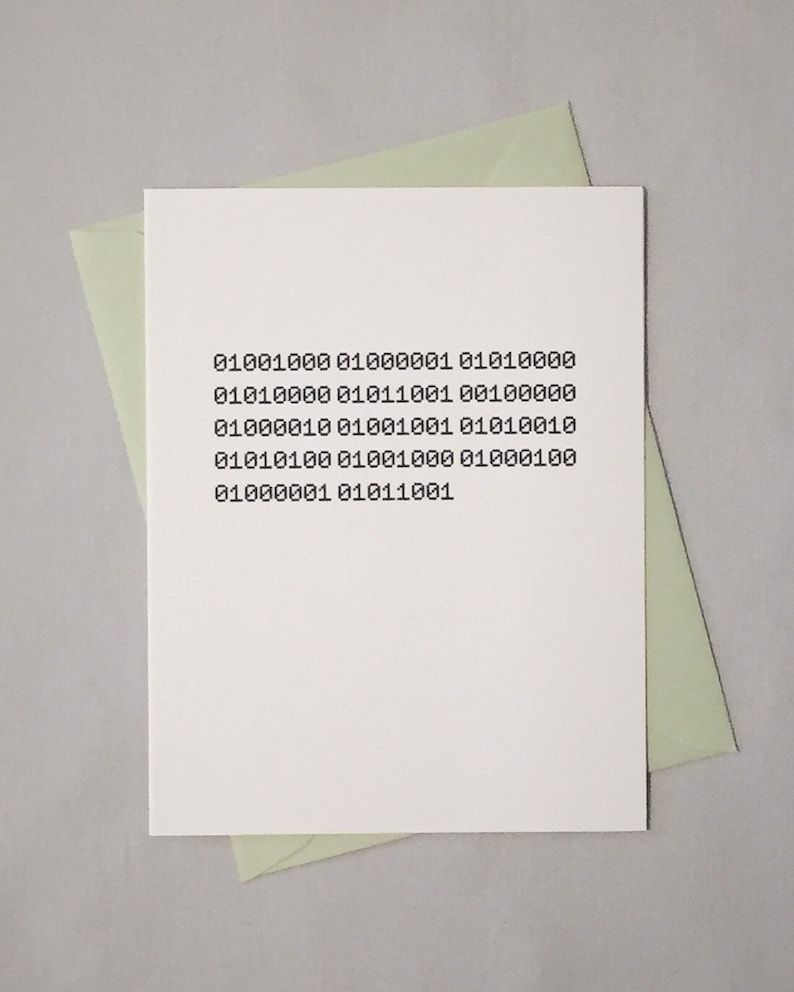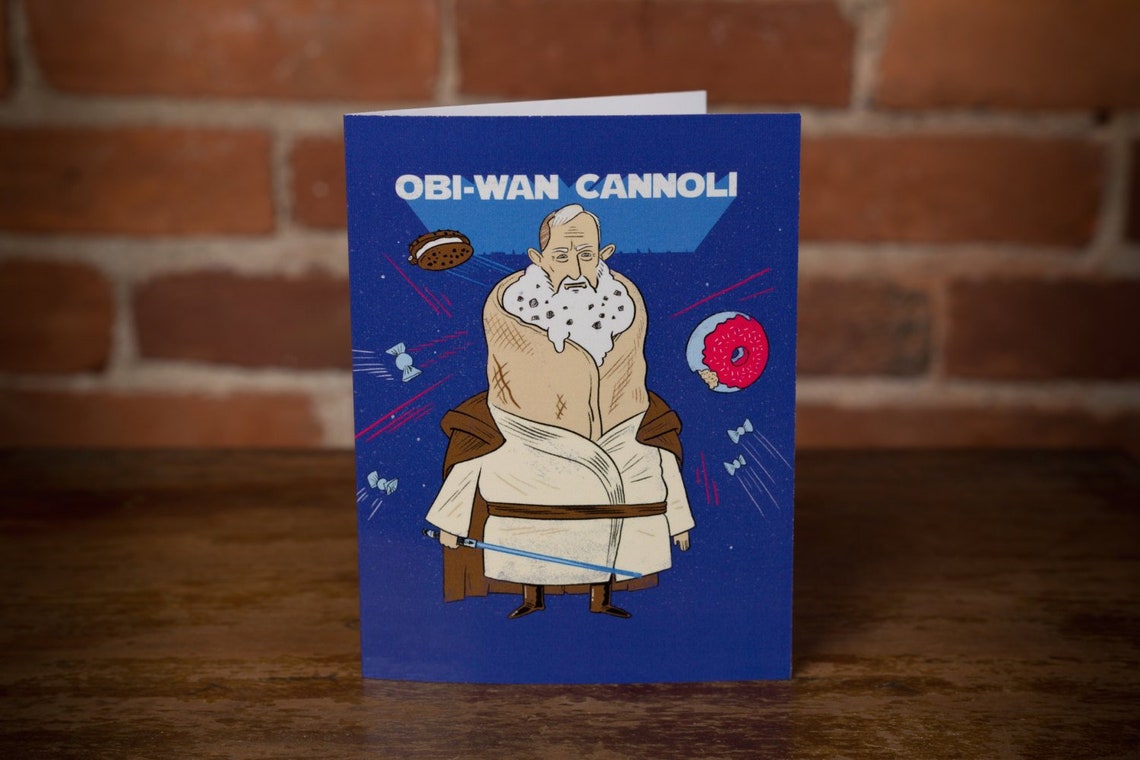 This charming card for gaming fans comes from a shop called GreetingsNerds.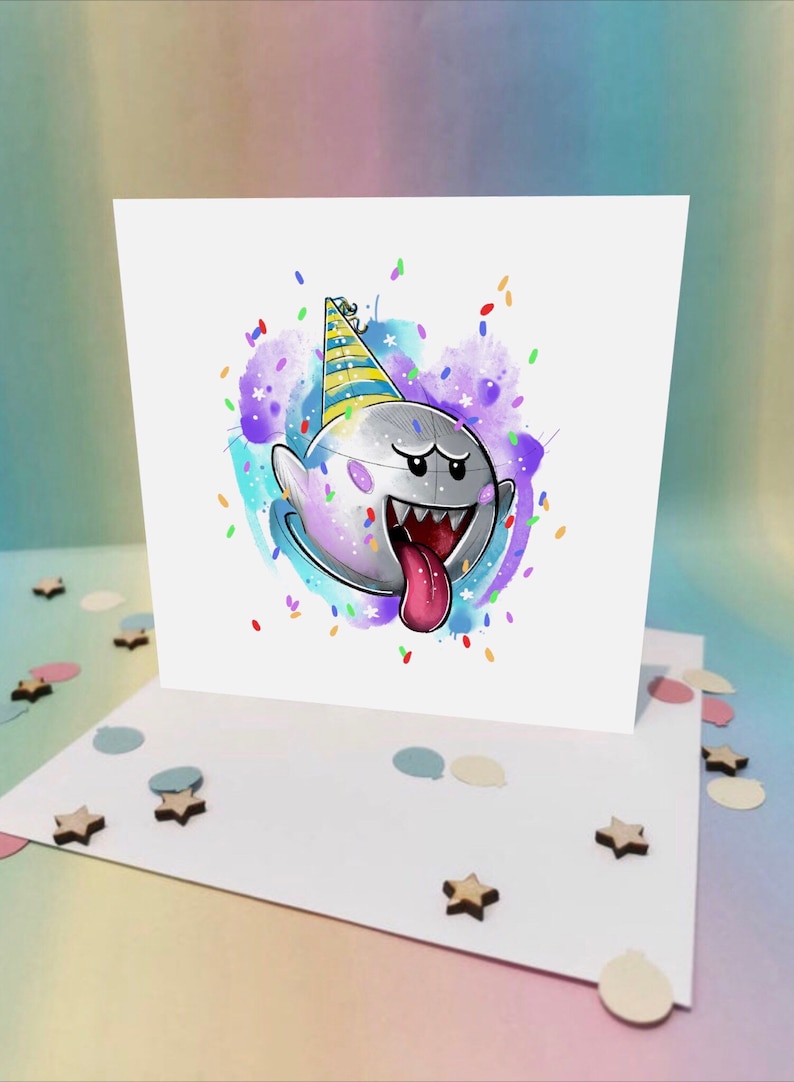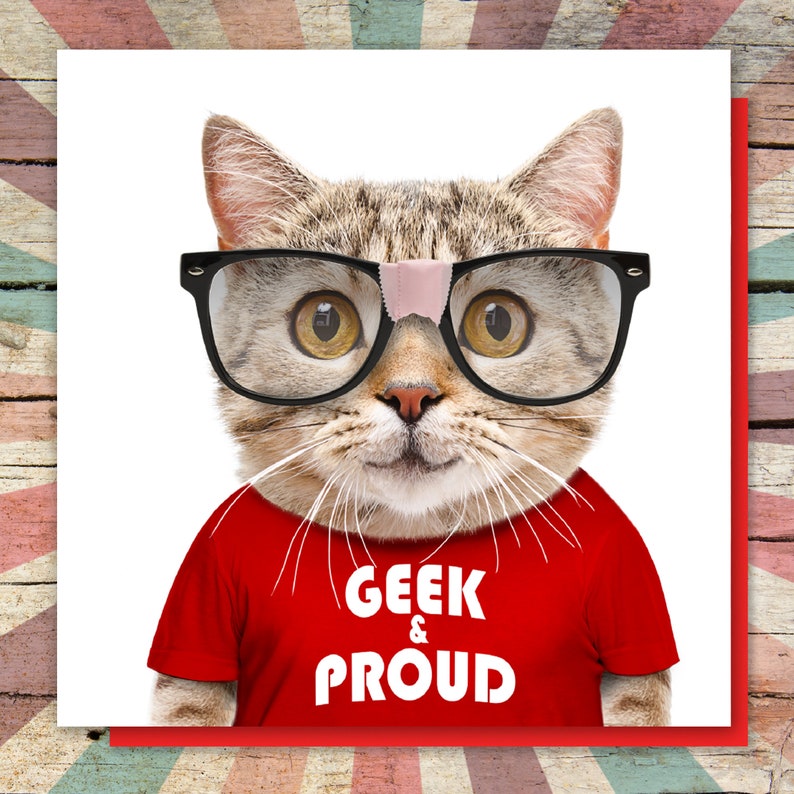 I'd also recommend you check out Happy Finch Studio's Etsy shop Supercat Publishing UK, and Greetings Nerds to see their random and hilarious choices.
Final Thoughts
So there you have it! A whole lot of creative and clever choices for you to gift to your nerdy teen or tween boy! And all of them support small business owners on Etsy. Win, win!
Click here to see my Etsy Collection for Teen Girls
Click here to see my Etsy Collection for Tween Girls
Click here to see all my Etsy gifting favorites.
If your tween boy likes to read, please check out my other articles with book recommendations:
Science Fiction Books for Tweens
Books for Tweens Who Love Harry Potter
And if they really, really love Harry Potter like me, then be sure to take a look at Gifts for Teens and Tweens Who Love Harry Potter, or you can go directly to my Etsy Collection of Harry Potter favorites!
Please comment below and let me know which of these gifts for nerdy teen and tween boys is your favorite! And, I would LOVE any suggestions you have for other types of gift ideas I could add to this list! What do your nerdy teenagers like best? And don't forget to pin and save, as this will be updated!