Taylor Swift Gifts for Teens and Tweens
Are you looking for the best Christmas gifts for the Taylor Swift fans in your life? Swiftie Gifts, if you will? Or dare I say, Swiftie Gifties?!?! Look no further – here is the best gift guide for Taylor Swift Gifts for Teens and Tweens!
I live with a Swiftie – my darling daughter – and so I have a pretty good idea of what the best Taylor Swift fan gifts are! I've scoured Etsy to find the best Swiftie gifts handmade by small business owners. Make your Swiftie happy and support small businesses at the same time!
Nourishing Tweens is a participant in several affiliate programs, advertising programs that provides a means for sites to earn advertising fees by advertising and linking to amazon.com and other websites. I only recommend things that I truly like and would use myself. If you click through my links and make a purchase, there is no additional charge to you
Taylor Swift Advent Calendars
Alright, I absolutely have to show you this fun find! Swiftie Advent calendars! There are several of them on Etsy…here are some cute choices!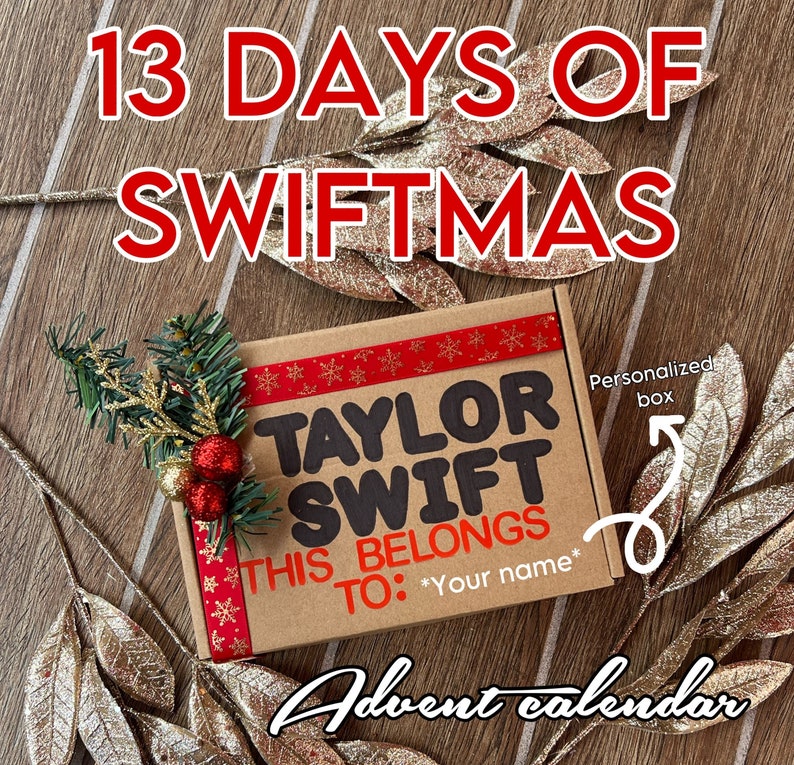 13 Days of Swiftmas! Oh my gosh, so cute!
This is the Merry Swiftmas advent calendar that I chose for my daughter for 2023 – shhhh, don't tell her yet!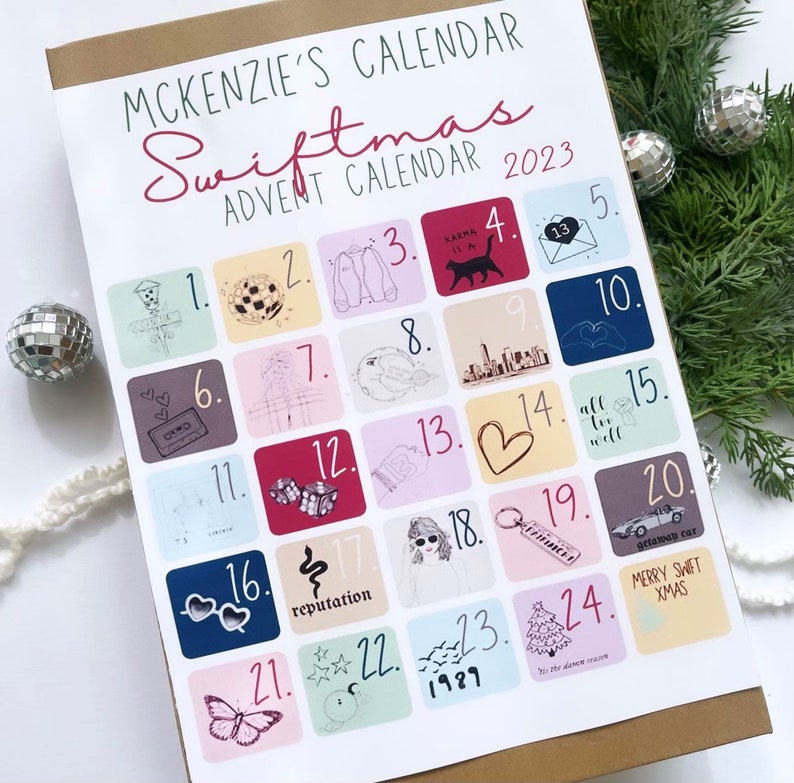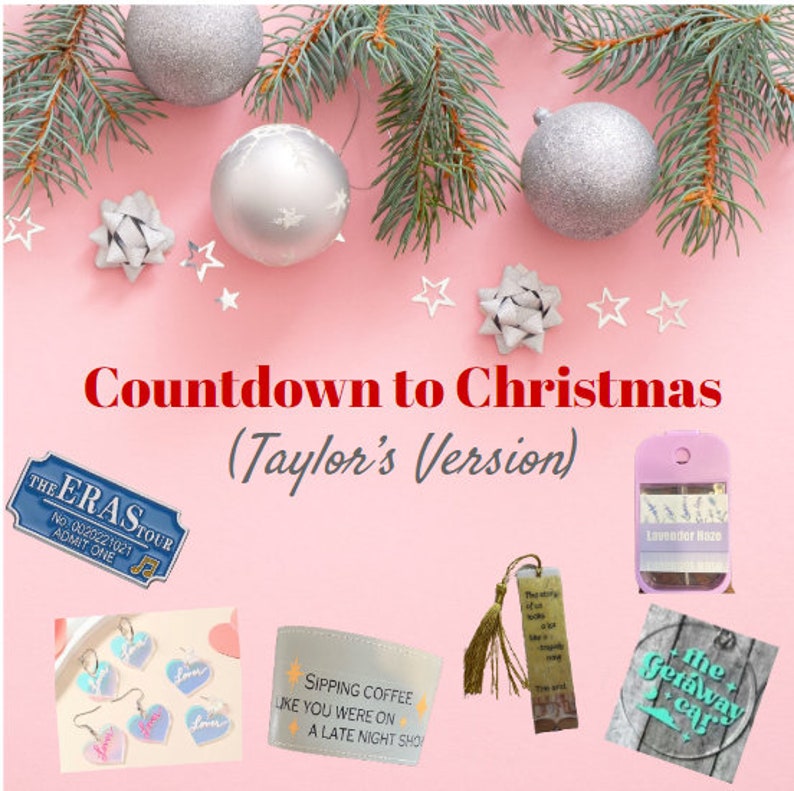 This one is a bit different…it's a countdown to Christmas ornament. Click on the picture to learn more: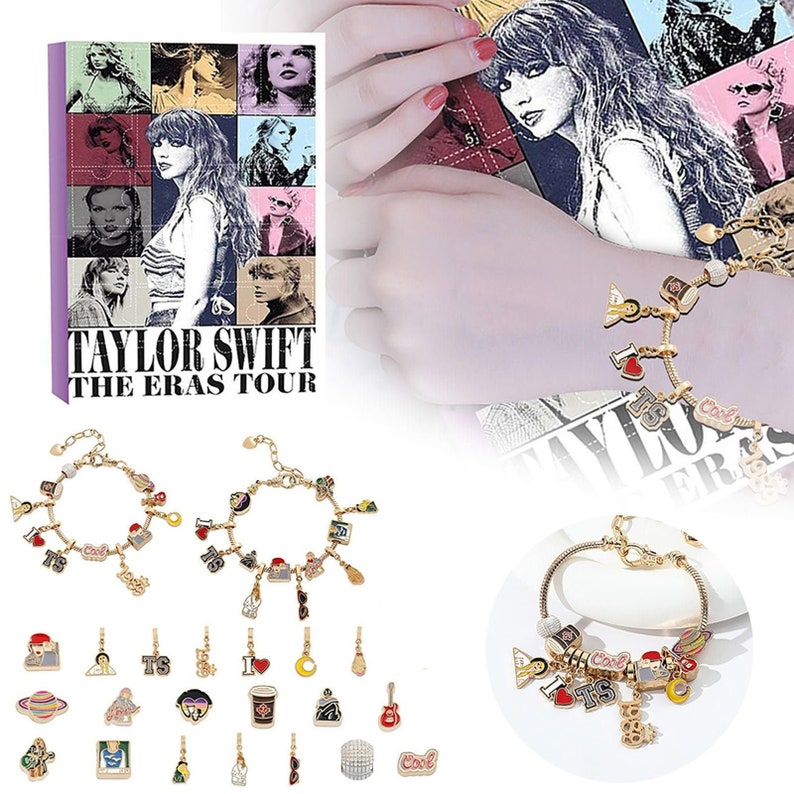 Taylor Swift Pajamas and Blankets
Does your Swiftie want some cozy pajamas or a blankie to curl up with while she listens to Taylor's version? Here are some great Taylor Swift Pajamas: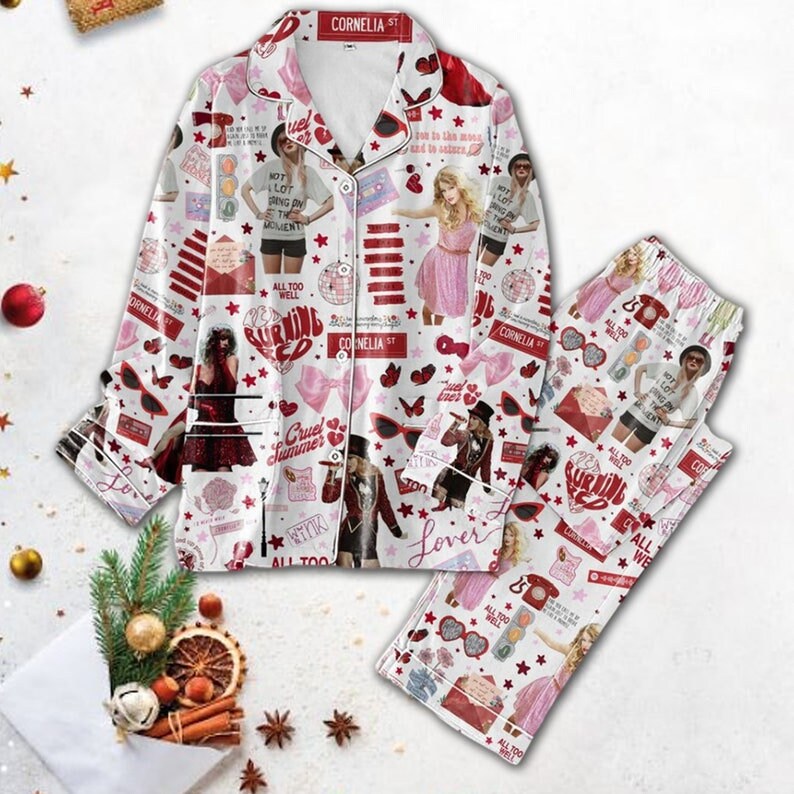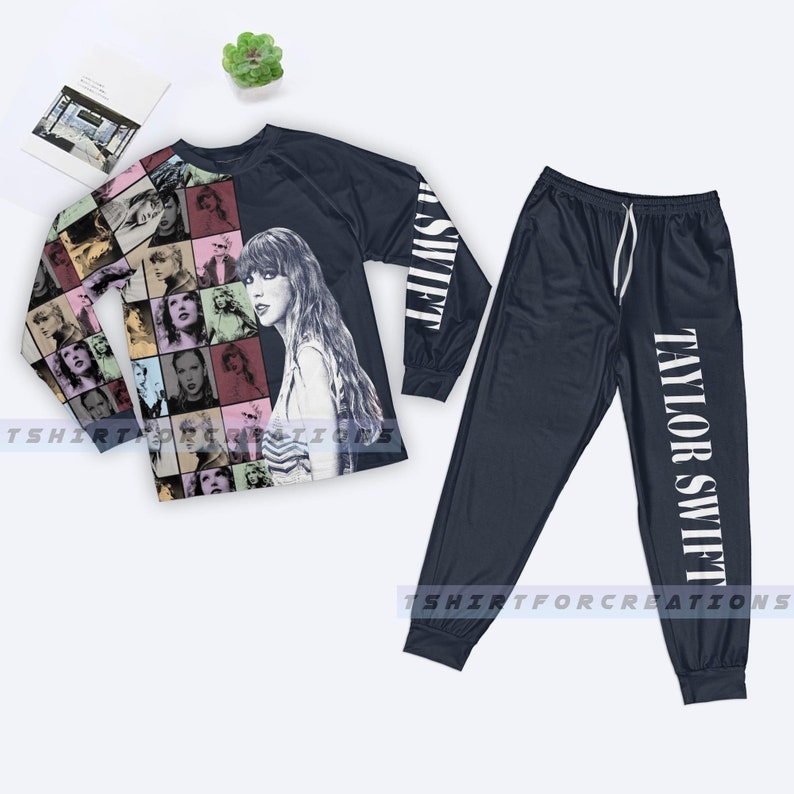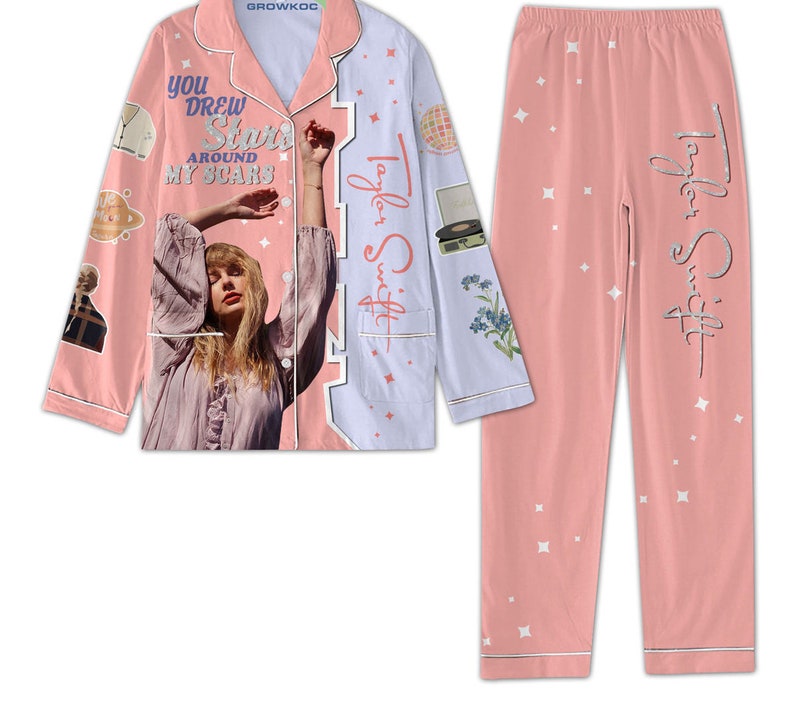 And some Taylor Swift blankets: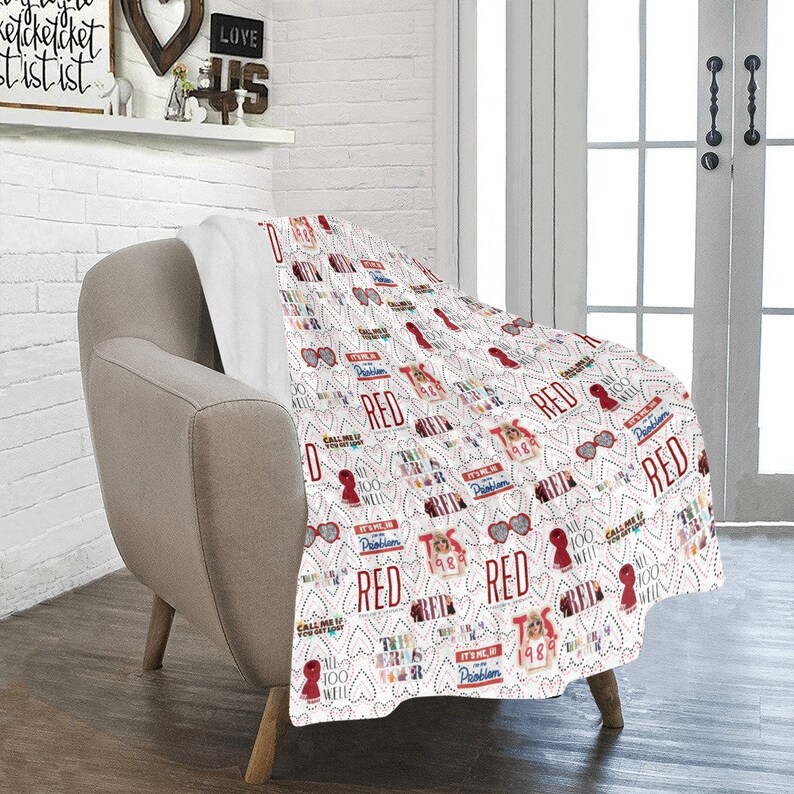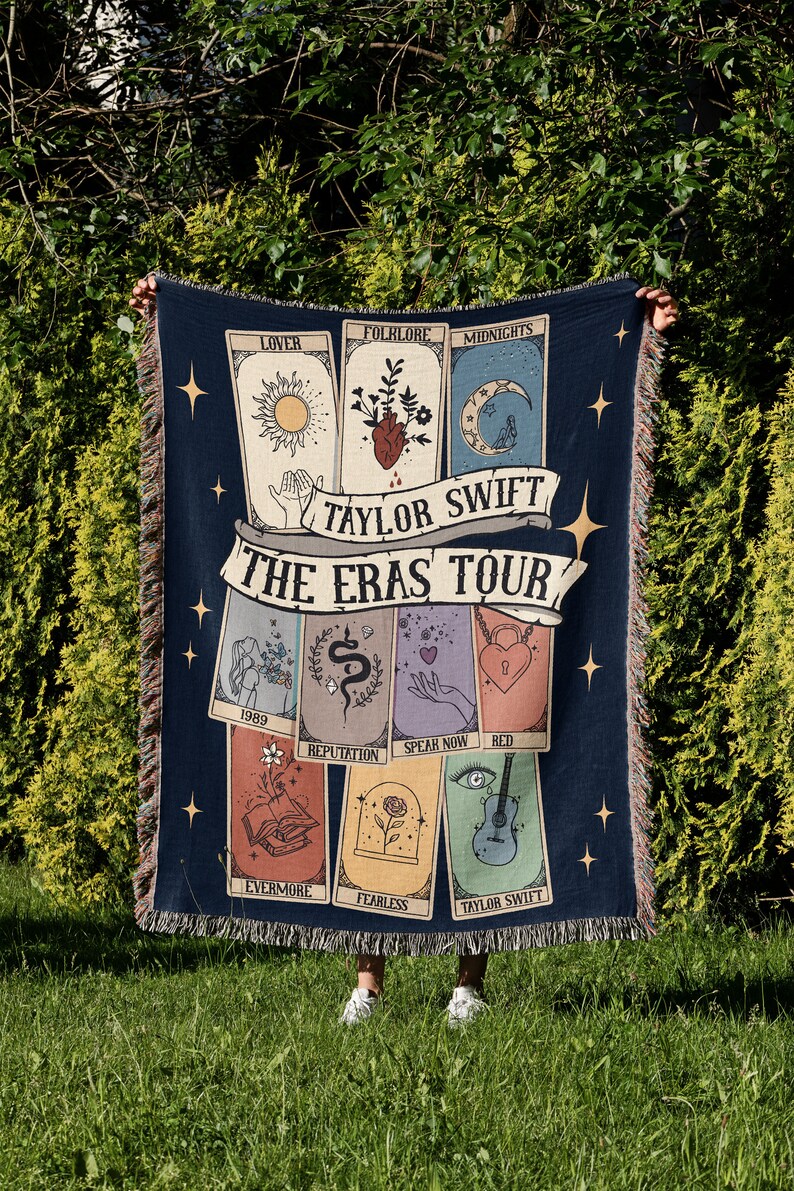 And how about some cozy Taylor Swift slippers to go with the Swiftie pajamas and blankies?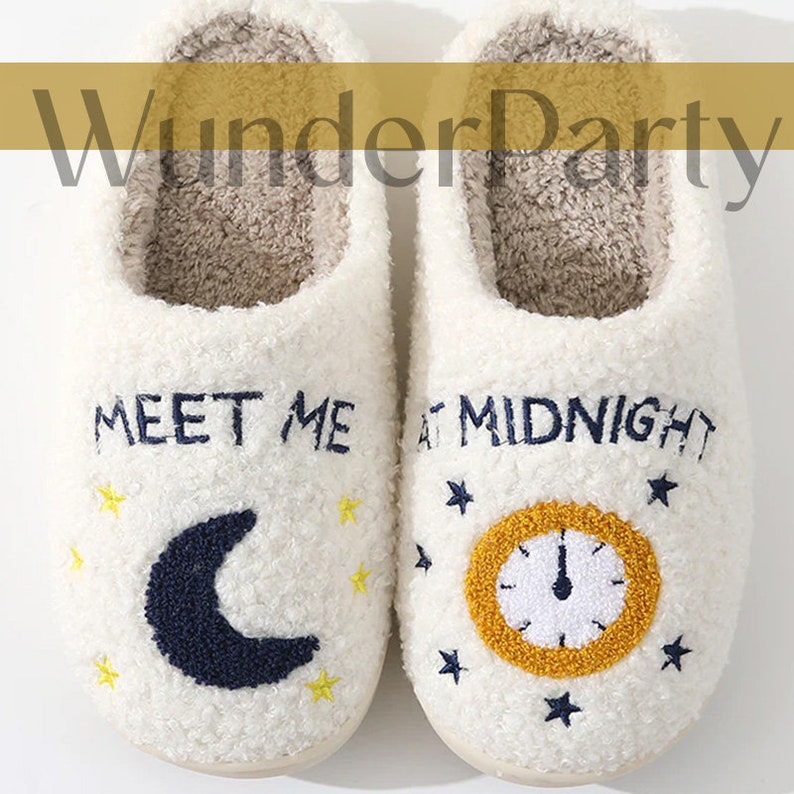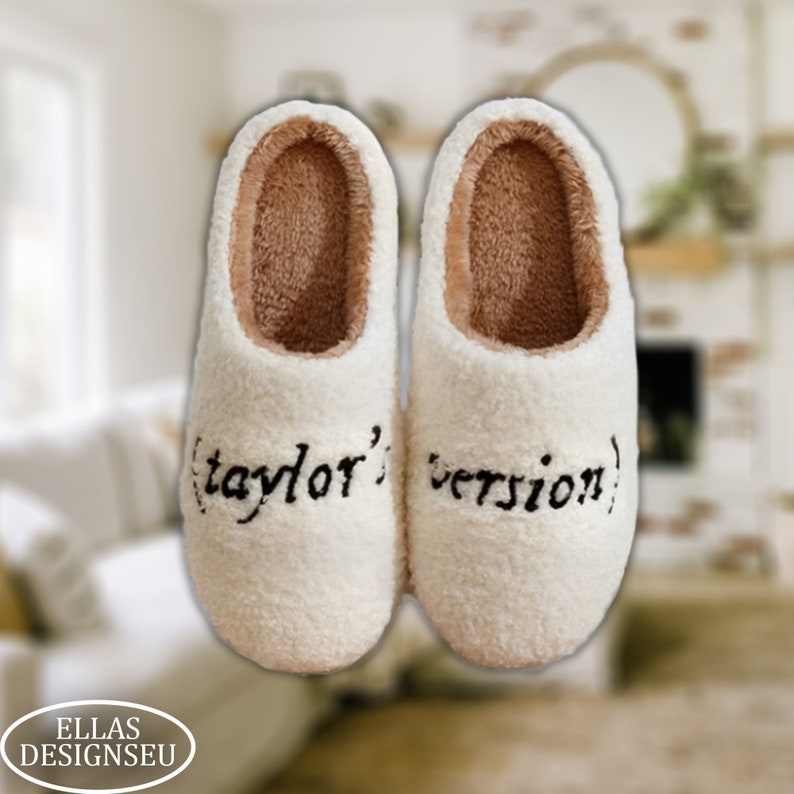 Taylor Swift Jewelry
Teens and tweens tend to love wearing jewelry that says something about their personality and style. Here are some ideas:
Taylor Swift Bracelets
I have to admit my bias here…this one is my favorite Taylor Swift bracelet because my daughter made it! She has several other Taylor Swift items and would love to make more, so if you have something particular in mind, you can message her at her shop on Etsy: Daydreams by Molly.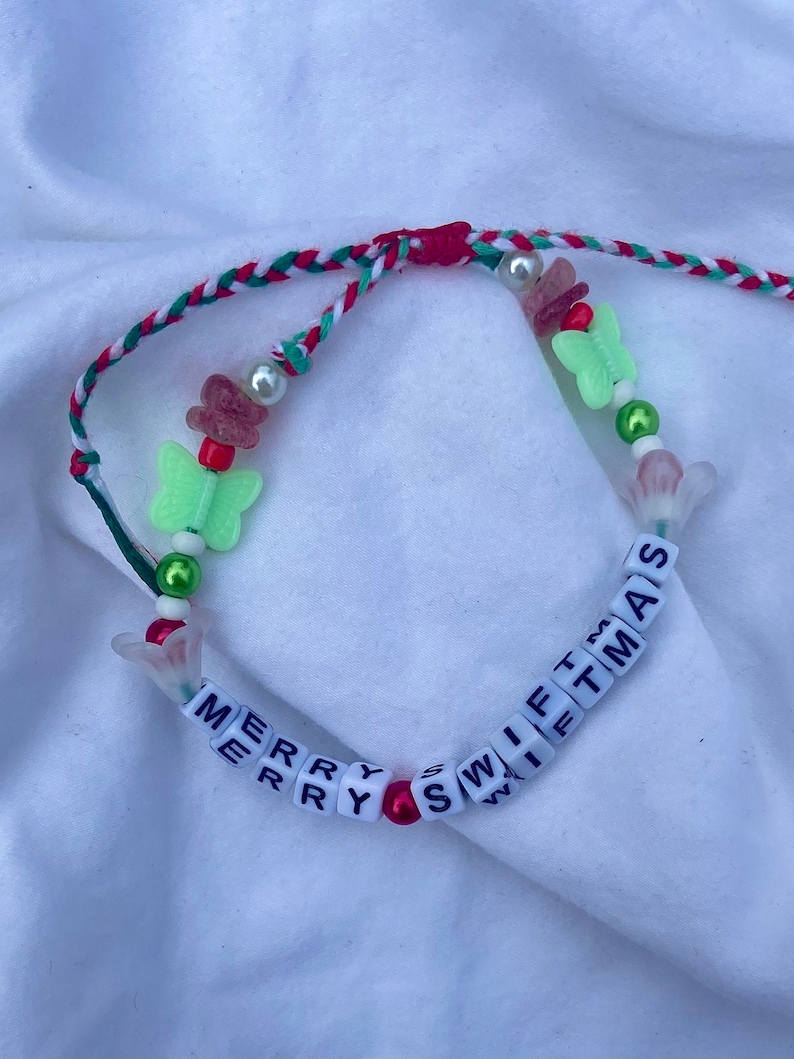 She has a couple more Christmas choices as well as a Hanukkah version!
This is her 1989 bracelet: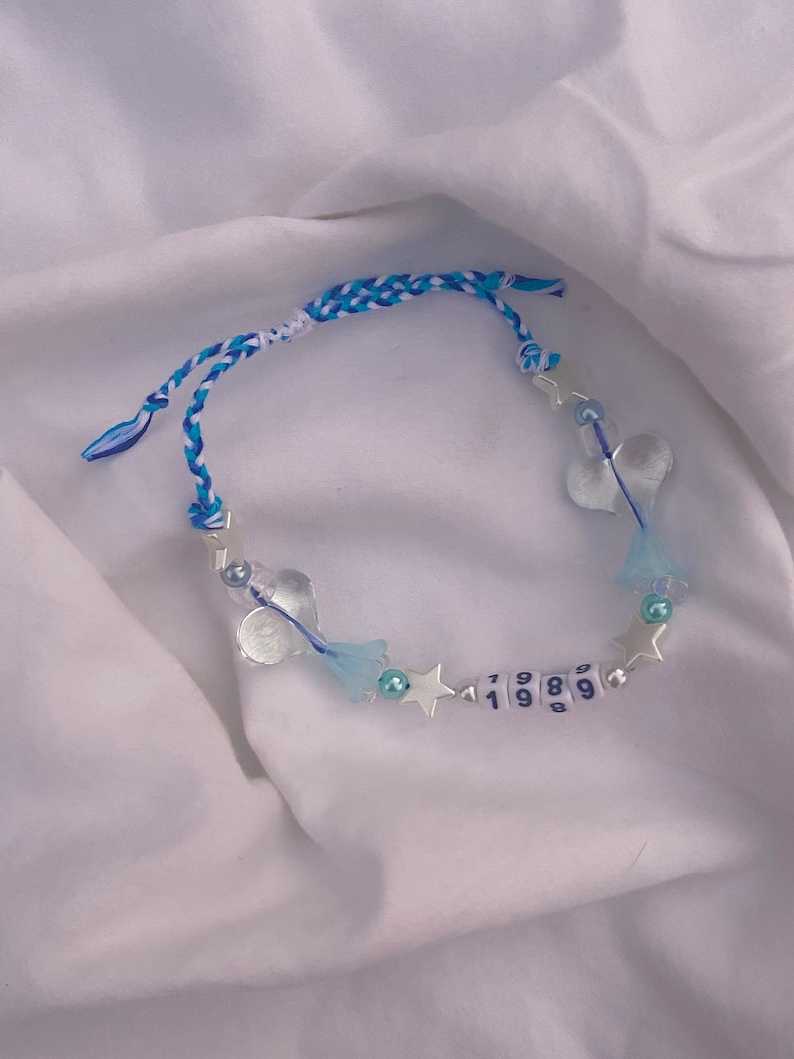 Here are more Swiftie bracelets from other shops: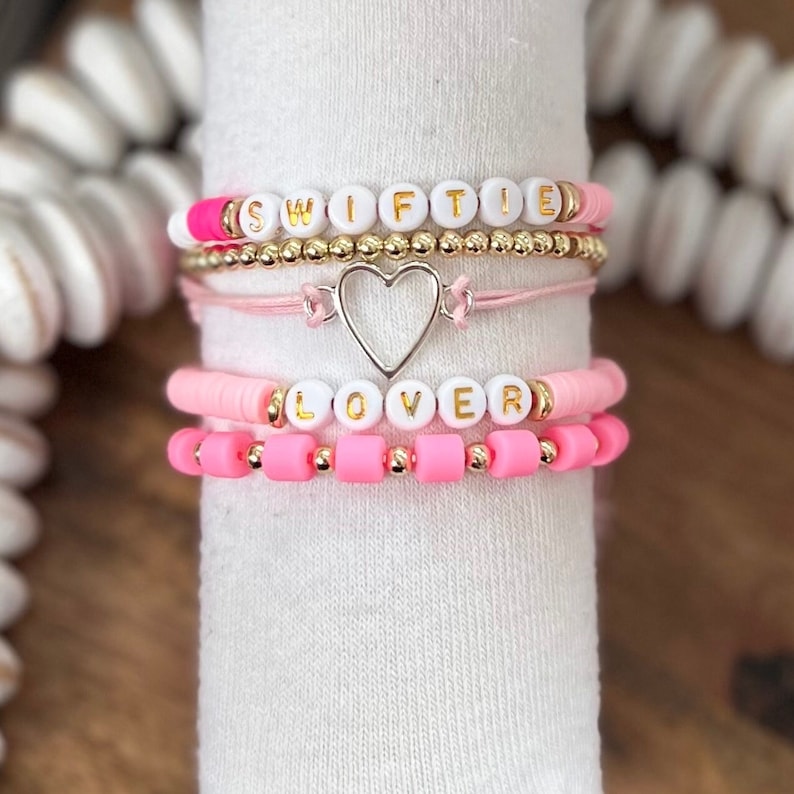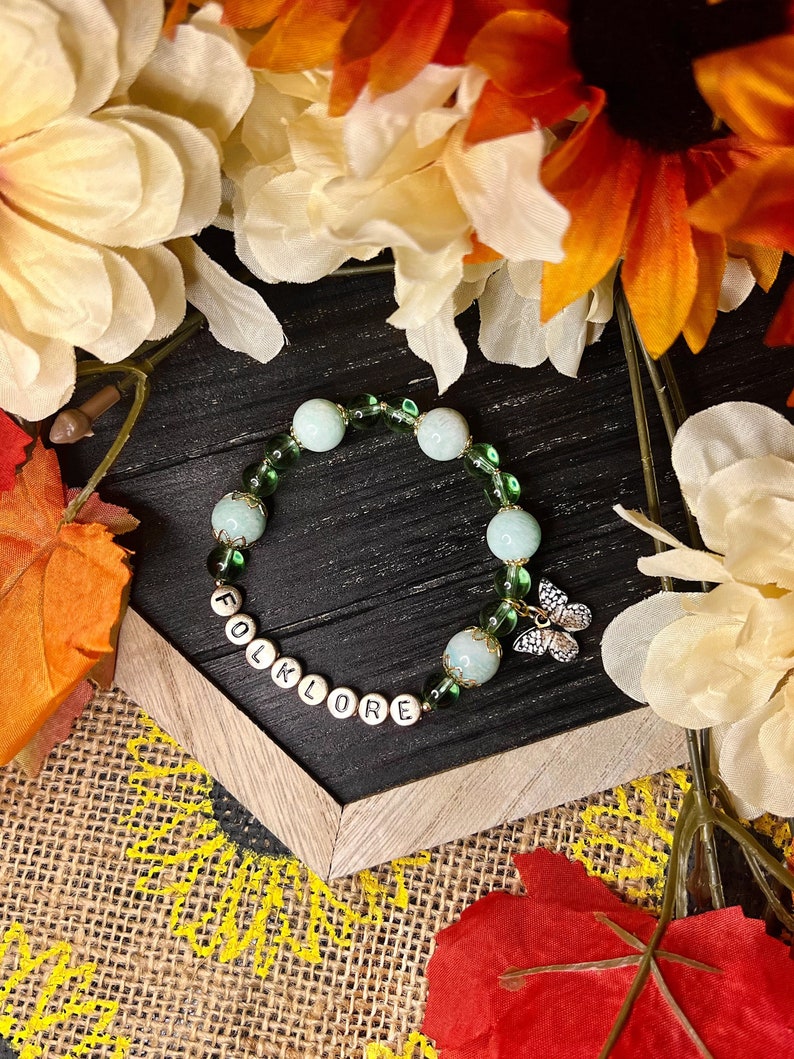 Taylor Swift Necklaces
There are so many Swiftie necklaces on Etsy, but here are some of the best choices: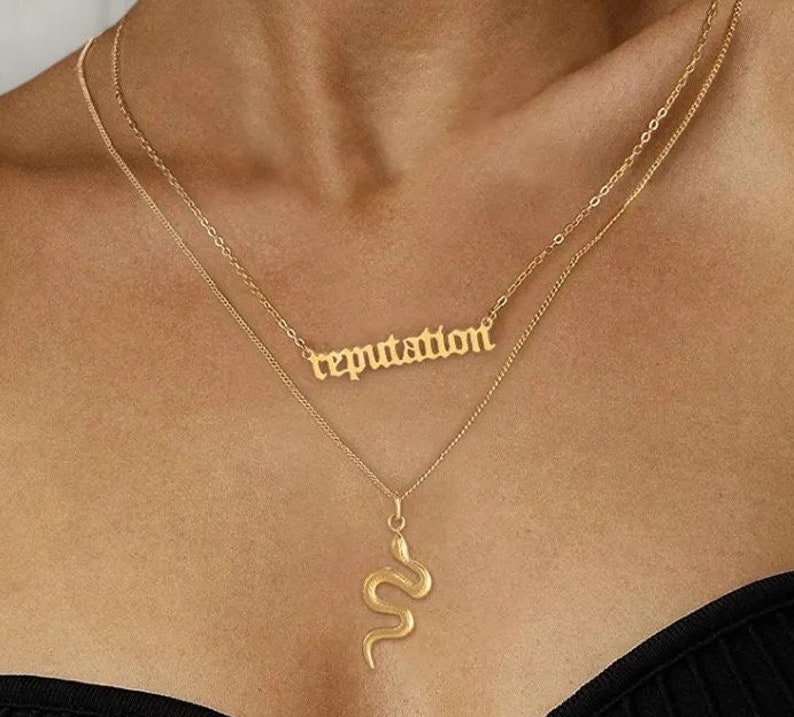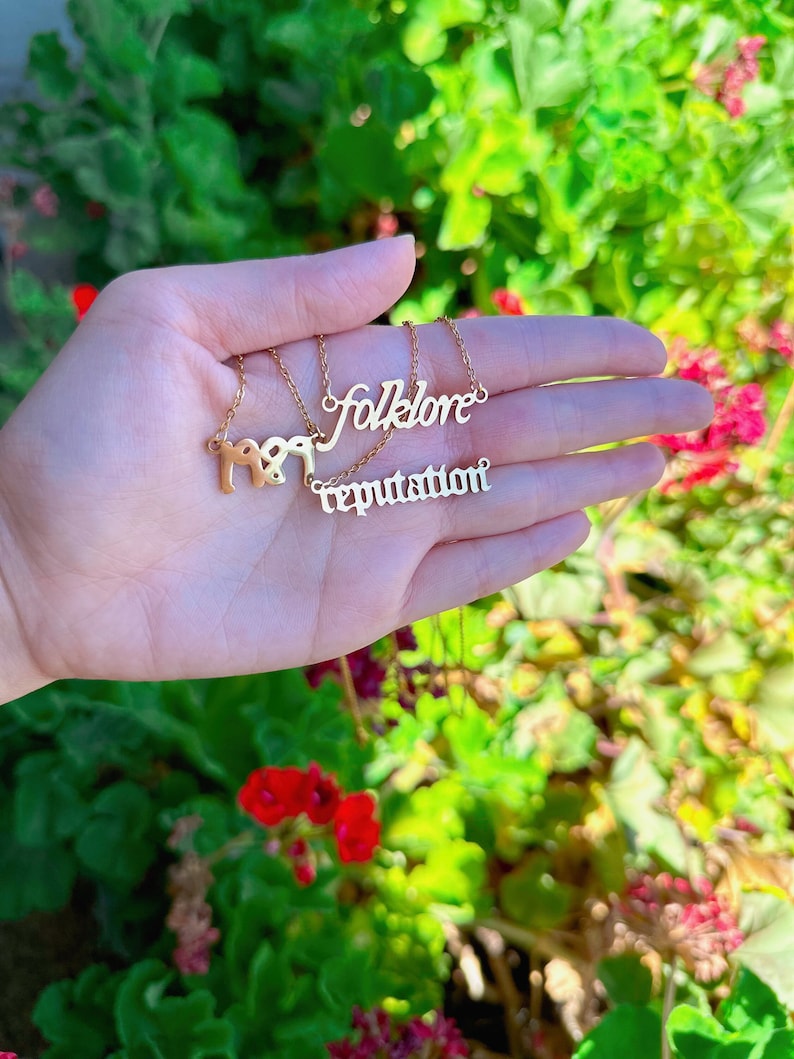 13 is Taylor's favorite number: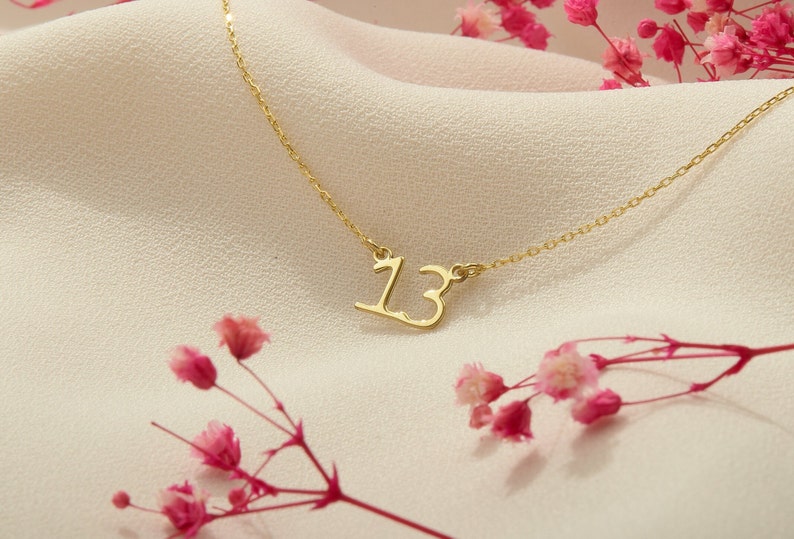 This is a Speak Now necklace: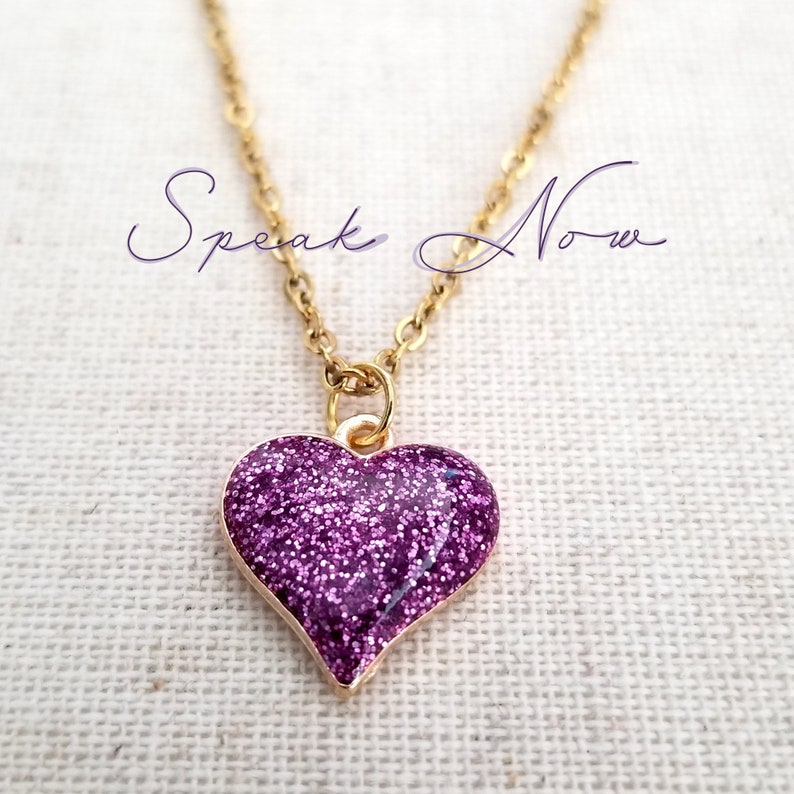 Taylor Swift Rings and Earrings
Which Taylor Swift era is your daughter into? If she likes them all, or just wants to commemorate the concert, these Eras earrings are cute: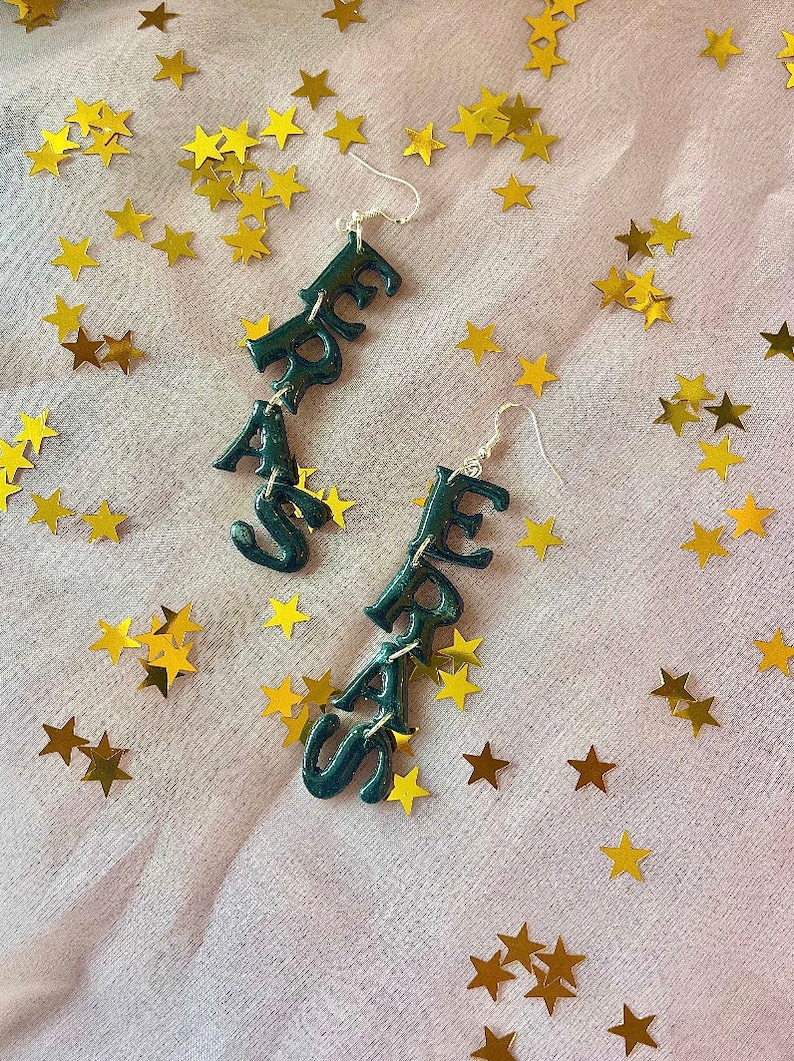 Is 1989 her favorite era? These earrings are pretty clear with their message!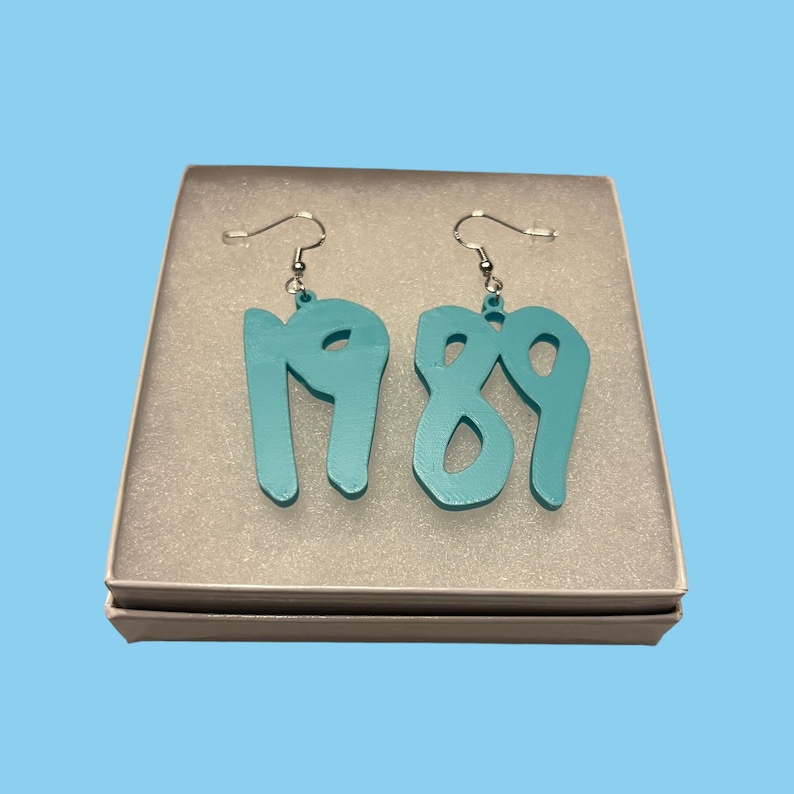 Or does she like Reputation best? These snake earrings are so cool!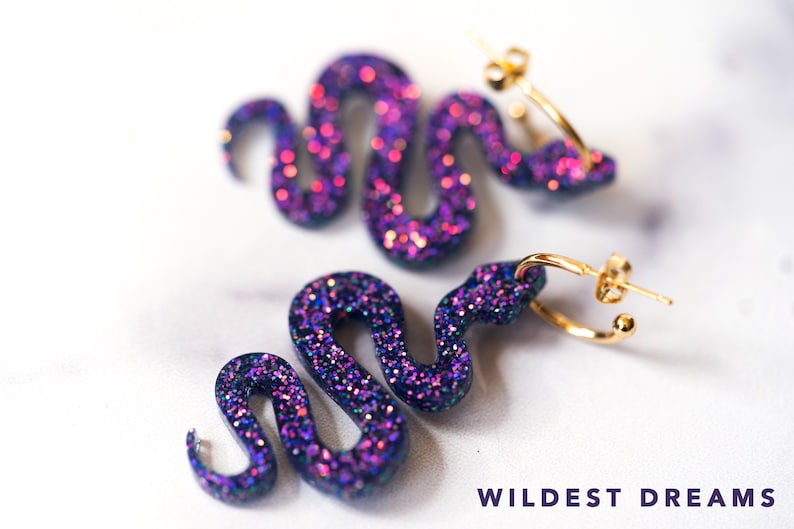 These lover earrings are so pretty and sweet: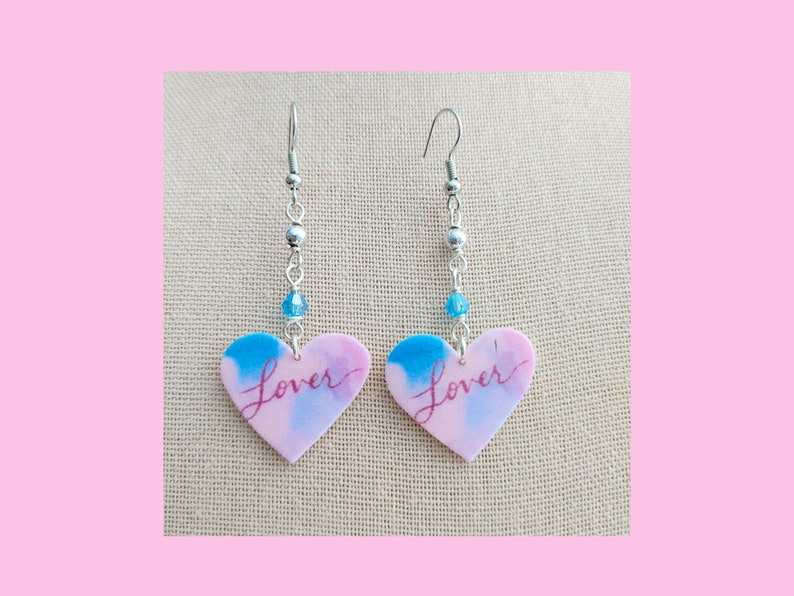 These earrings are inspired by all of Taylor's eras: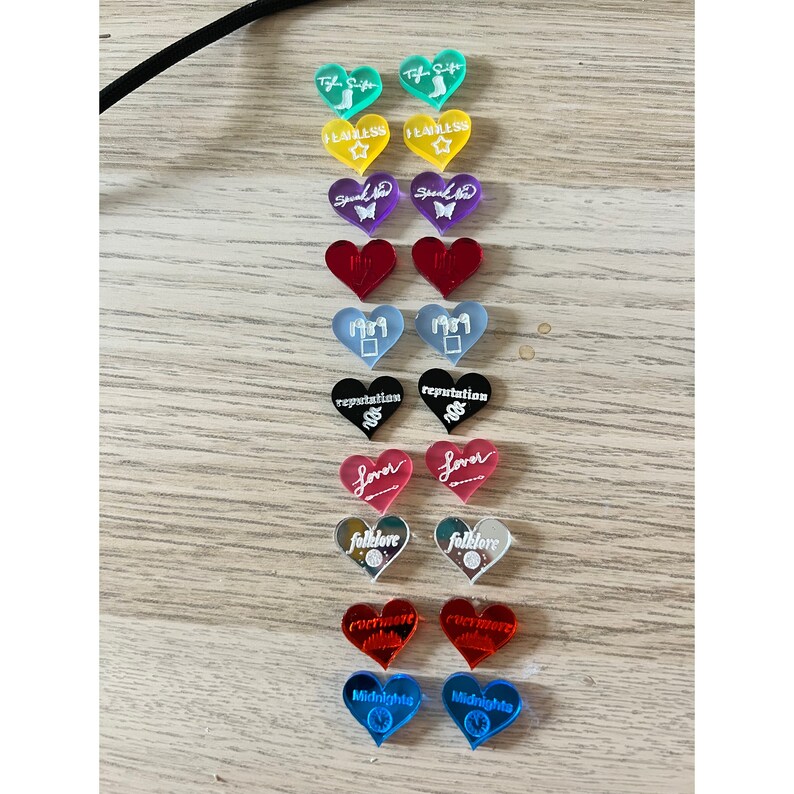 As are these handmade rings: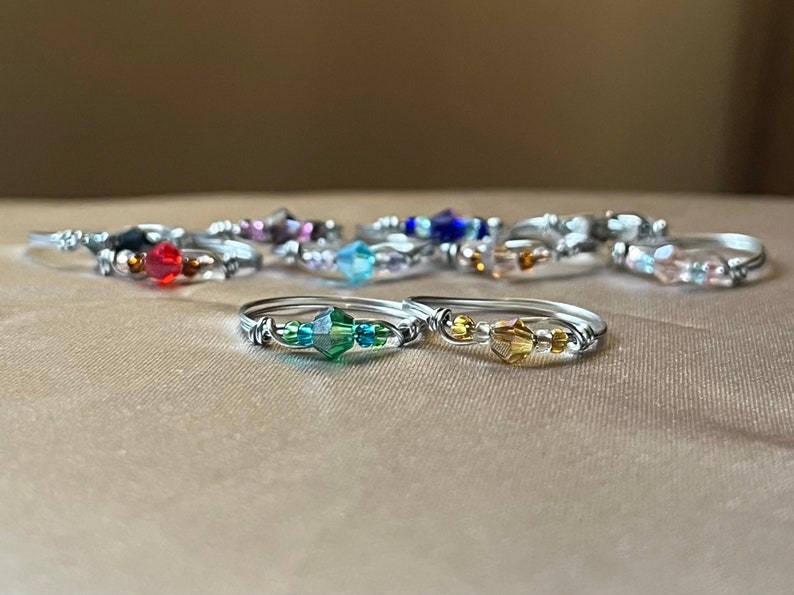 This shop has the same idea with a slightly different style. So pretty!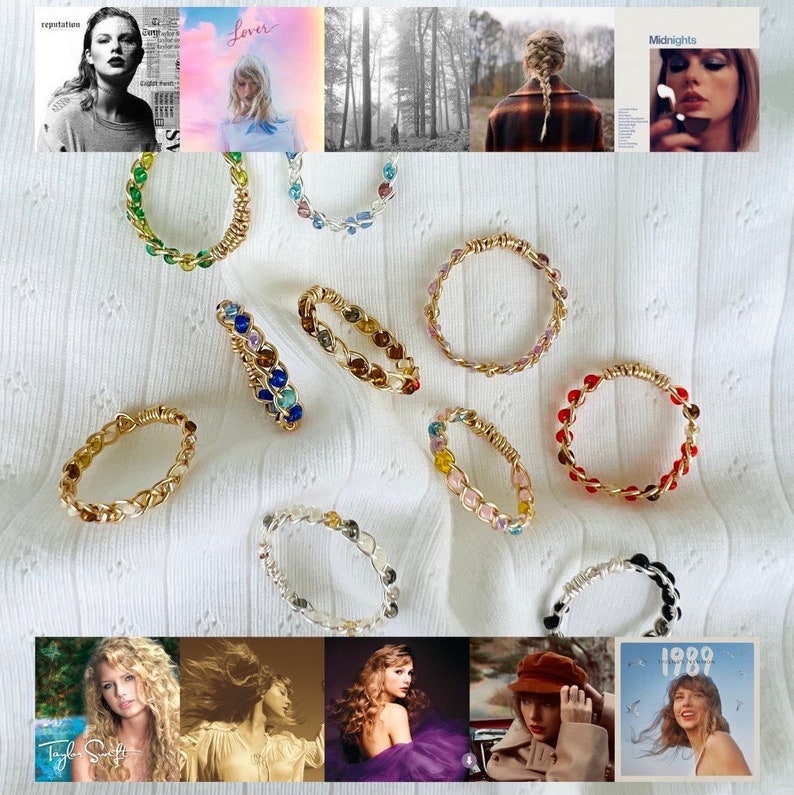 Taylor Swift Gifts – Clothing
There are lots of choices for cute Taylor Swift gifts when it comes to clothing. Taylor Swift t-shirts, sweatshirts, joggers, and even shoes!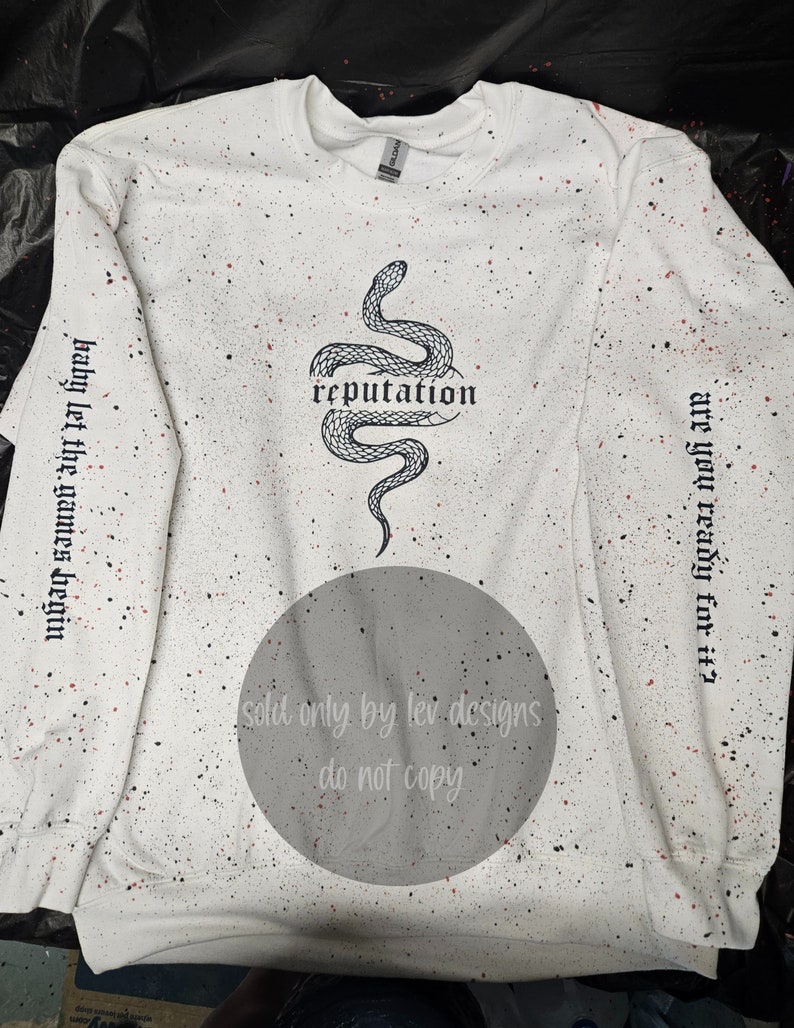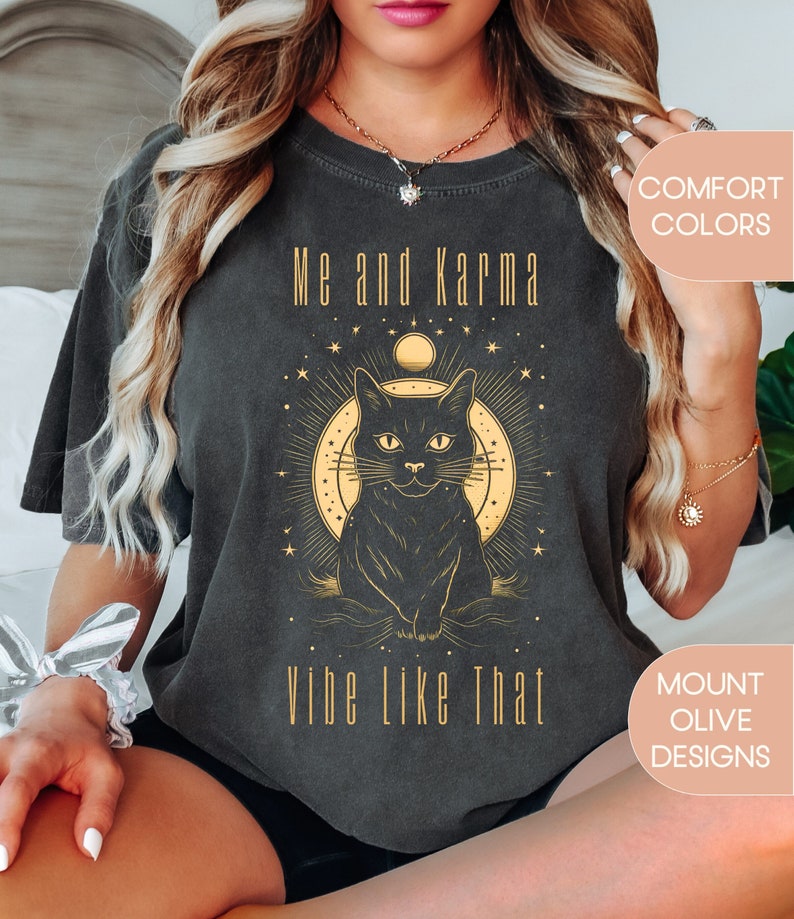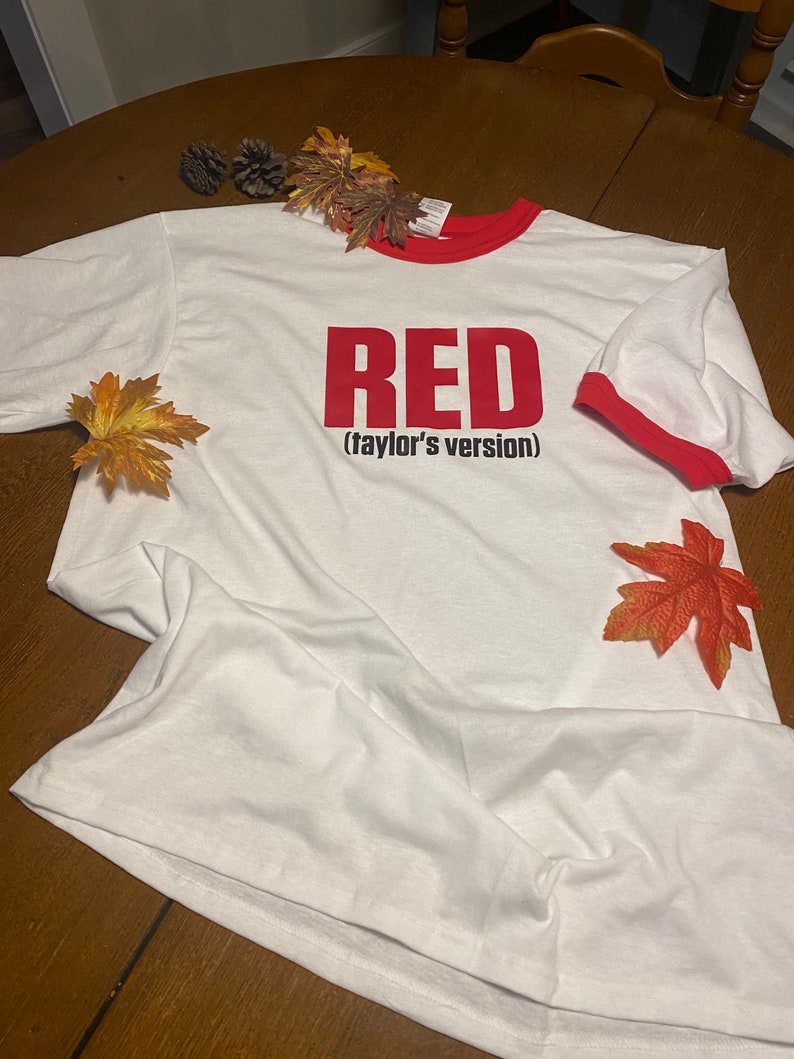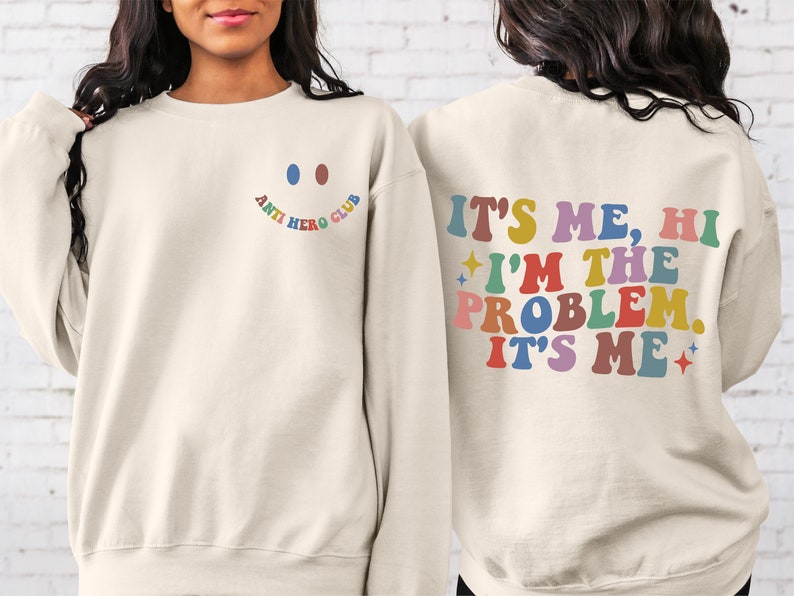 This Swiftie sweatshirt is festive for Christmas: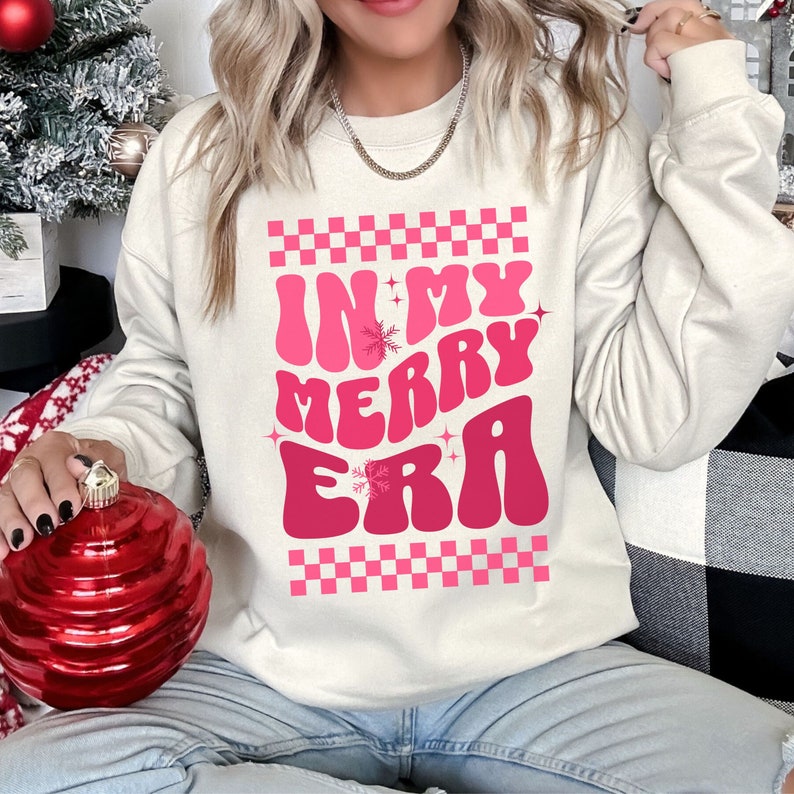 Many of us are raising a daughter that's into Taylor Swift AND Stranger Things. If that describes your Swiftie, then this Steve Harrington Eras sweatshirt is a funny crossover: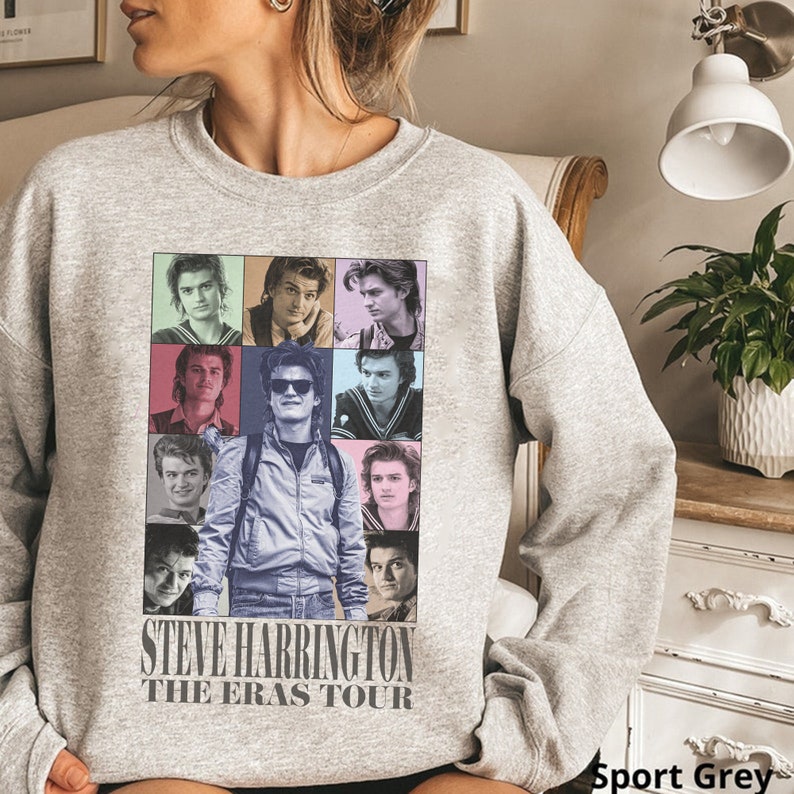 This Swiftie sweatshirt would be perfect for a fan who's into all the eras: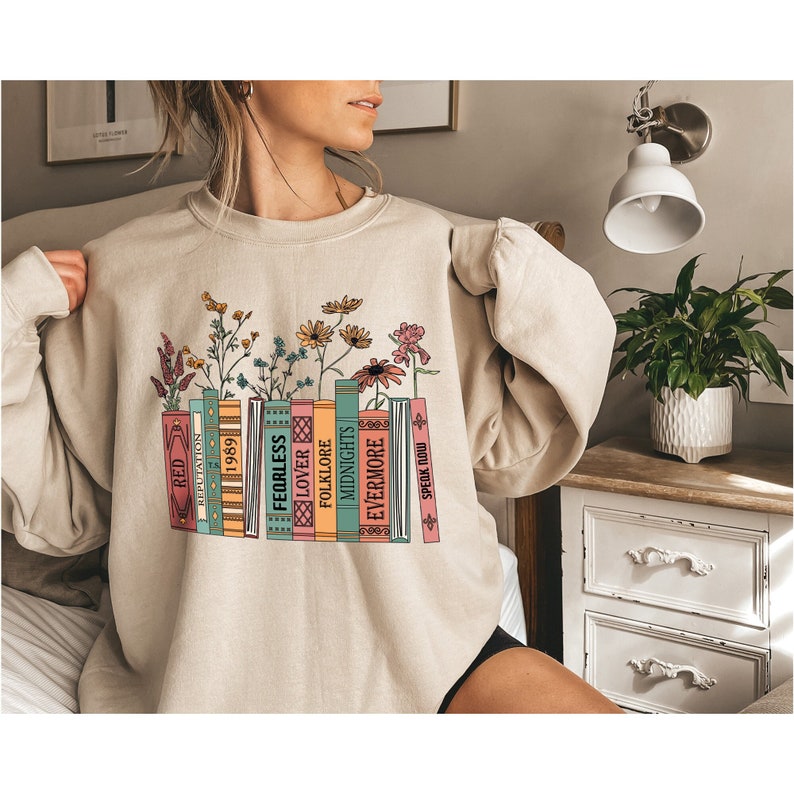 Or you could go with the multi-era sweatpants: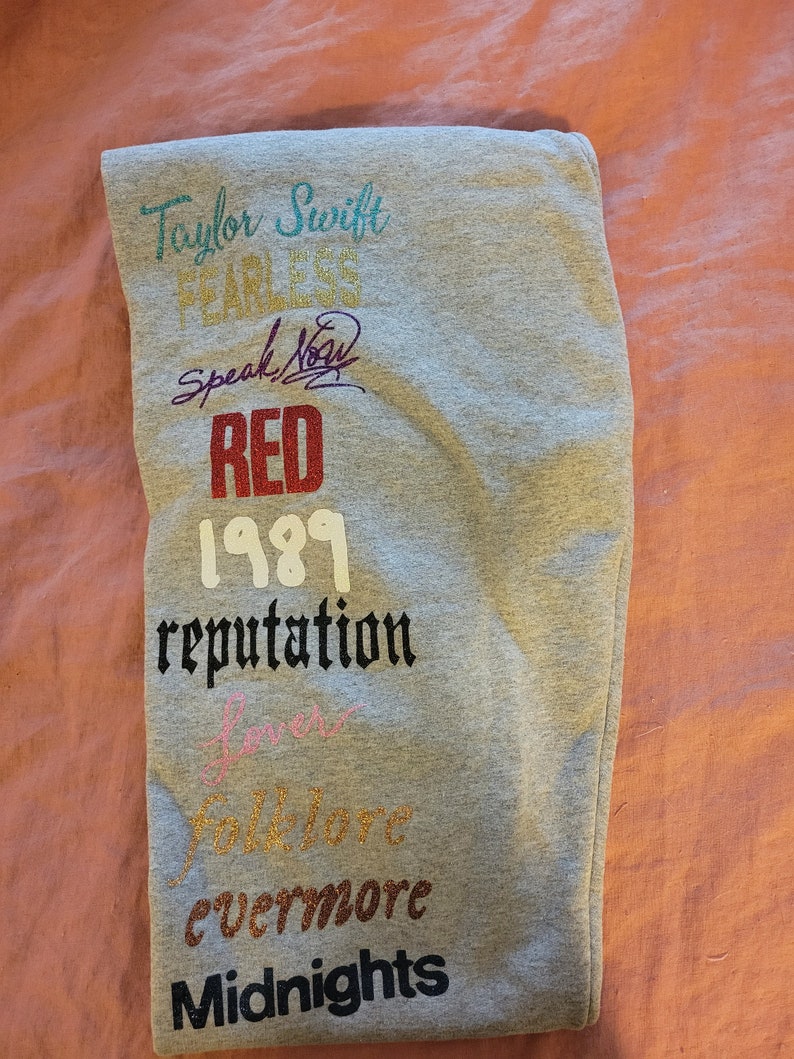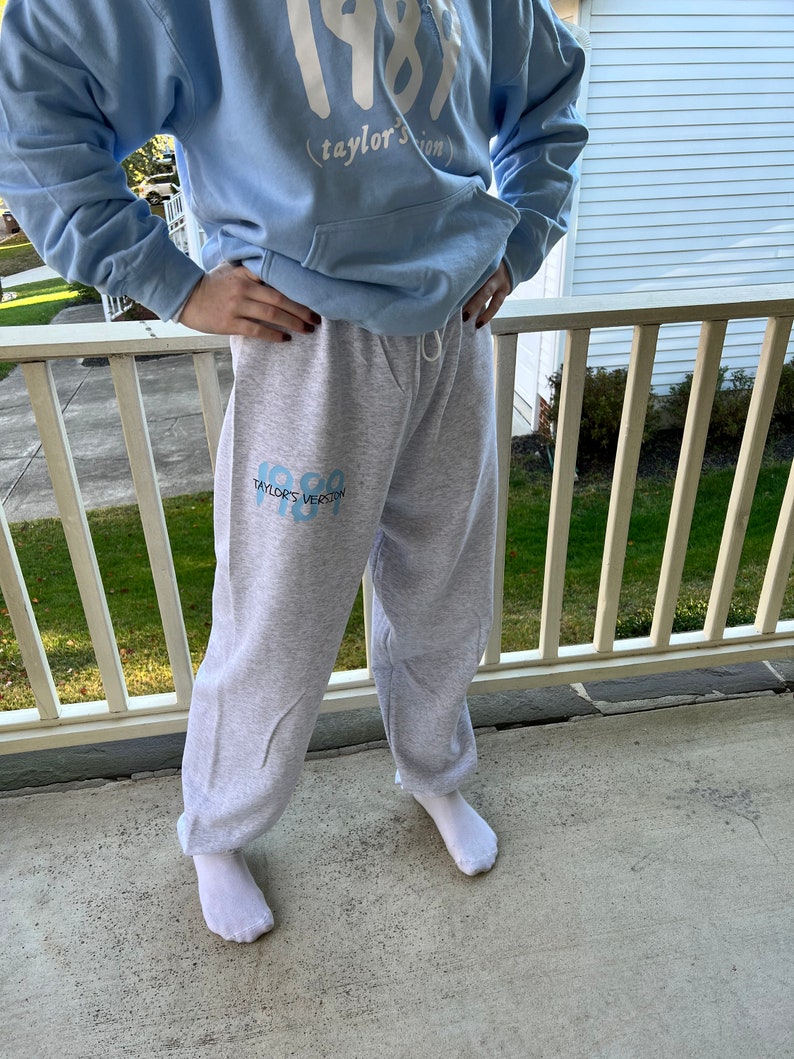 Did you realize your daughter needs Taylor Swift shoes?!?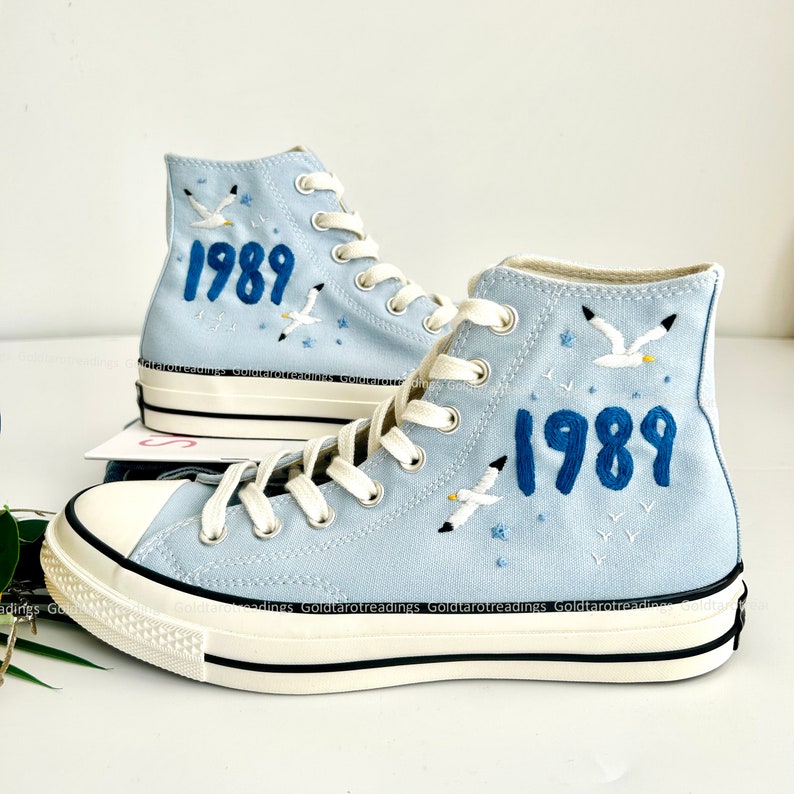 More Cute Taylor Swift Gifts
There are so many more cute Taylor Swift gifts on Etsy that I want to tell you about! I don't have space to list everything awesome I found here, so please use this link to head over to Etsy and see my whole list of Taylor Swift gift ideas! I will keep adding new Swiftie Gifties as other ones sell out, so please look there for the entire up-to-date list!
But I've got more highlights for you!
Taylor Swift decor, like a candle (which can be personalized!!!):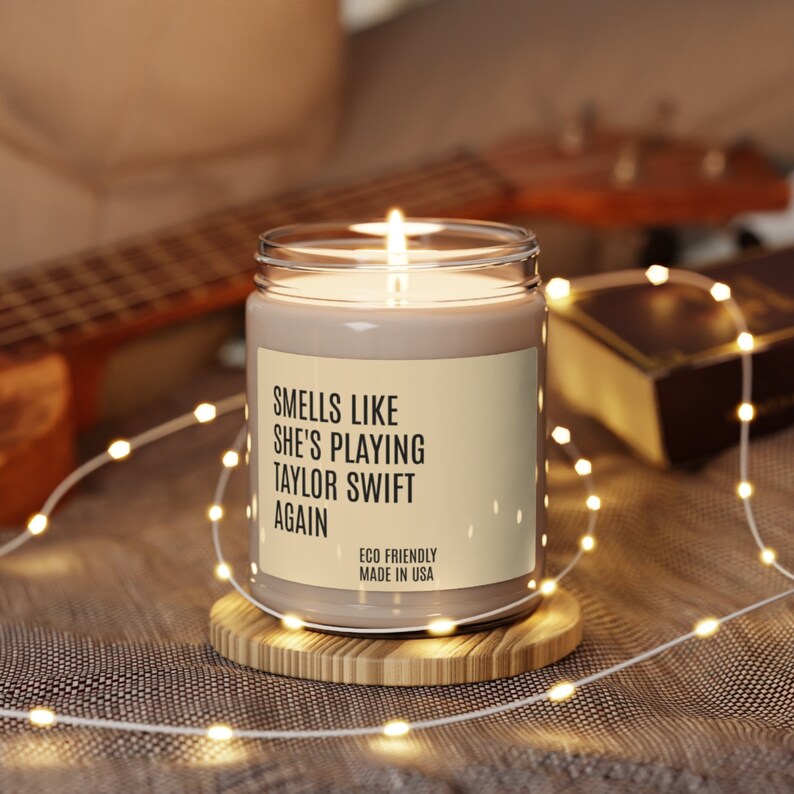 This candle is super pretty too: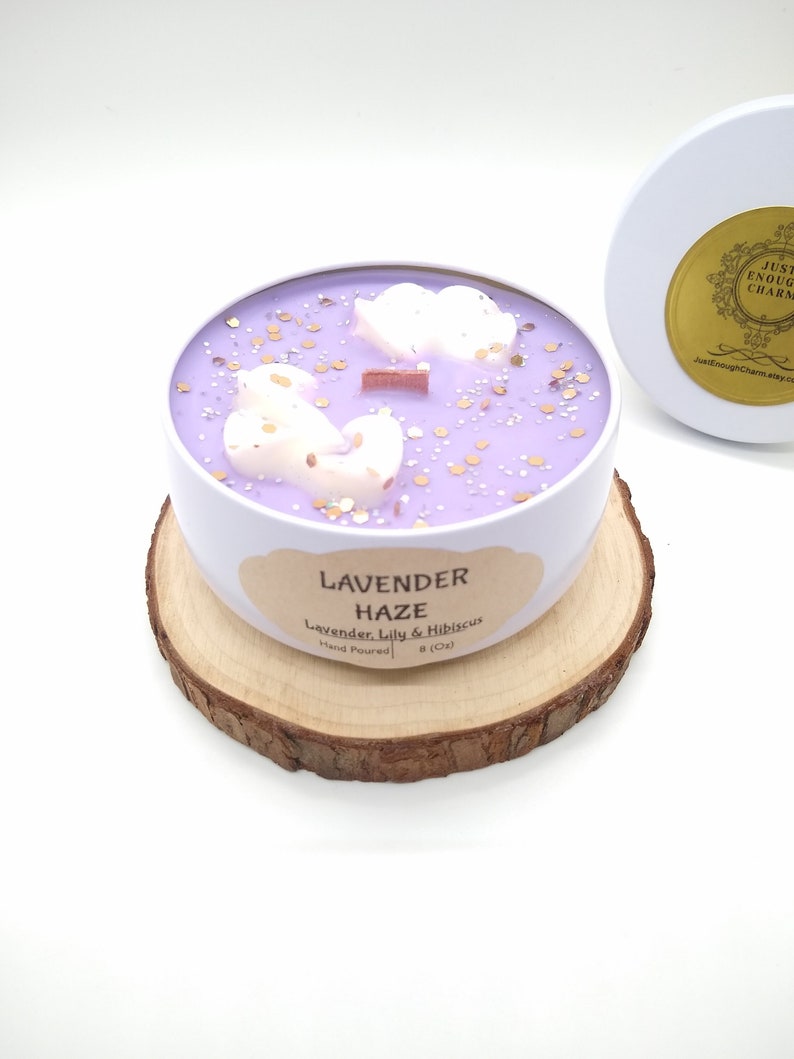 Take a look at this adorable wooden cabin that can store her Tay Tay friendship bracelets!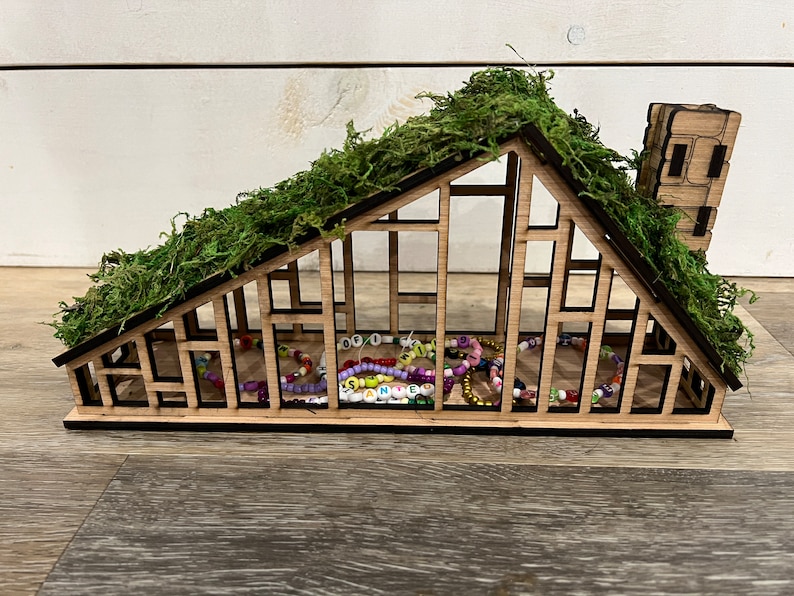 Do you have a pet? If so, here are some more ideas: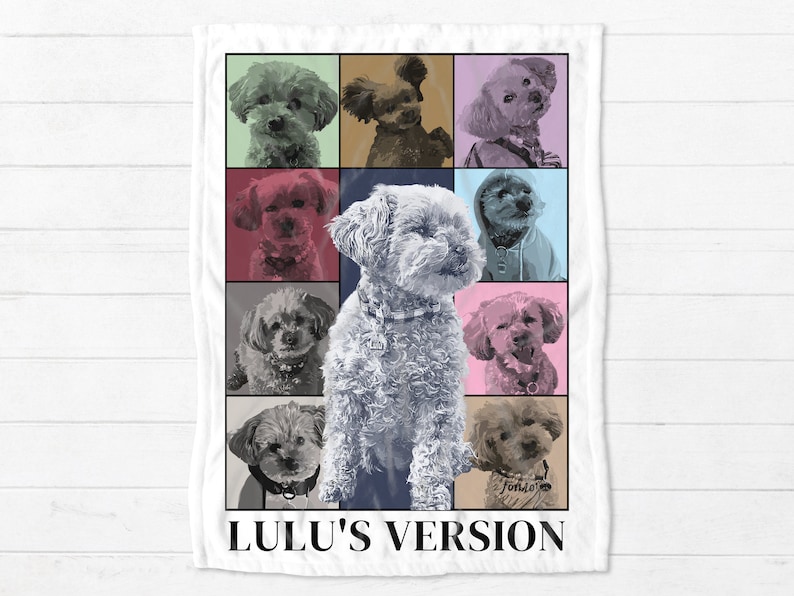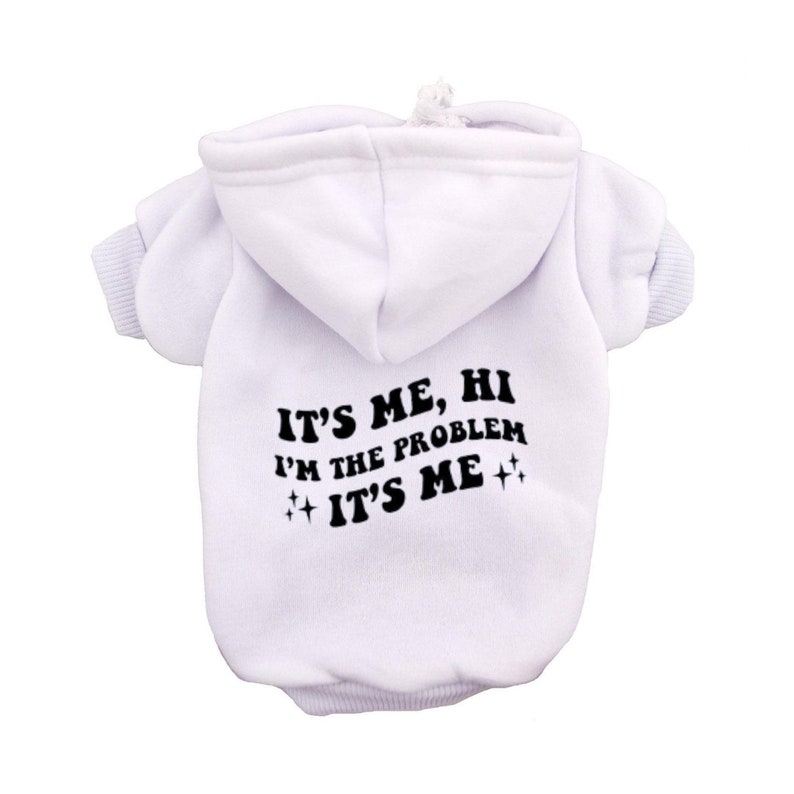 Or for Taylor Swift fans who enjoy journaling, reading, writing and other such activities…
Bookmarks would make a great stocking stuffer: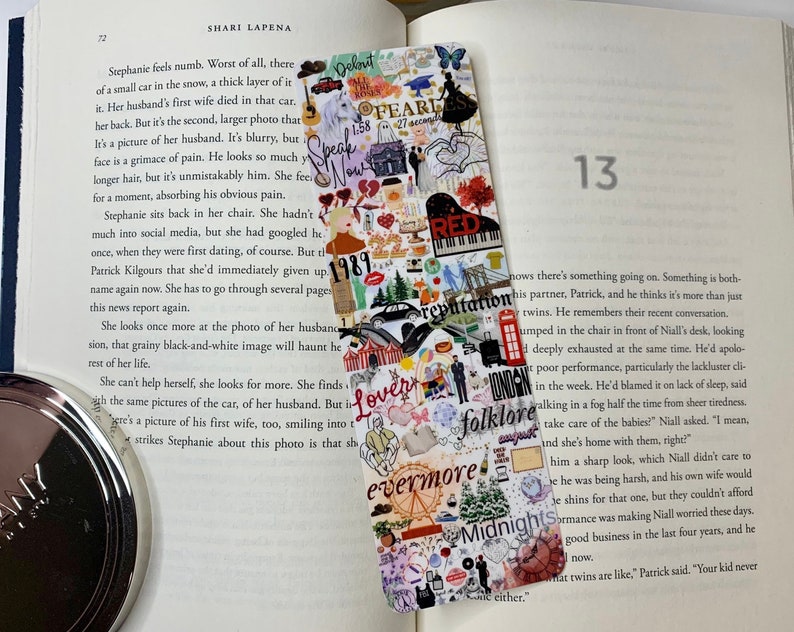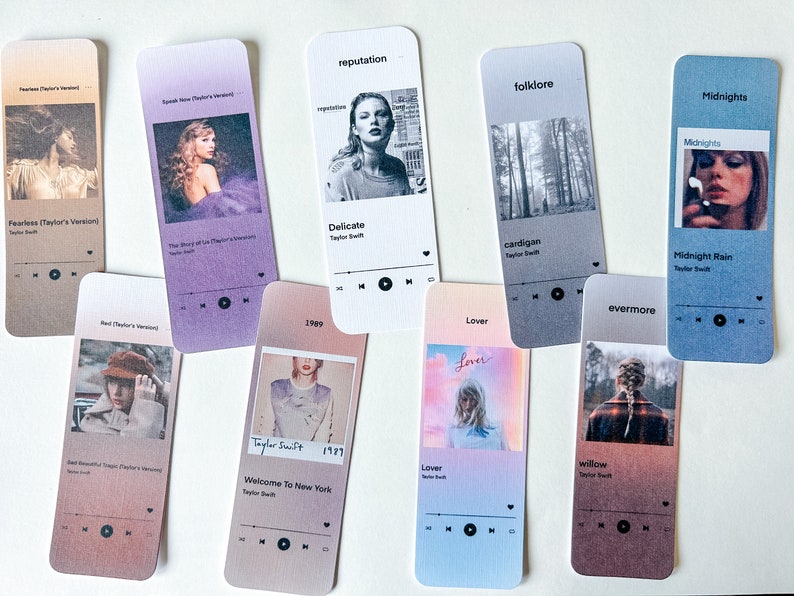 This journal can be personalized: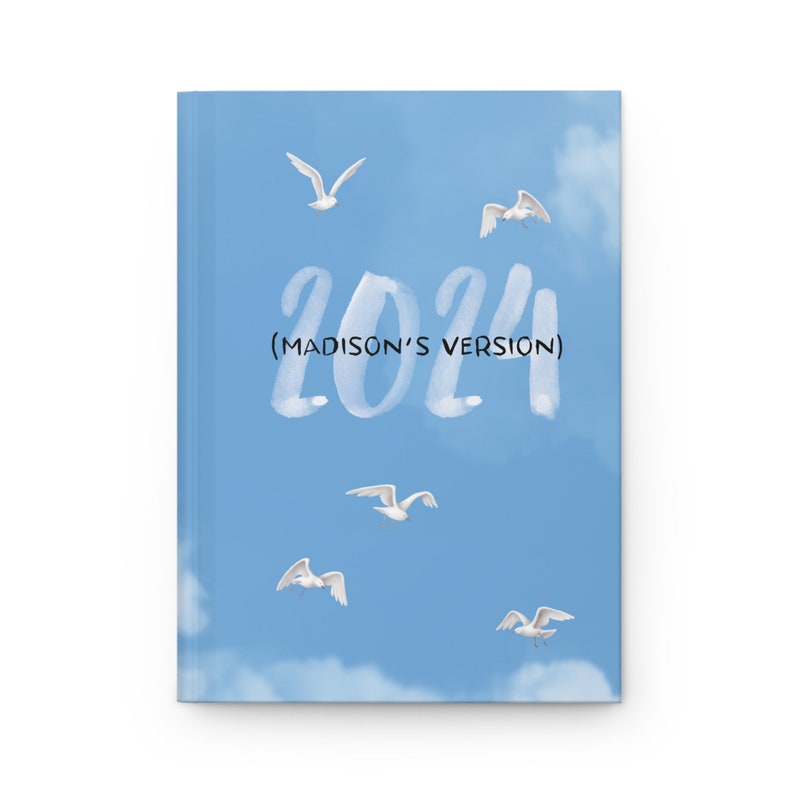 This item isn't exactly Taylor Swift related…but if your Swiftie has been inspired to write her own music, this would be a very sweet and useful gift: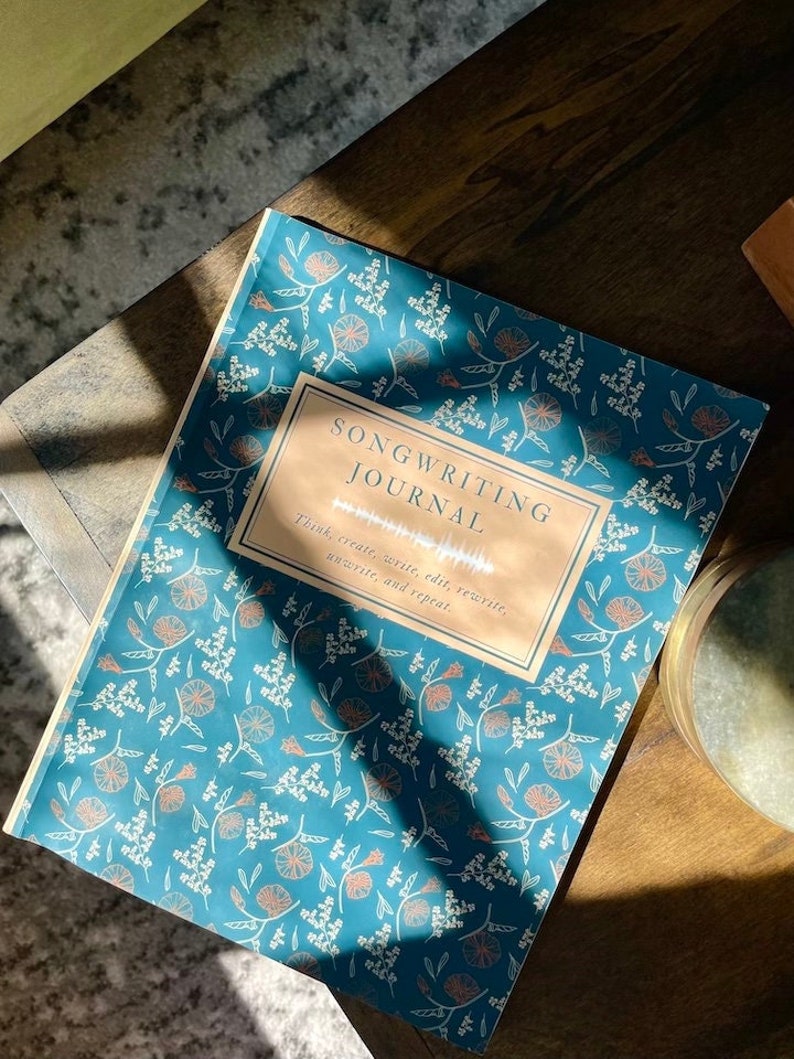 Or would she love to get into making Taylor Swift bracelets? This shop sells kits coordinated for each album. This is the Midnights set: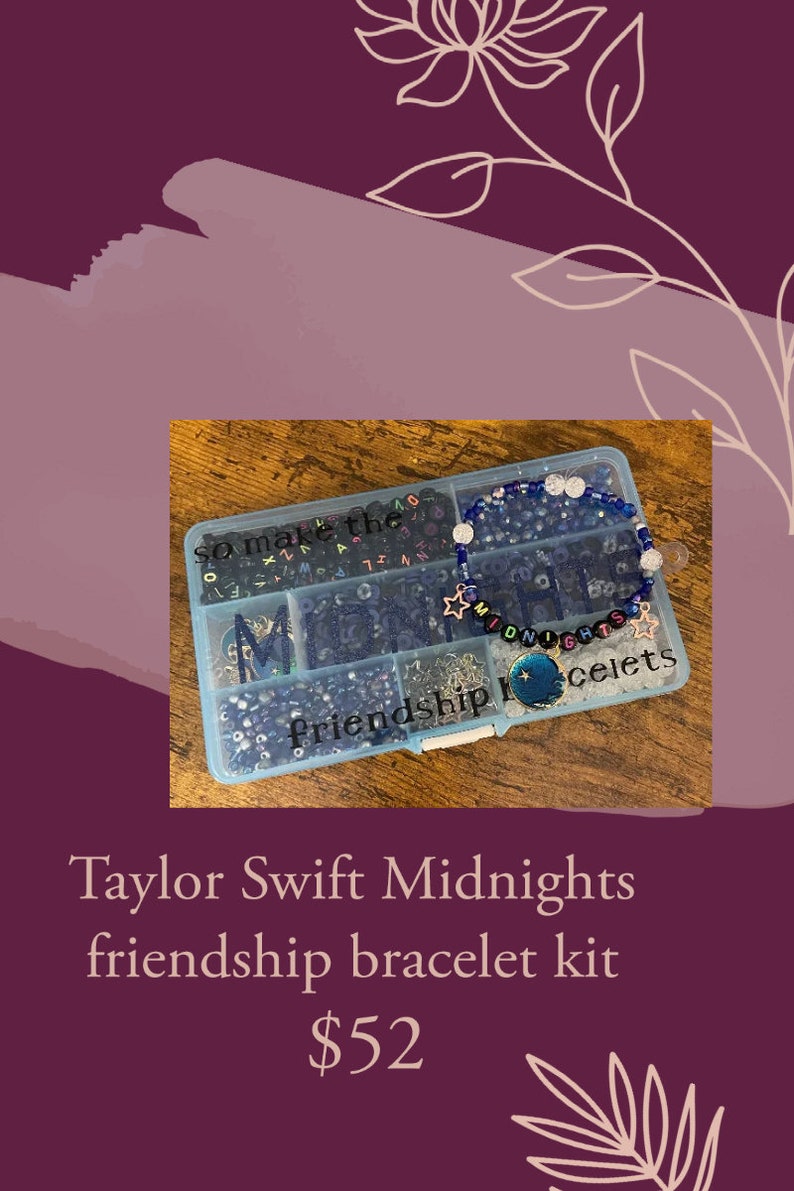 Alright, I think I may have given you enough cute Taylor Swift gift ideas!
If you need more, don't forget…check out my favorites list on Etsy of Taylor Swift gifts!
Or you could also look at my favorite gifts on Etsy for tween girls or teen girls!
Looking for more gifts? Check out my other gift guides:
Gifts for Nerdy Teen and Tween Boys
Please pin and share!