Have you heard of the Dark Academa aesthetic? It's a popular topic with teenagers – I think it's because they all grew up with Harry Potter and so they grew up romanticizing the Harry Potter universe! Hopefully it's also because they love to read and study…but who knows?!?
Dark Academia is a vibe…think castles, old libraries, Gothic novels, candles, argyle sweaters, and plaid skirts and pants. It's the "feeling" of boarding schools and college architecture, studying and fall days.
Nourishing Tweens is a participant in several affiliate programs, advertising programs that provides a means for sites to earn advertising fees by advertising and linking to amazon.com and other websites. I only recommend things that I truly like and would use myself. If you click through my links and make a purchase, there is no additional charge to you
The Dark Academia aesthetic definitely overlaps with Gothic and Victorian style. If you have a Goth girl or guy in your life, they likely would enjoy a lot of the Dark Academia gift ideas on my list.
I chose to use Etsy to find the best Dark Academia gifts. Etsy is a collection of small business owners who sell handmade and vintage items – perfect for the Dark Academia girl or guy! You can make your gift recipient happy and support small business!
You can go directly to Etsy and see my curated list of Dark Academia gift ideas. I update it occasionally, so there may be some items there that are not included in this article.
Without further ado, here are some Dark Academia and Goth gift ideas:
Dark Academia Decor
Dark Academia Lighting
I found several lighting choices that definitely have an Edgar Allan Poe vibe: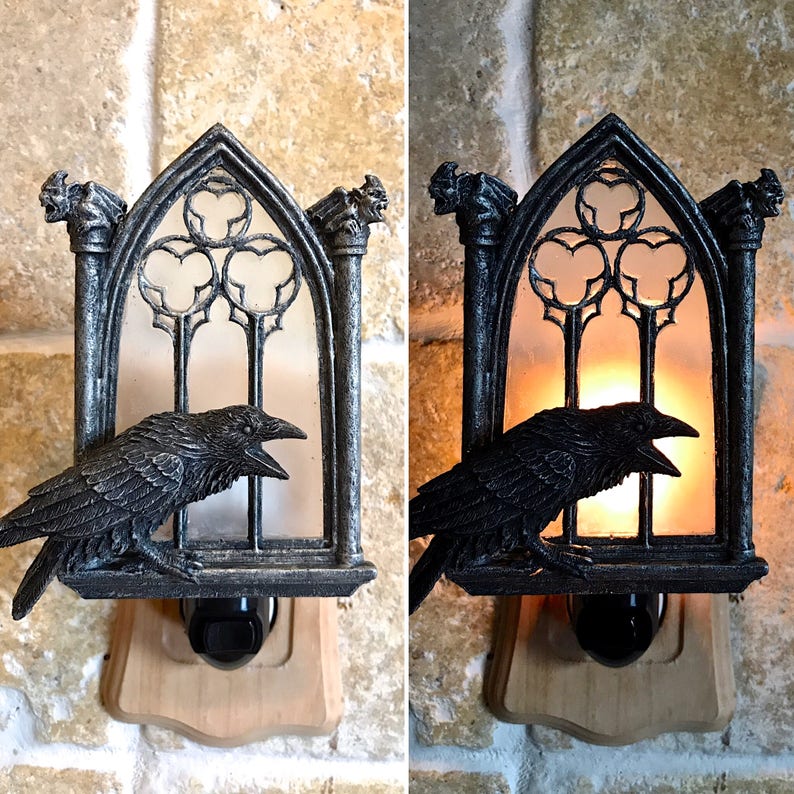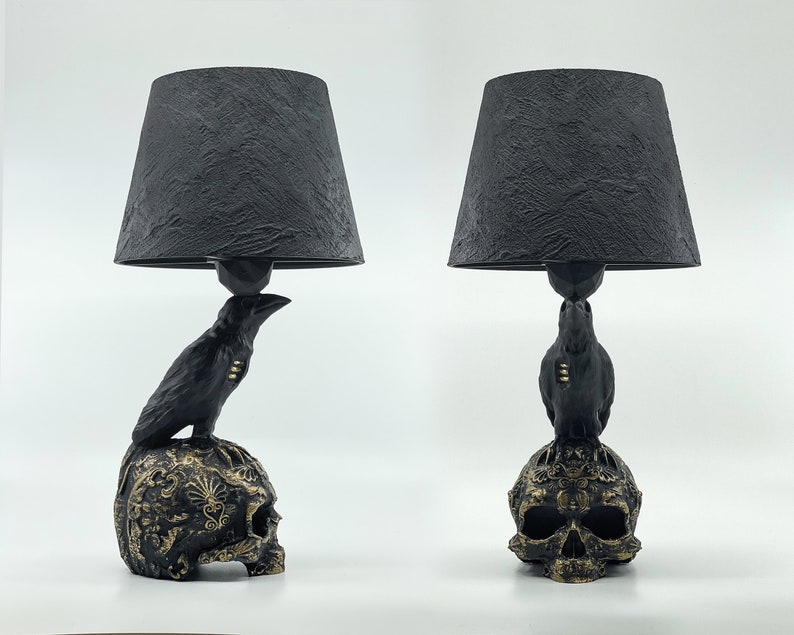 And some other lighting choices that simply look like they belong in a Gothic church, a haunted library, or a Medieval castle: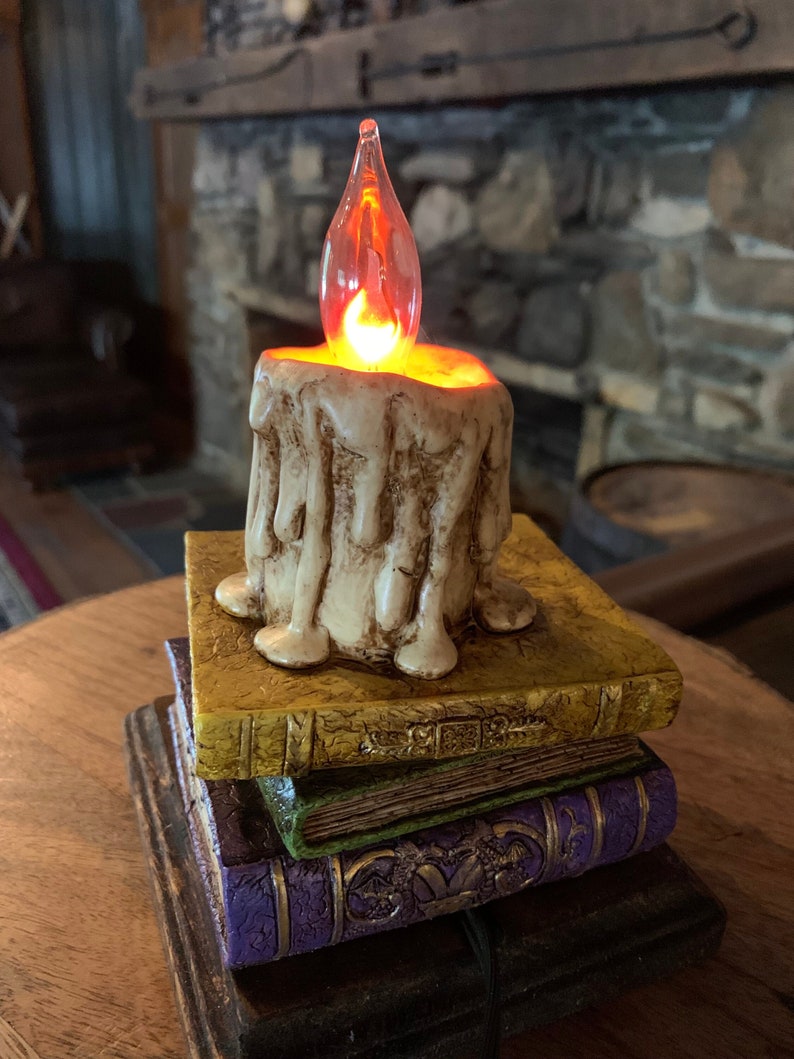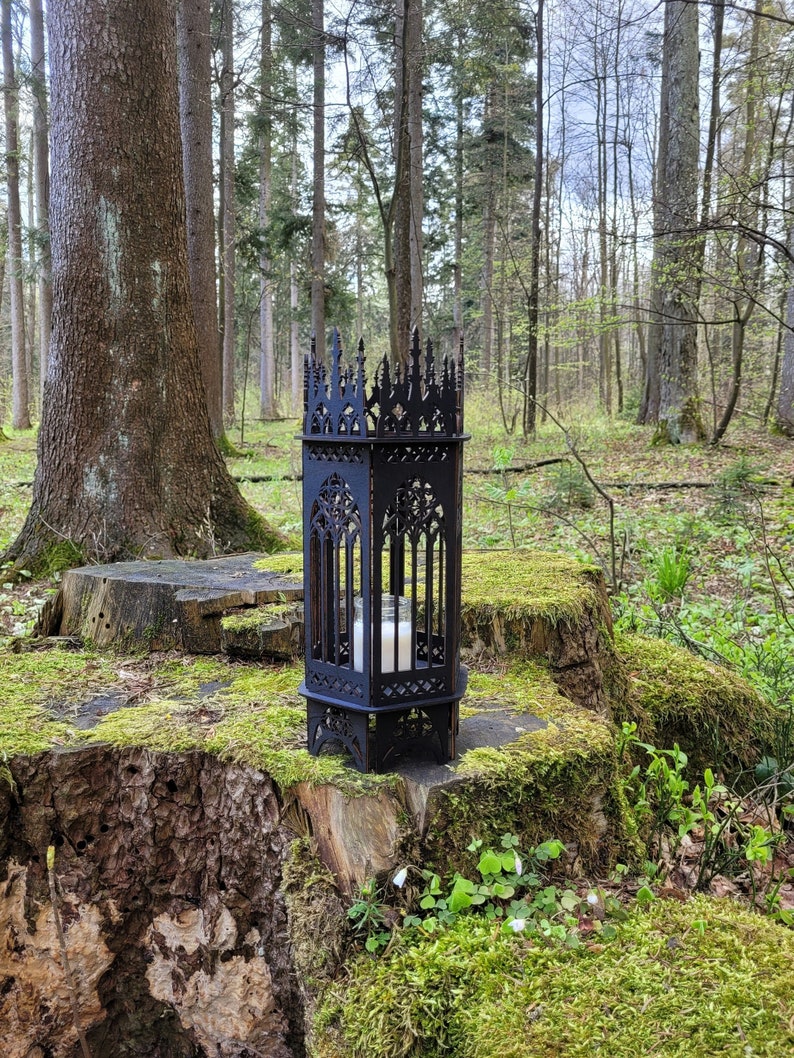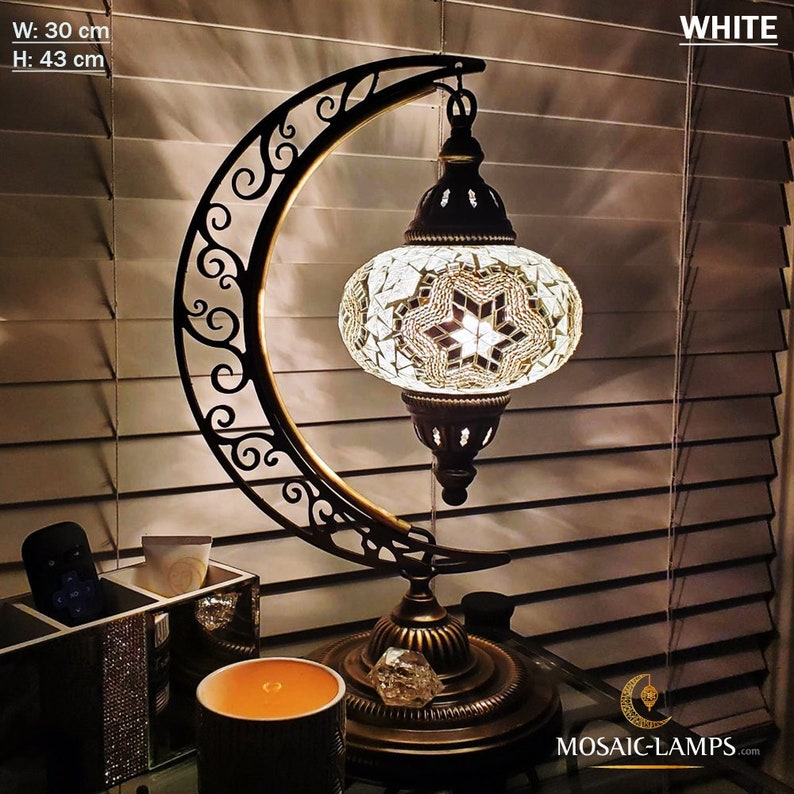 Dark Academia Pillows, Blankets, and Bedding
Throw pillows and blankets are such an easy way to quickly change the feel of a room. These throw pillows have a wonderful Gothic vibe: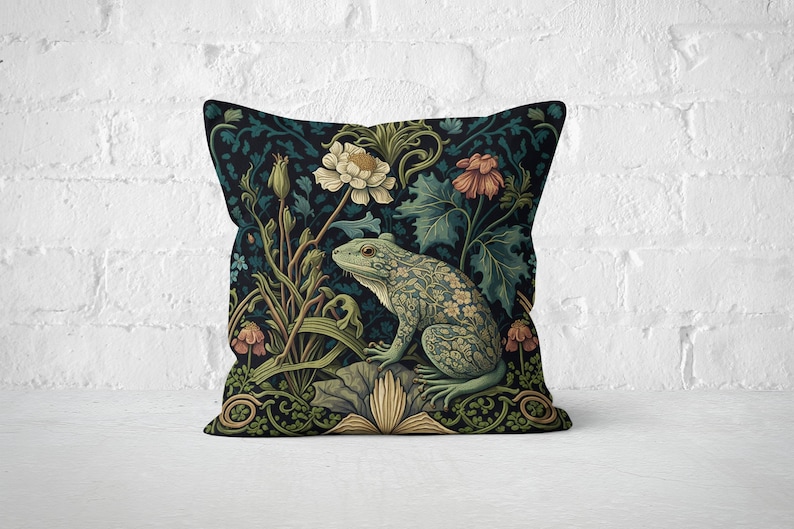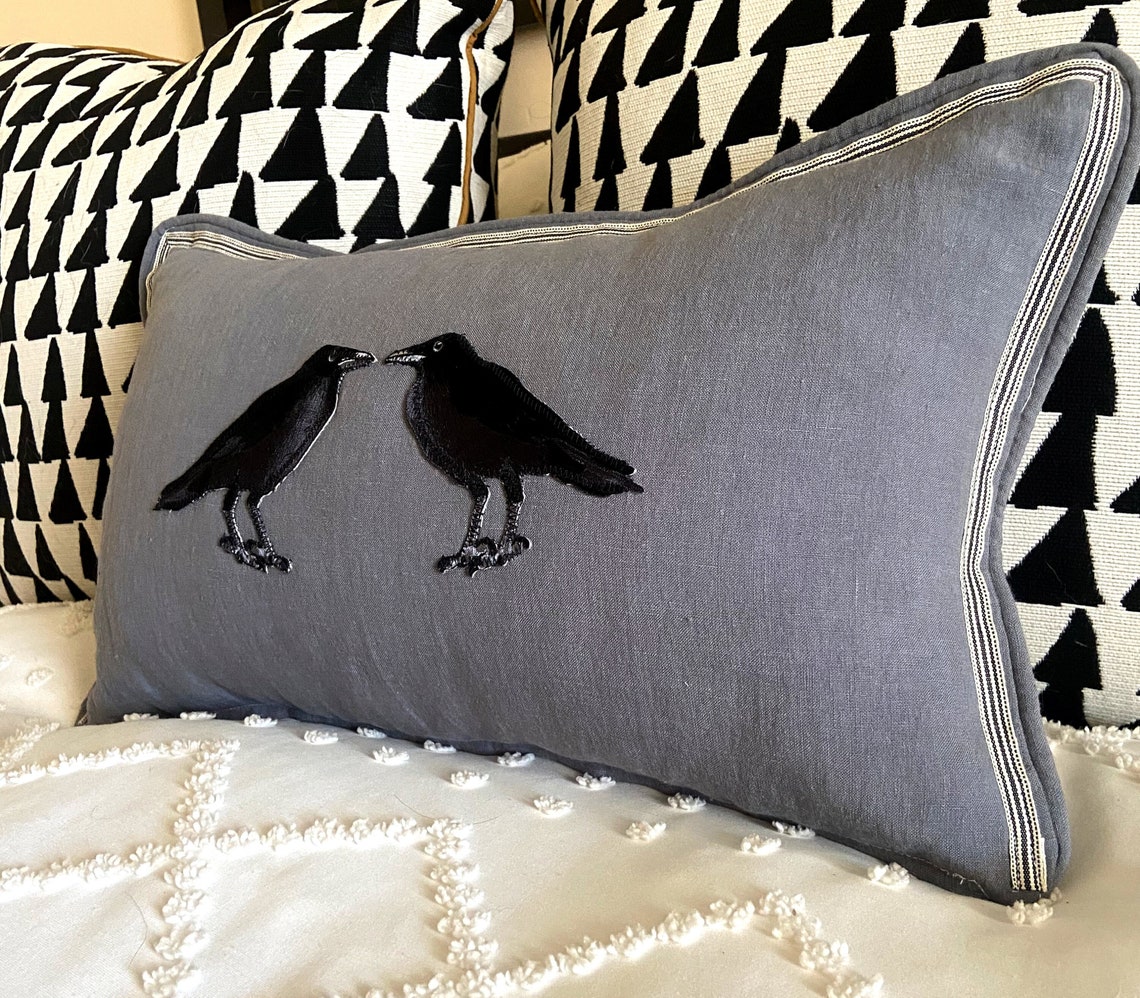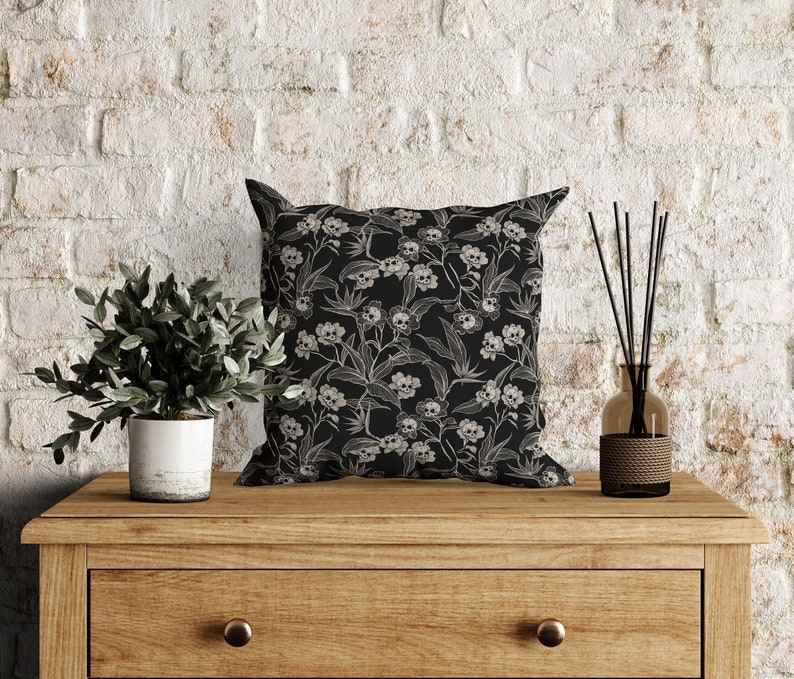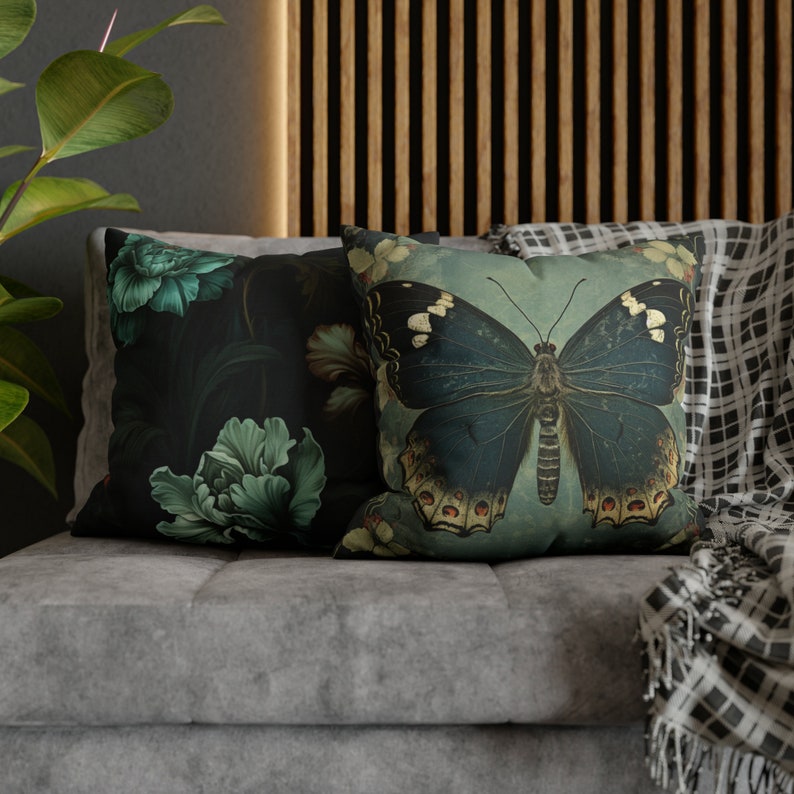 Here are some mysterious throw blankets: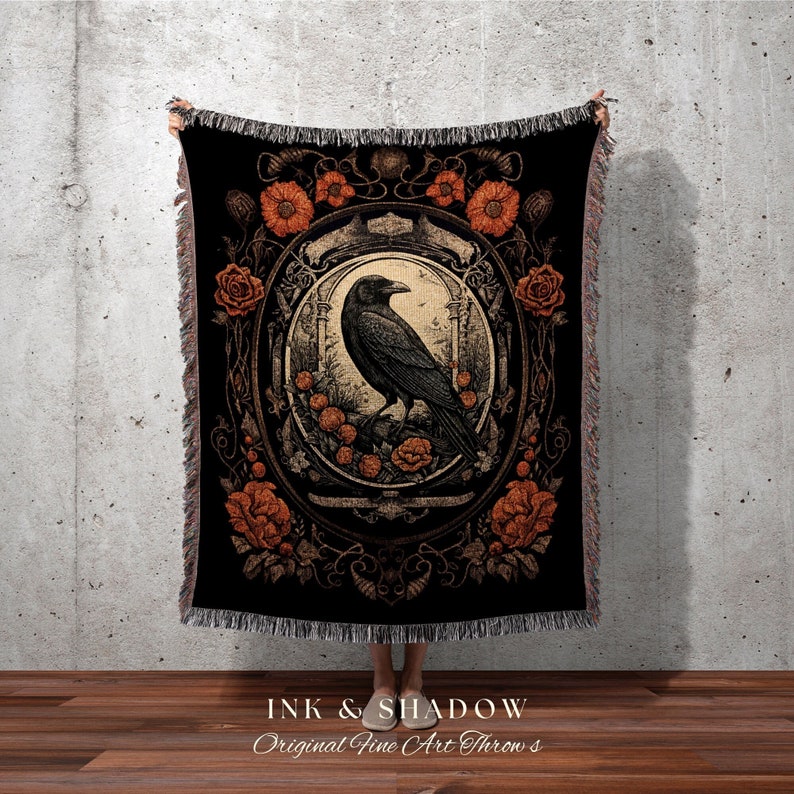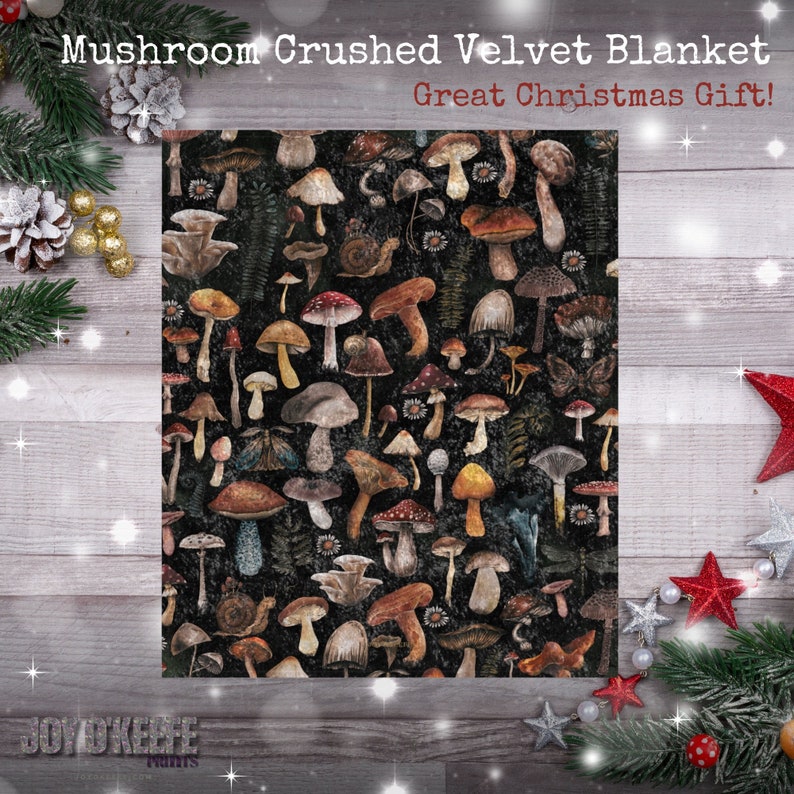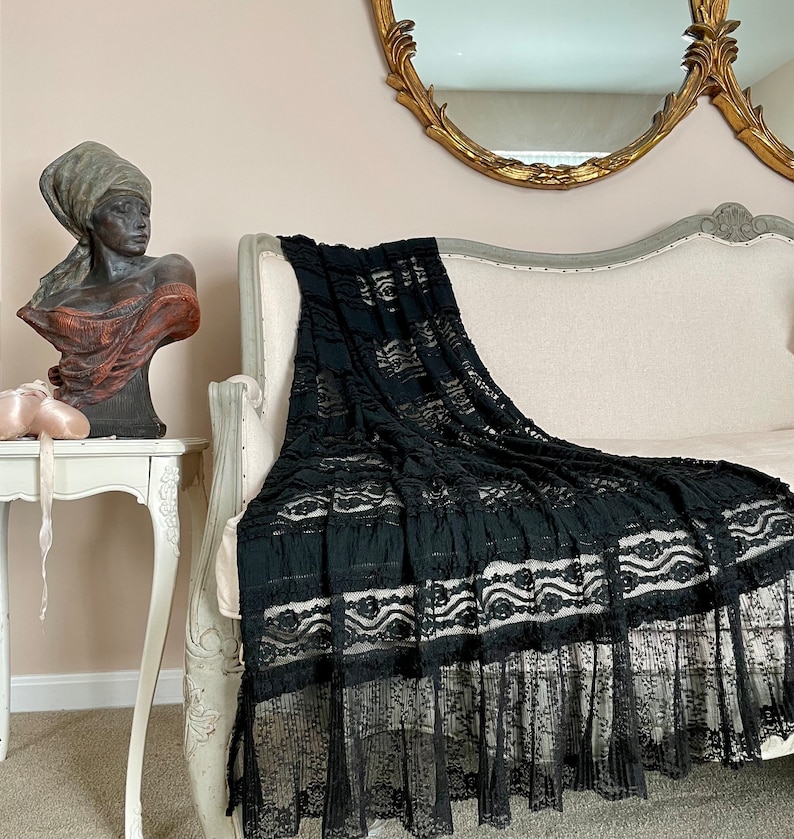 And maybe you need a beautiful set of bedding. Perhaps something that looks like it belongs in a castle?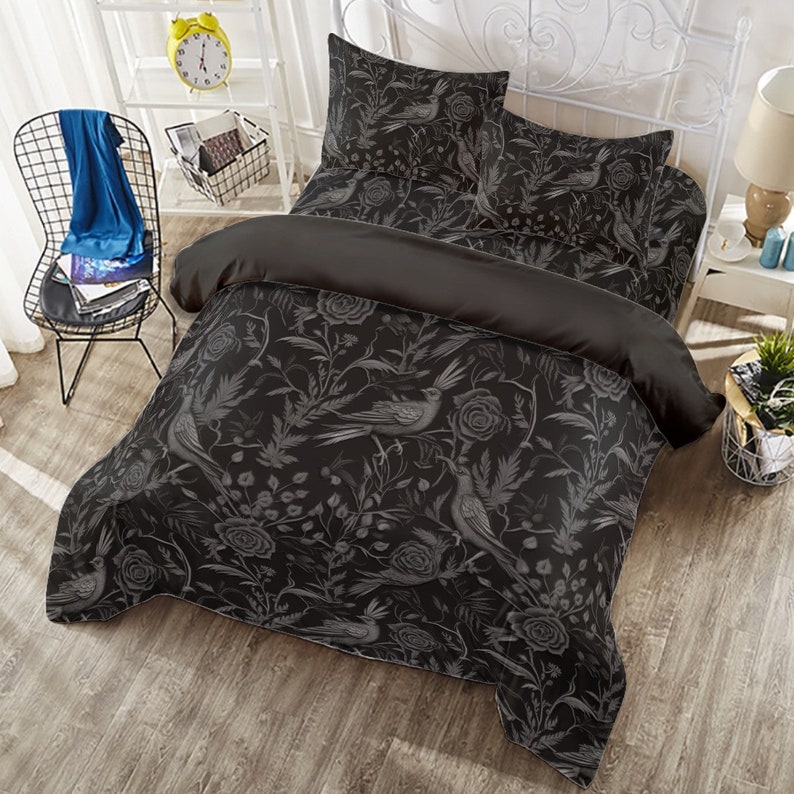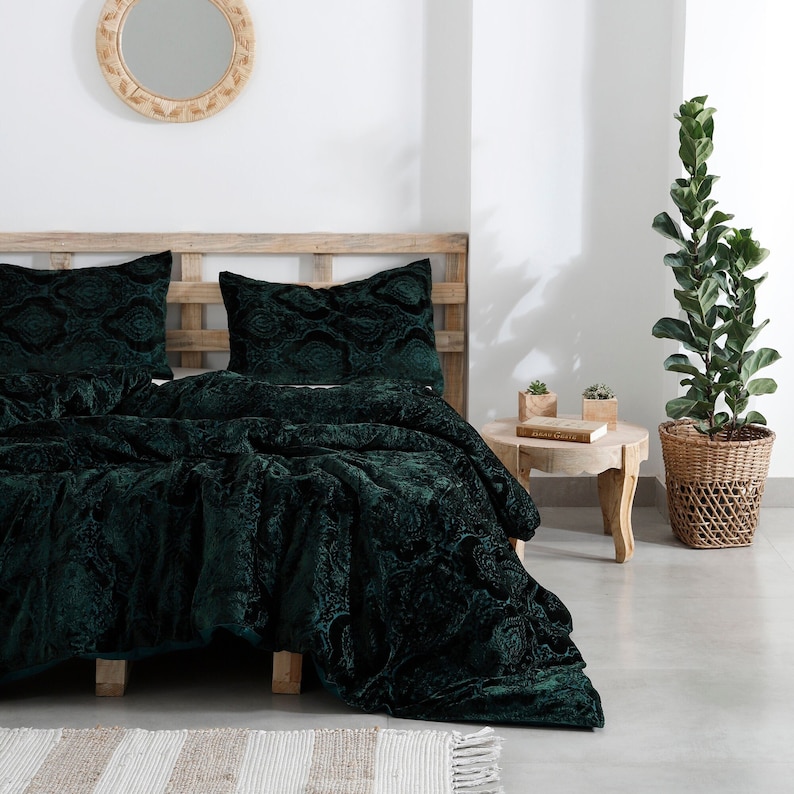 This one isn't a dark color, but it's fit for a princess in a castle, so I feel it goes with the vibe: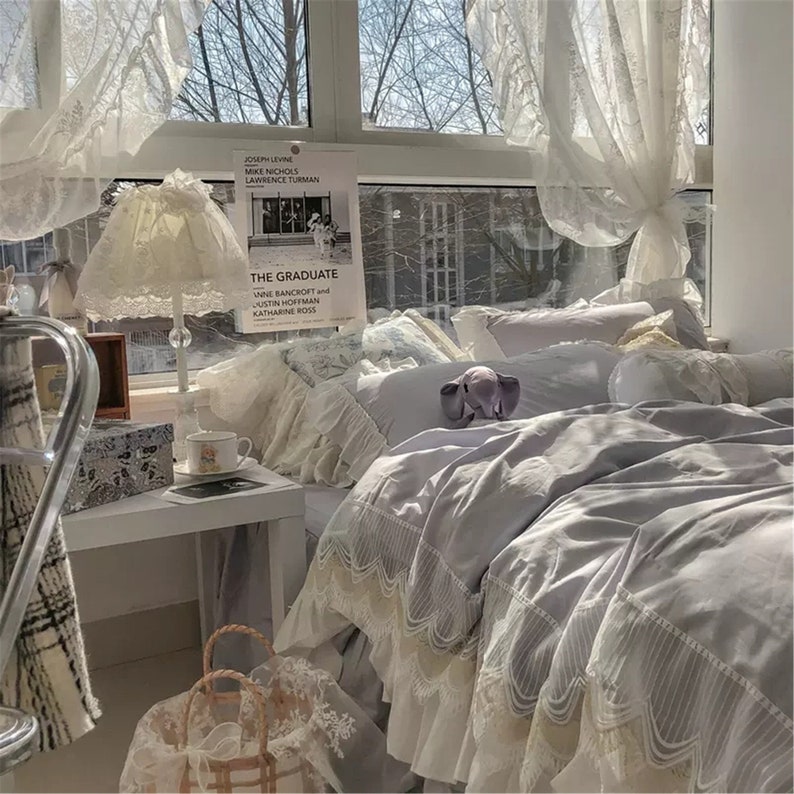 Dark Academia Wall Art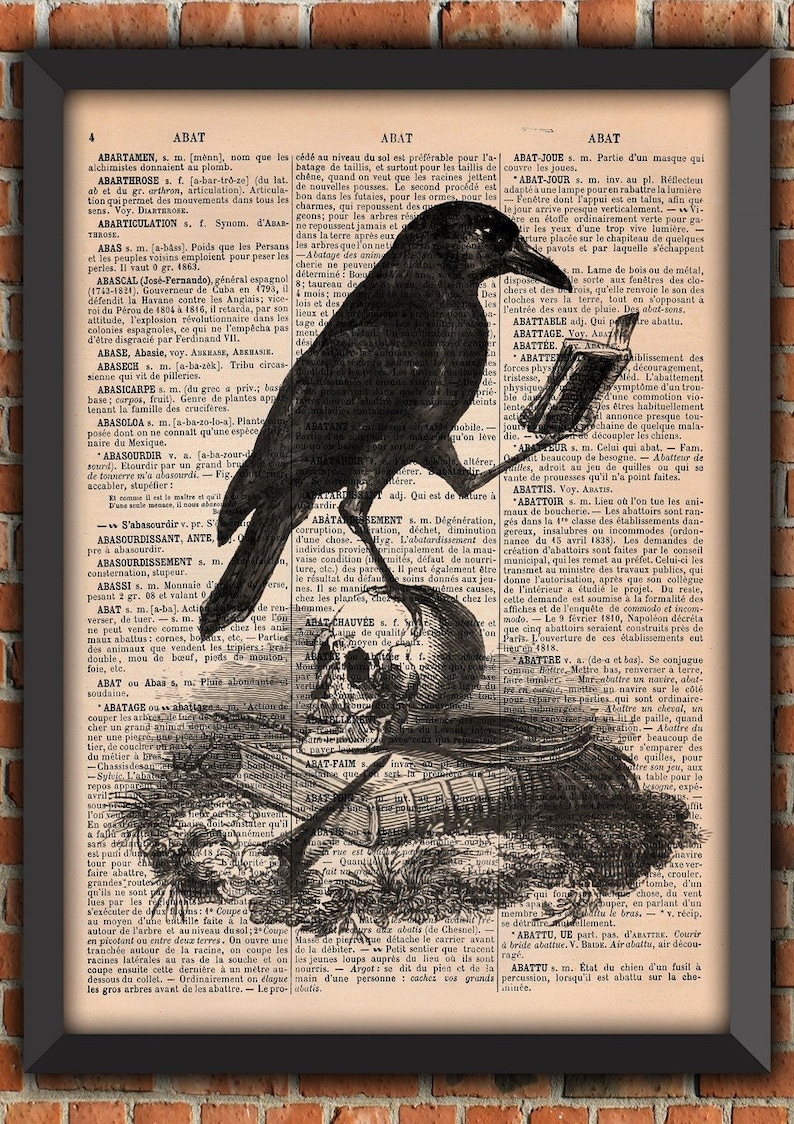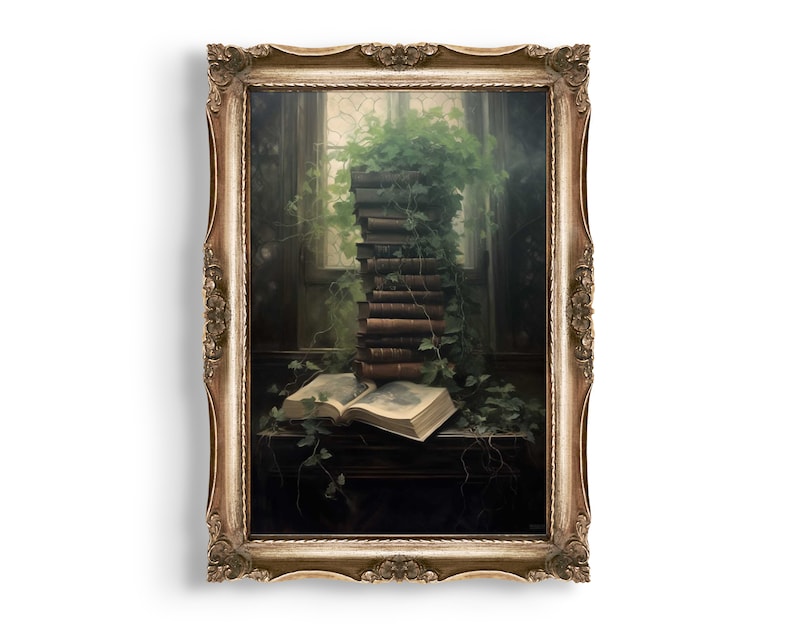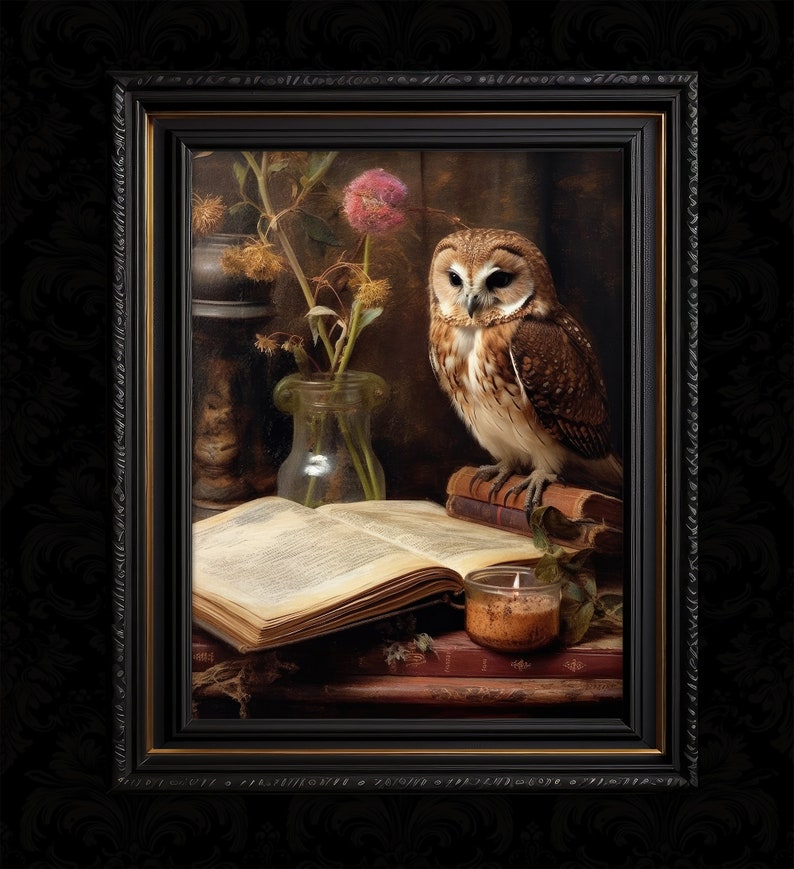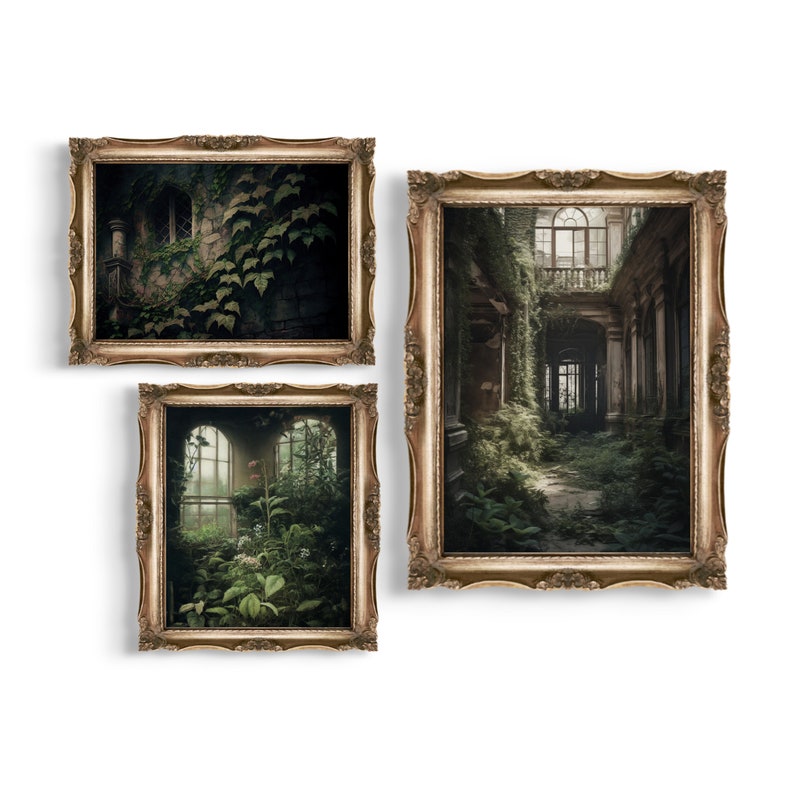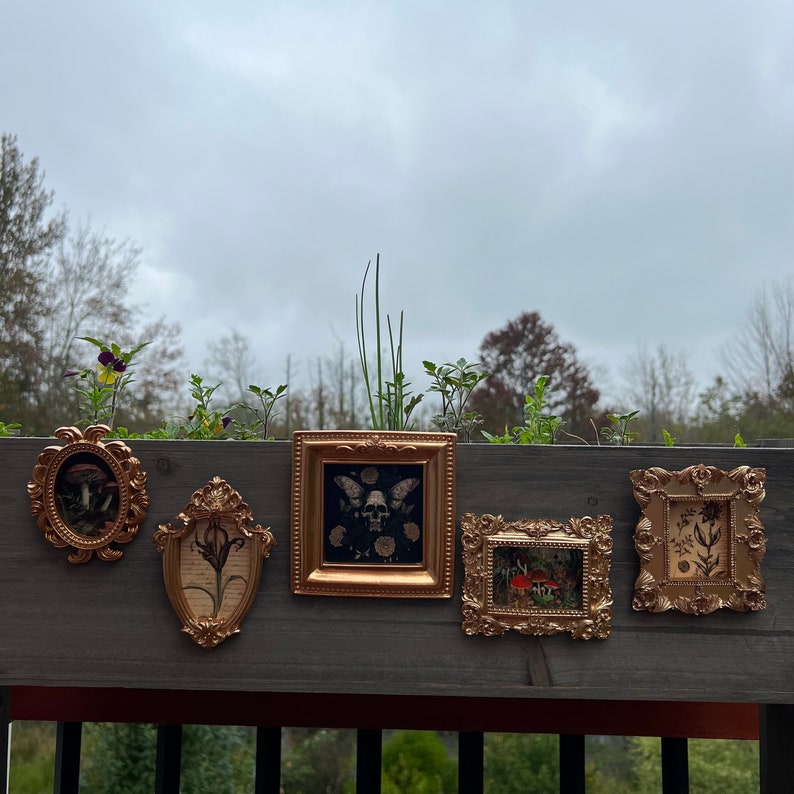 Who doesn't need a portrait of a cat in a suit? I feel like I might need one: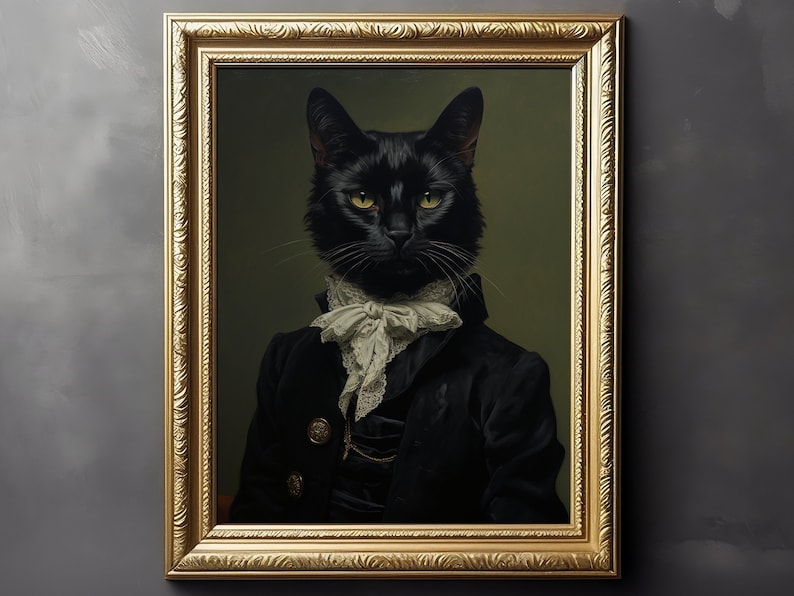 This one is especially cool. It's a handmade sculpture made into wall art, including an ornate frame: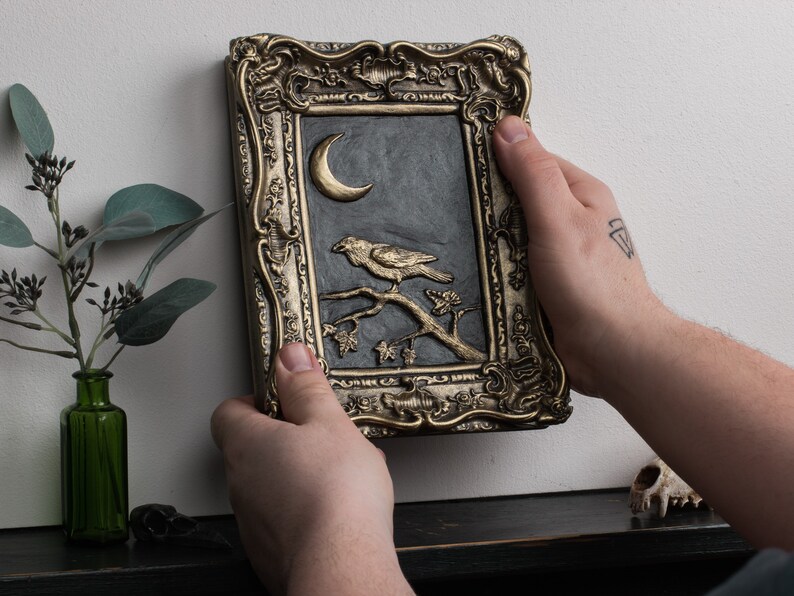 More Dark Academia and Gothic Decor Ideas
I found some cool shelving and storage ideas on Etsy: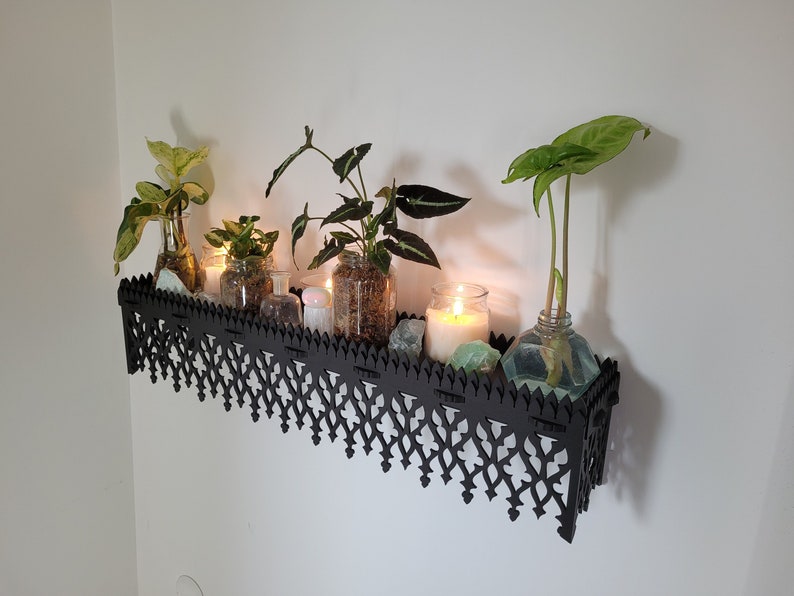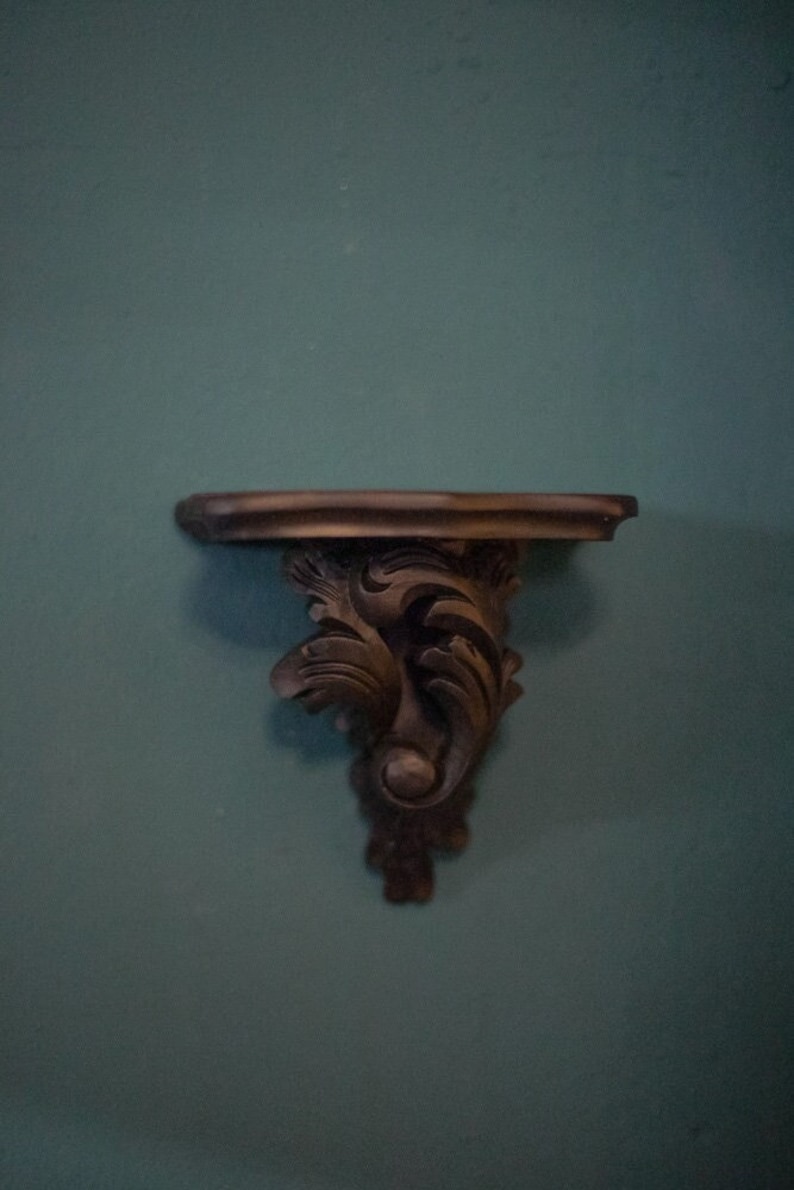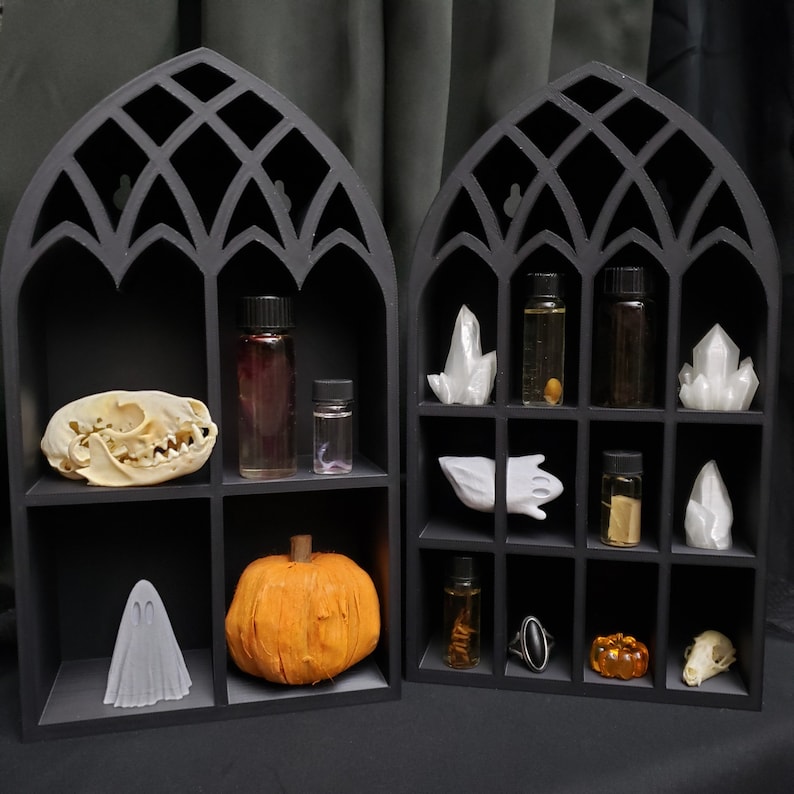 This clock looks amazing: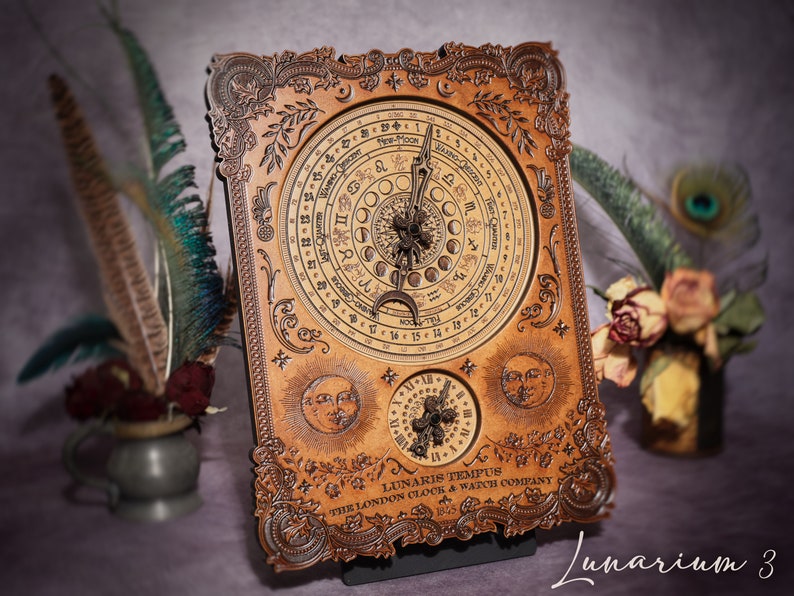 Maybe a creepy planter is what they need: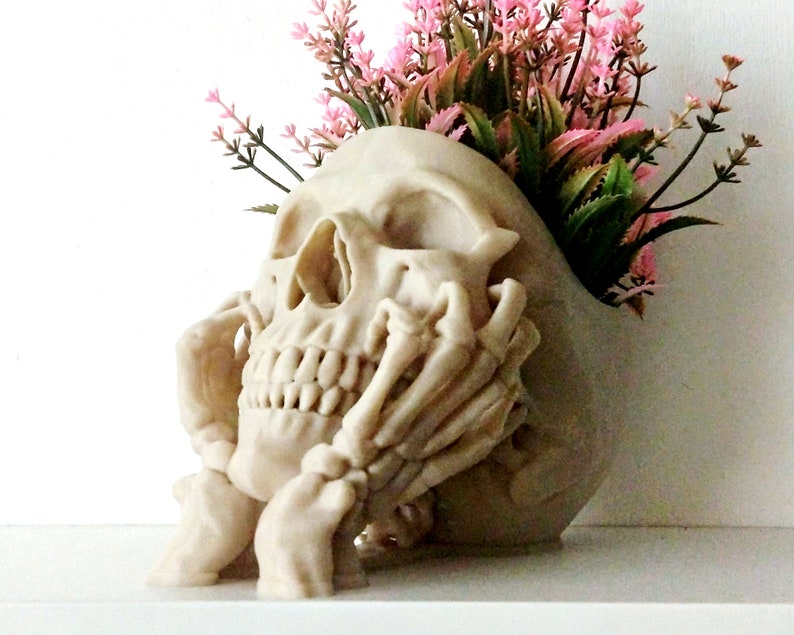 I found not one but two types of Victorian-looking outlet covers: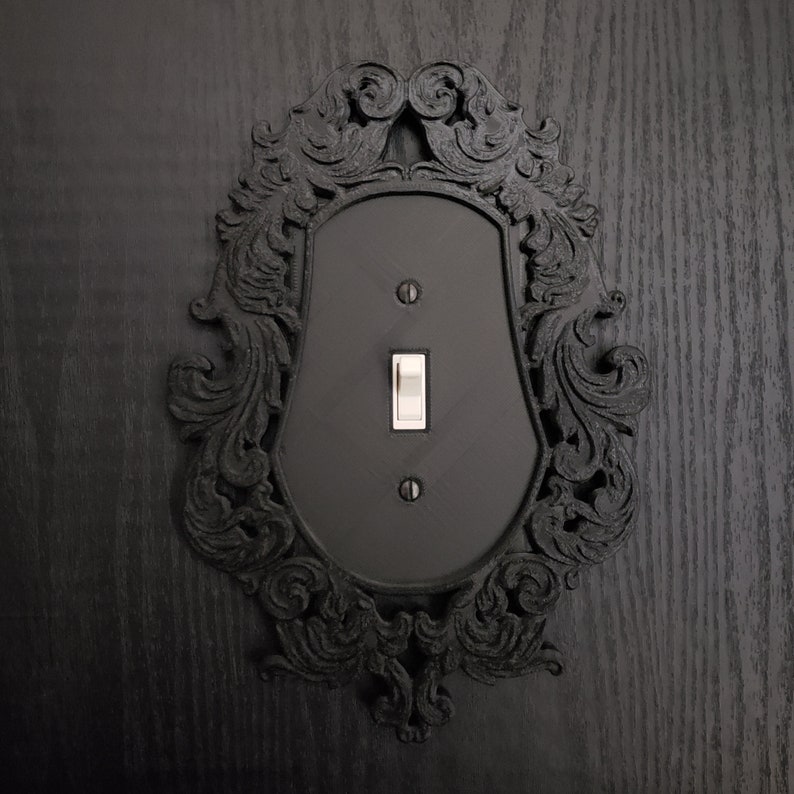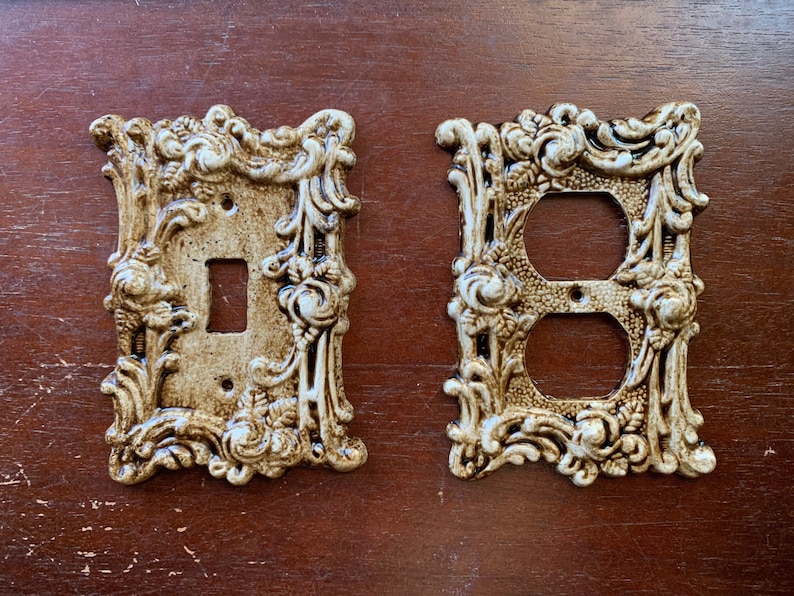 Dark Academia Books
Of course, if you are going to have the Dark Academia aesthetic, you should be reading lots of books! Victorian novels and Gothic stories such as Jane Eyre and the writings of Edgar Allan Poe would be the perfect choice.
Etsy doesn't sell new books, but there are some shops that are vintage book sellers on Etsy. Take a look at:
CharmingTreasurFinds (yes, the e in Treasure is missing)
Lost Lenore Antiques – This one not only has books, but it has Gothic decor as well.
These books are simply meant to be decor. They are for looking at, not for reading. They could make your room feel like an antique library!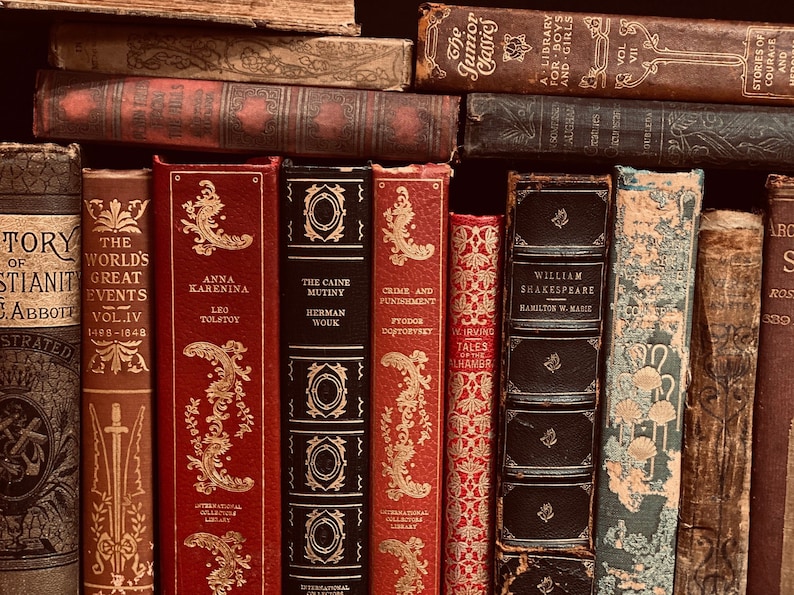 I have a shop on Etsy with several Dark Academia items. This is my Dark Academia Reading Journal. It's a printable, so you won't receive a physical product. Instead, it's an instant download PDF: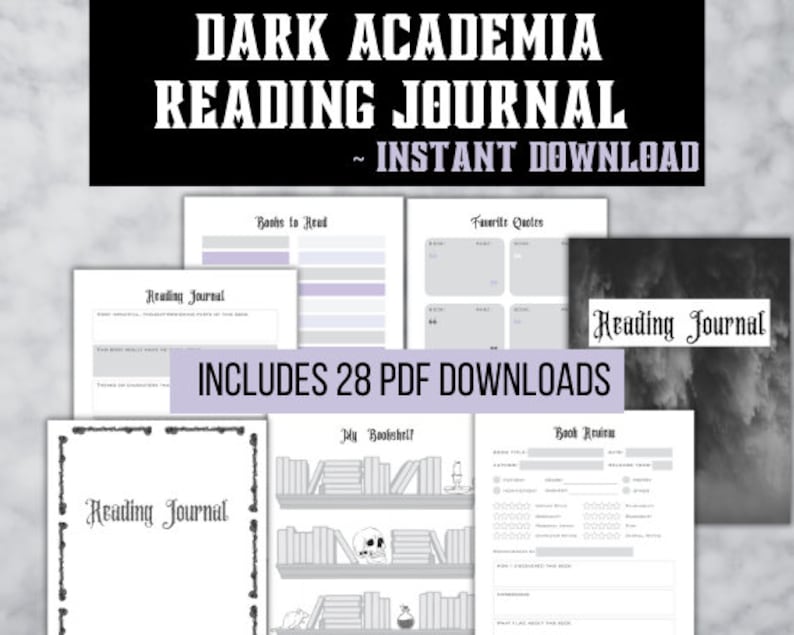 And you'll need some Dark Academia bookmarks for those books: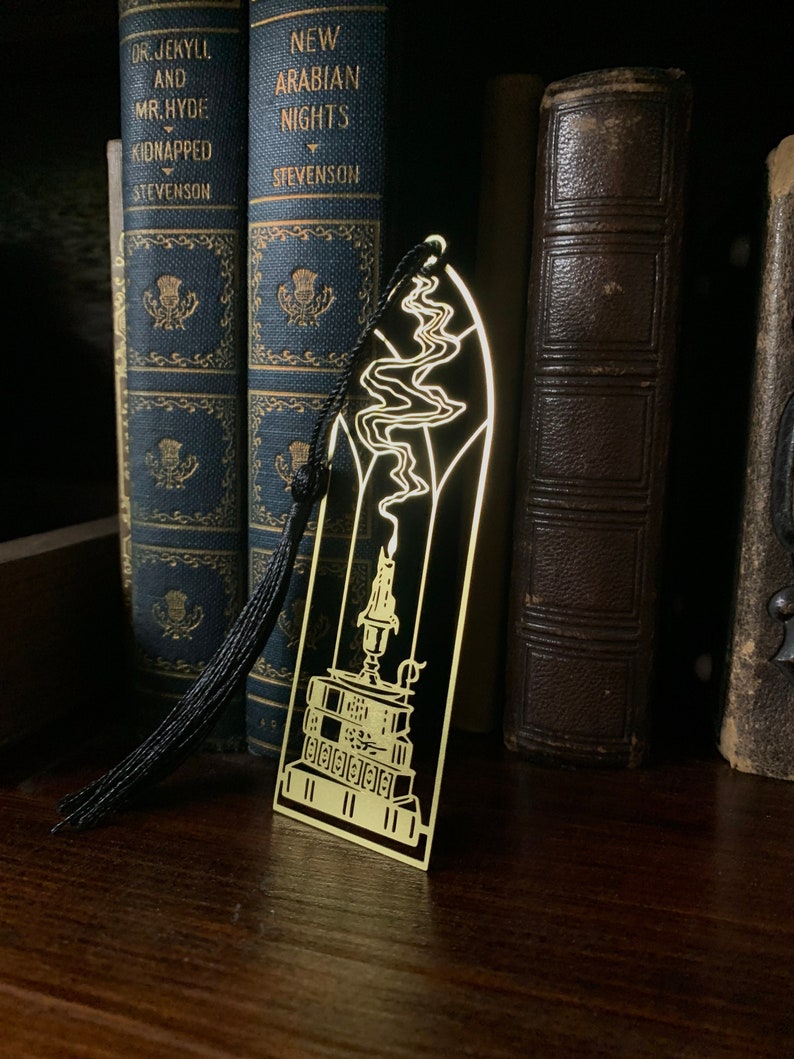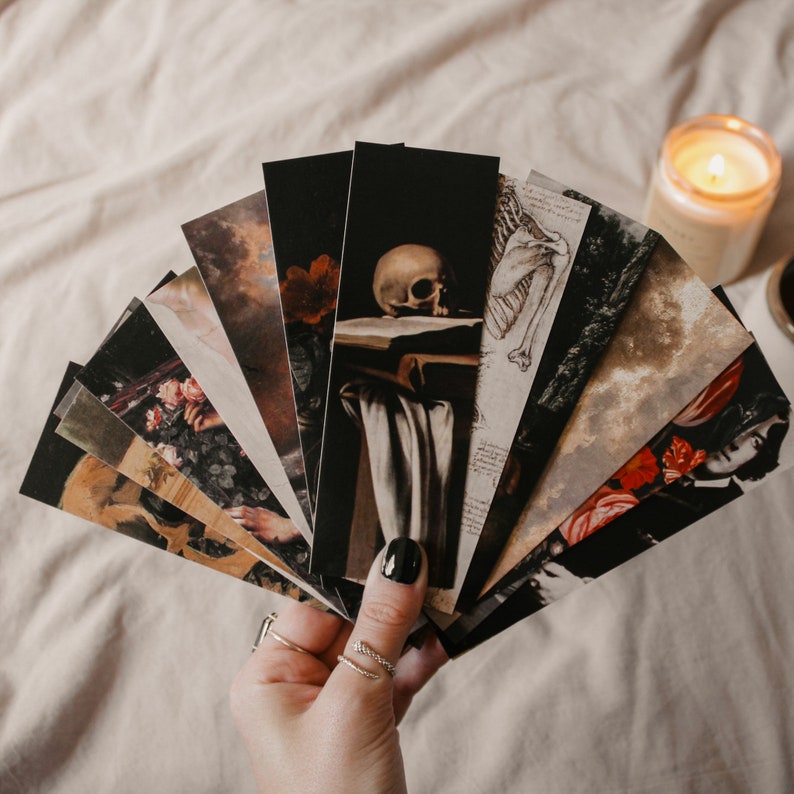 Here are some Dark Academia style journals: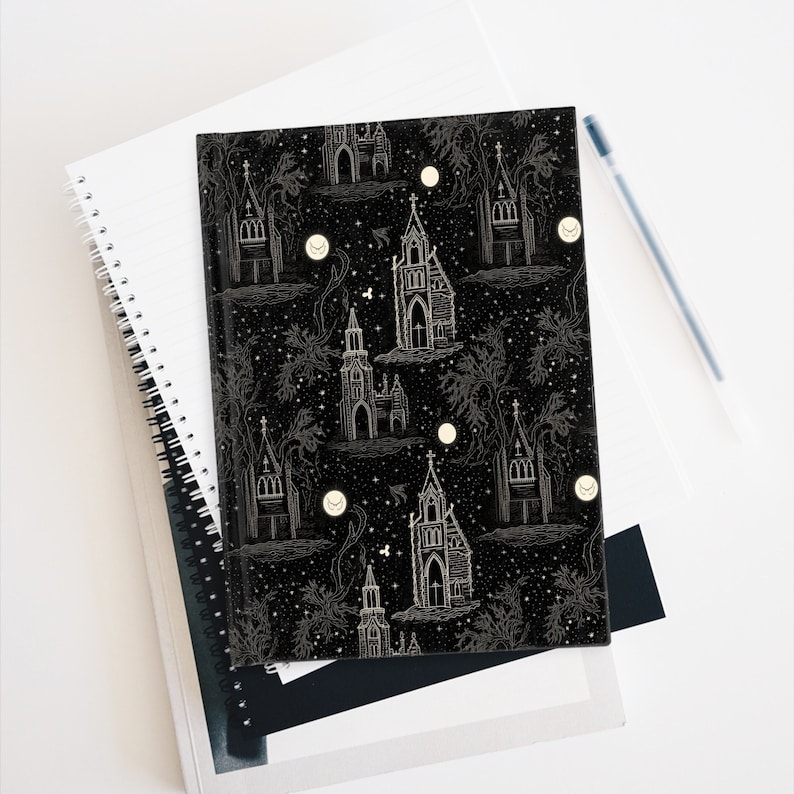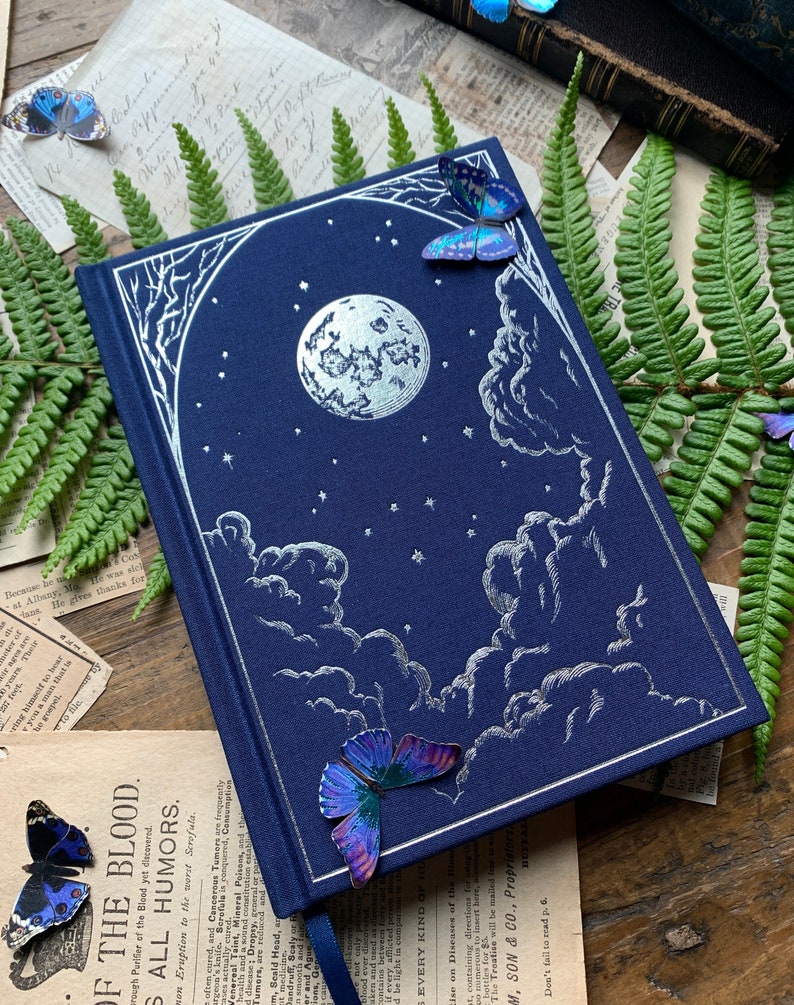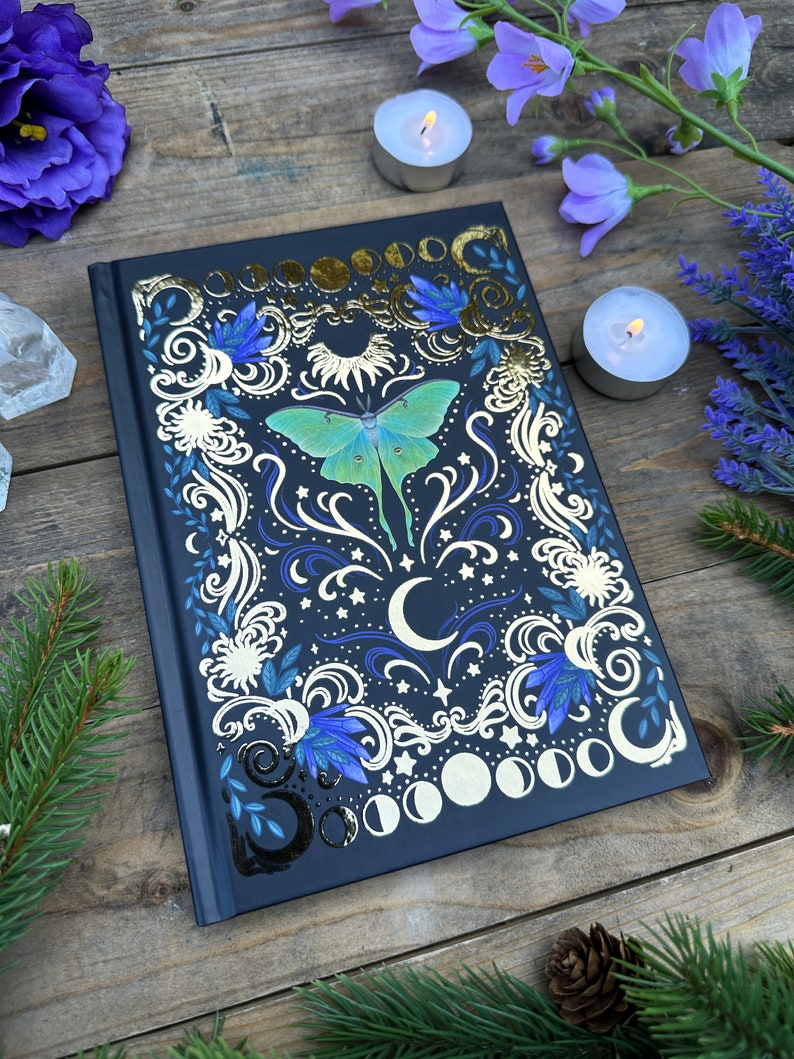 Dark Academia Jewelry
I love these earrings! They are so unique. I highly recommend clicking around in their shop, Ardent Hearts, as they have a lot of beautiful choices.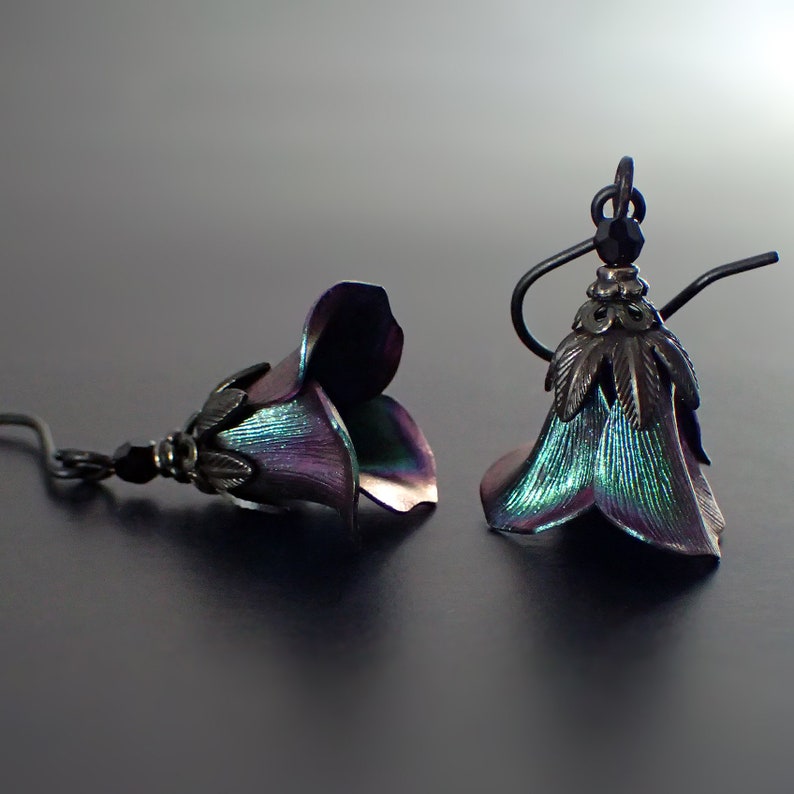 I found lots of pretty and interesting Gothic necklaces: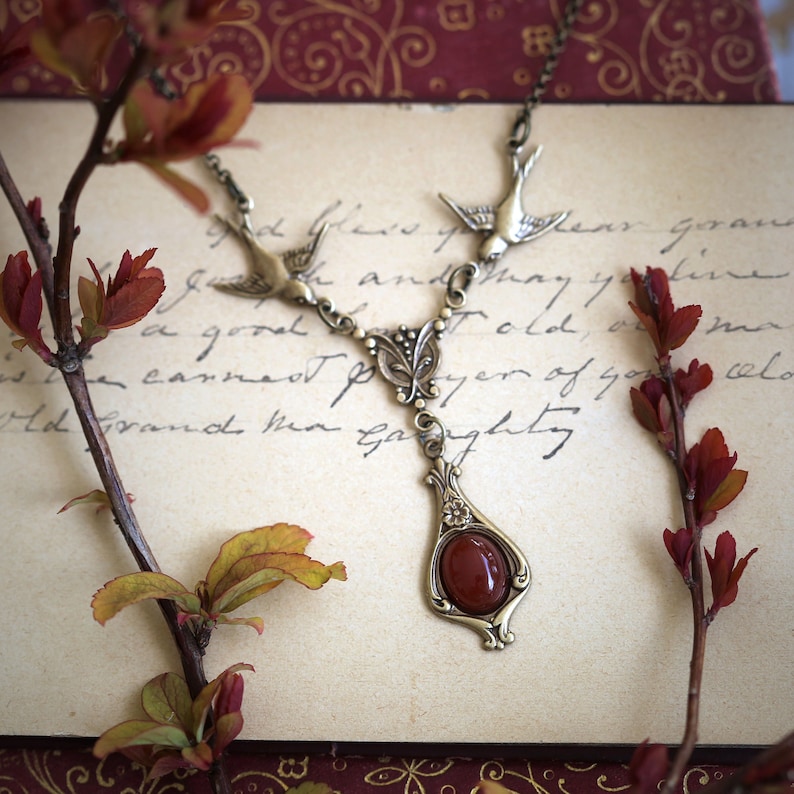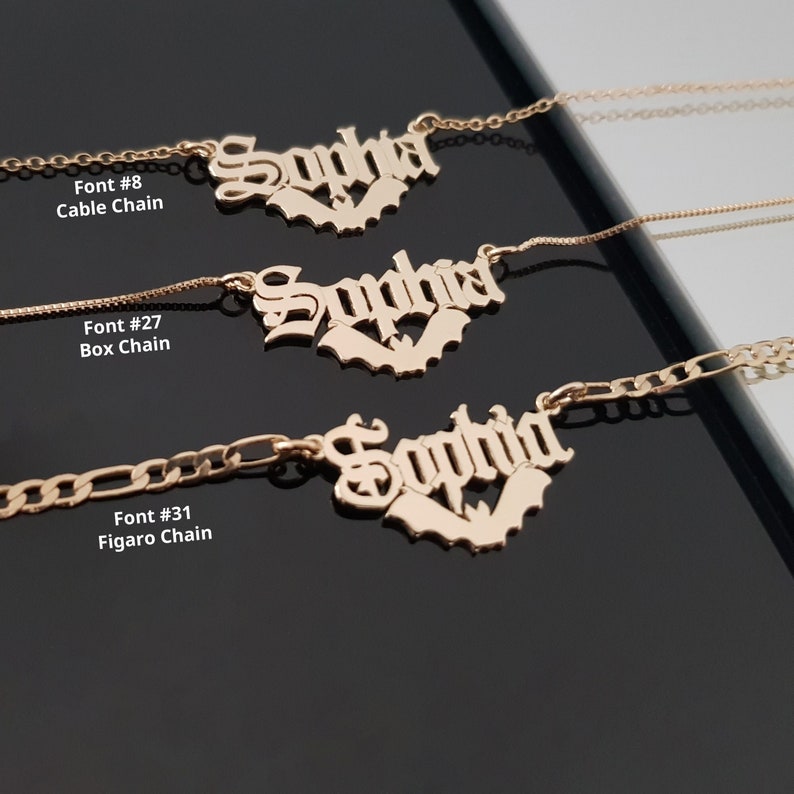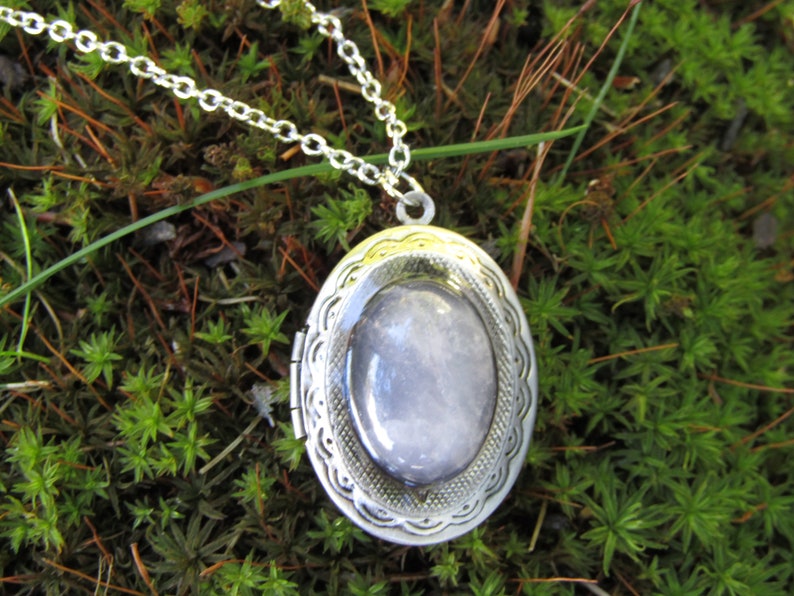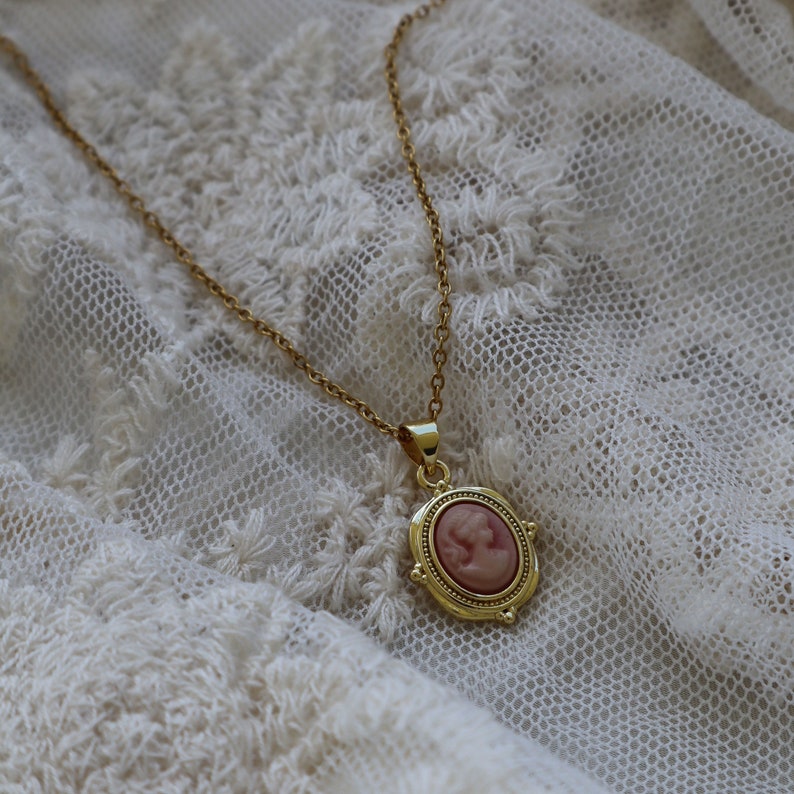 And I found some interesting and unique rings: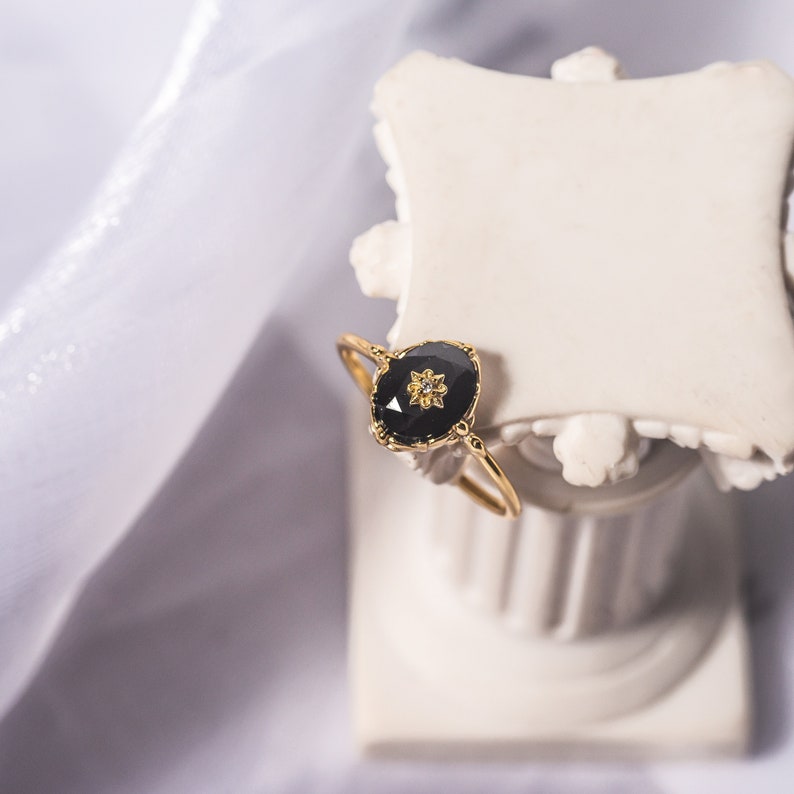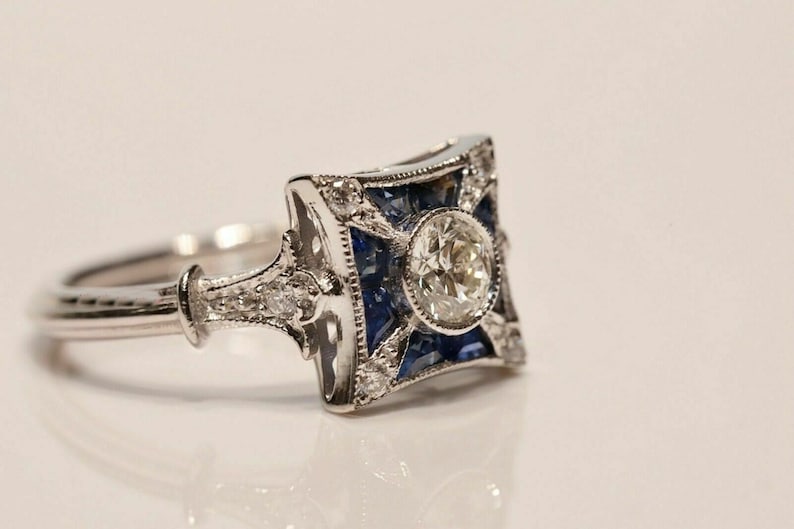 Dark Academia Fashion
Dark Academia outfits include lots of plaid, argyle, wool, corduroy, and Victorian touches.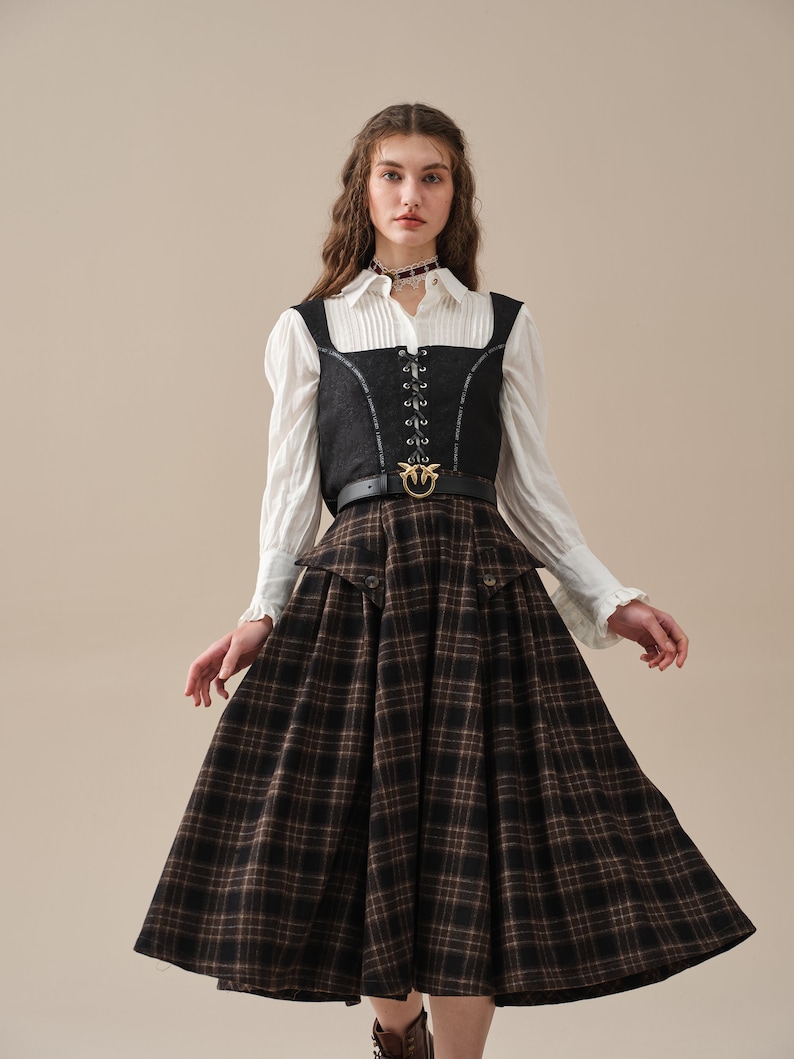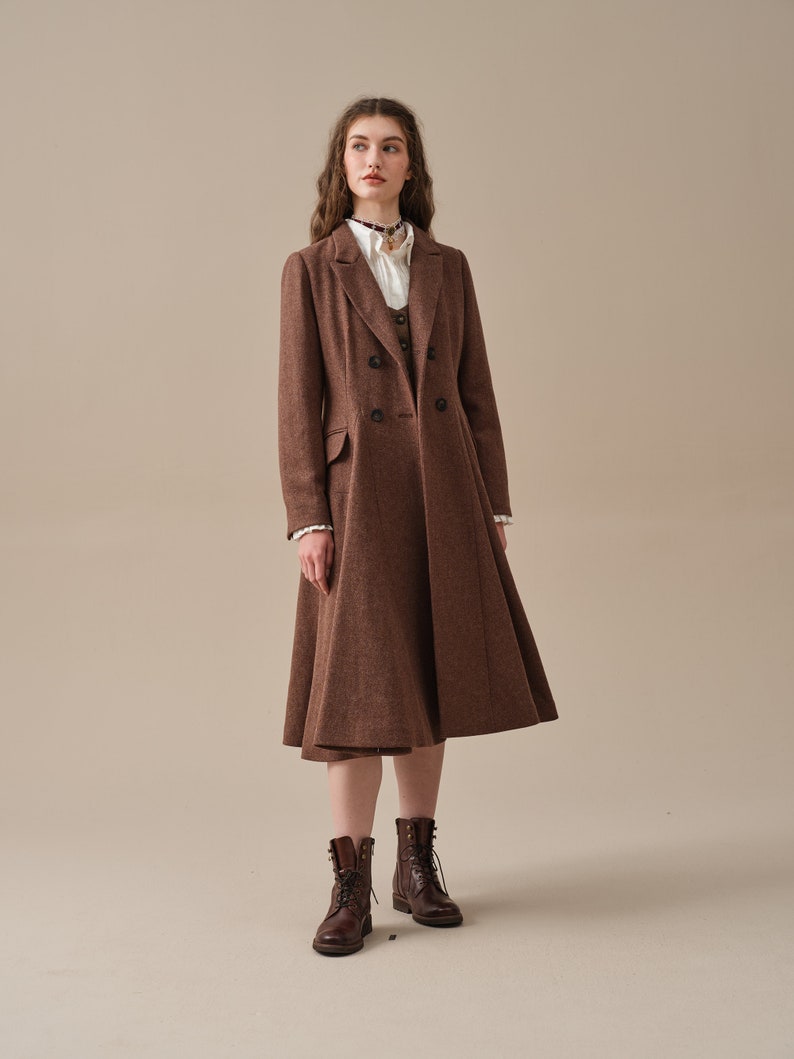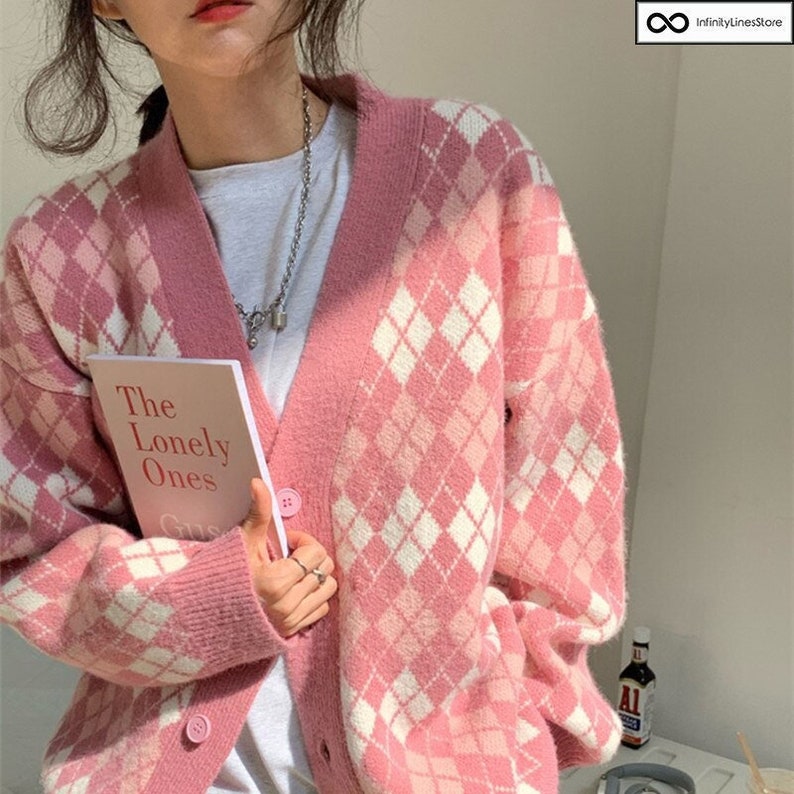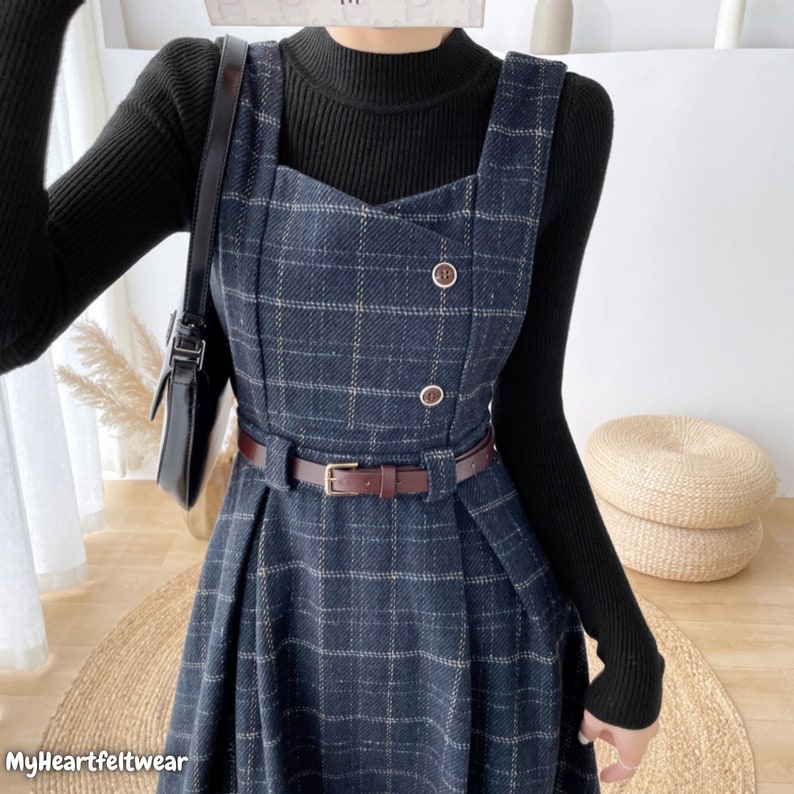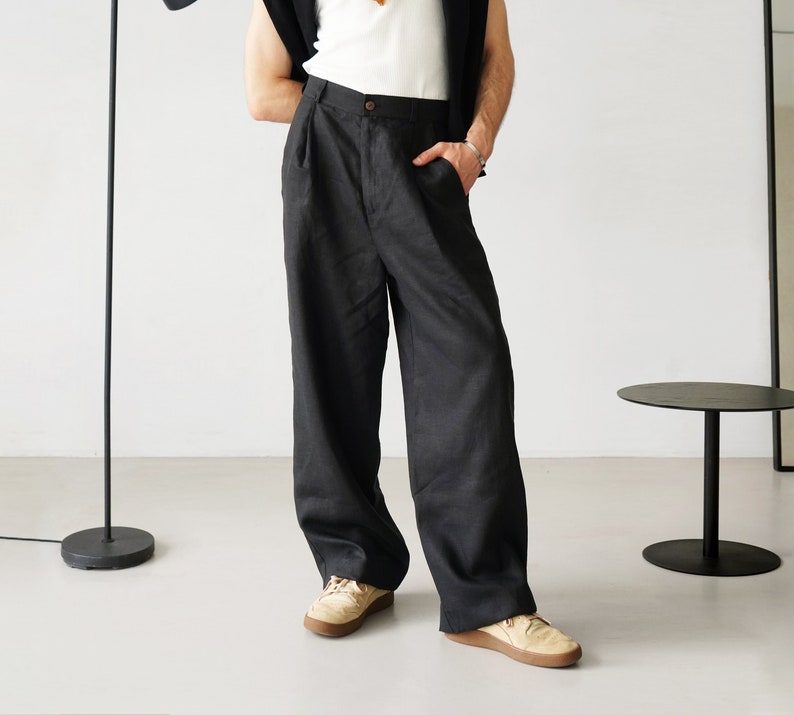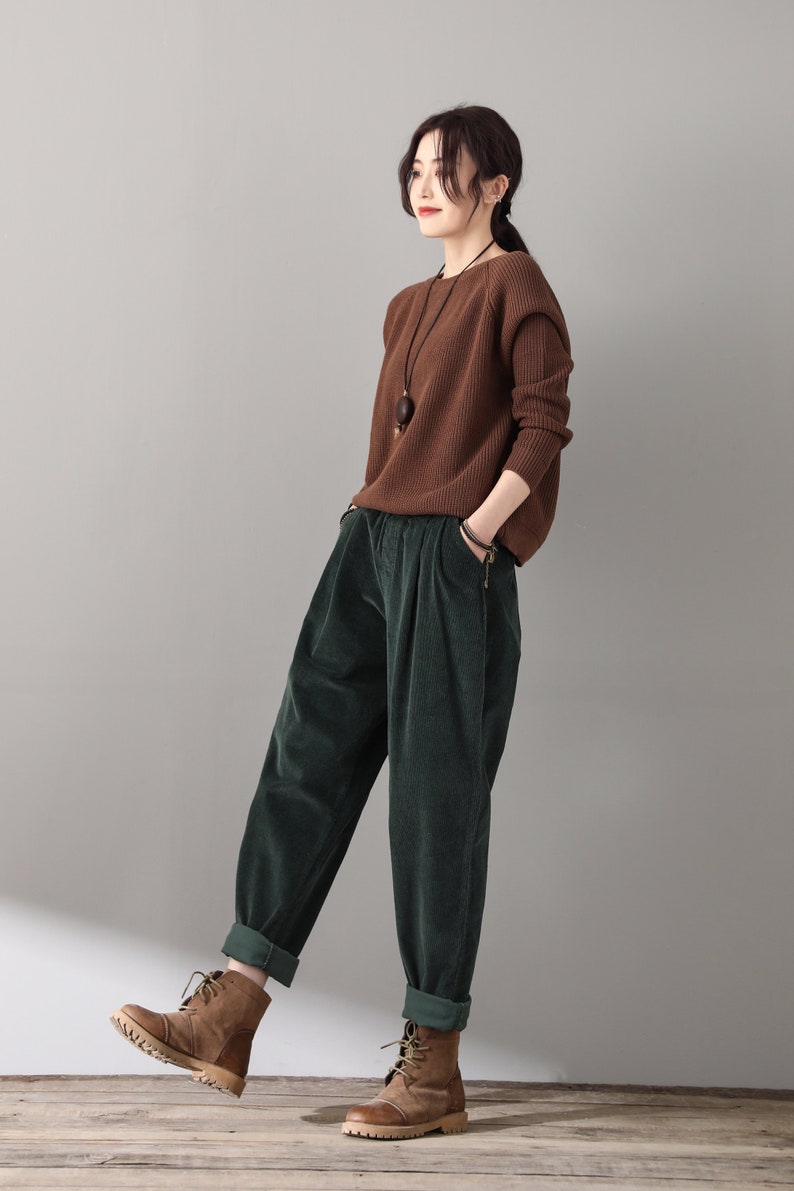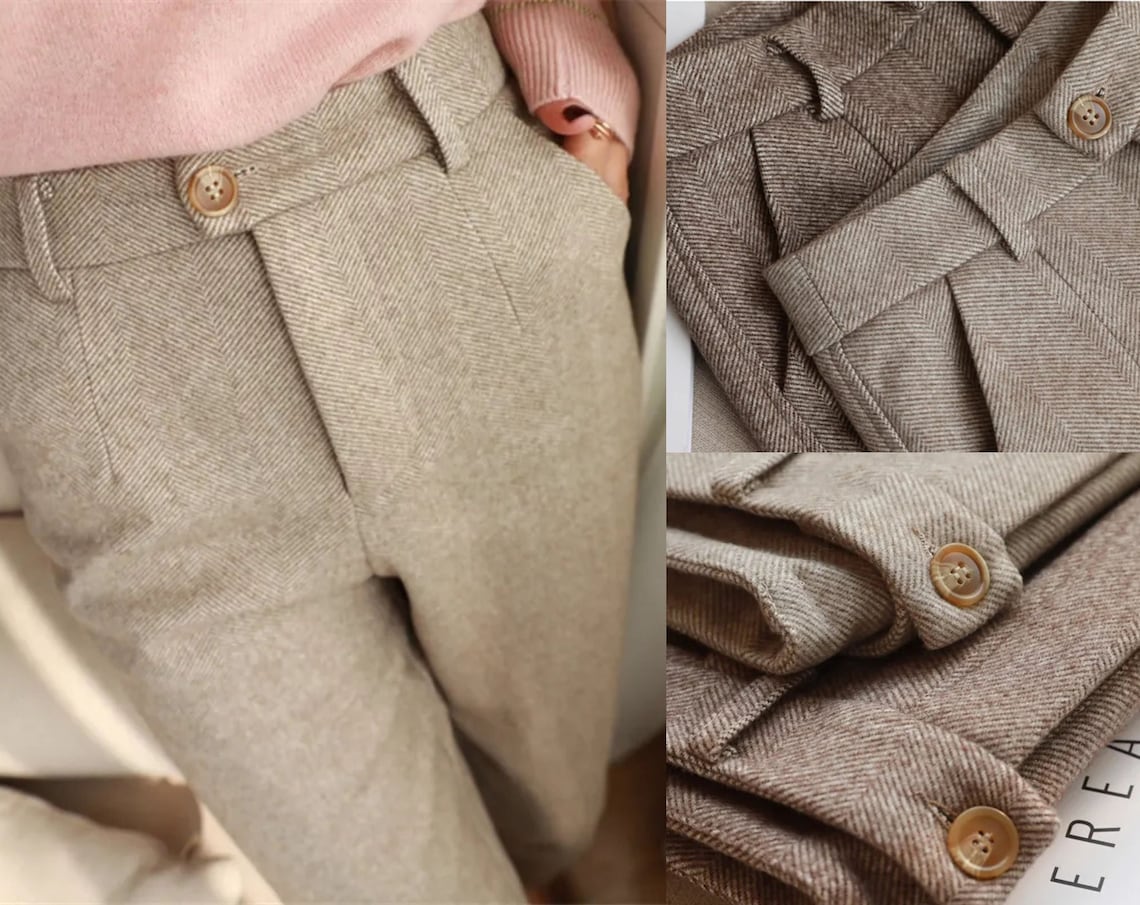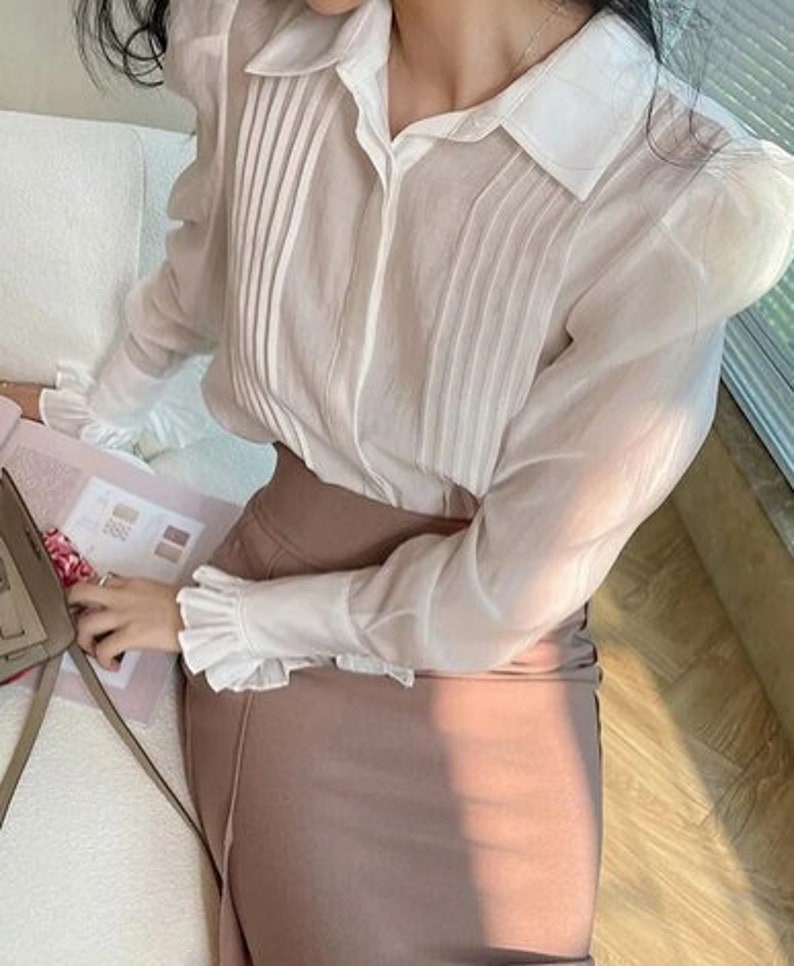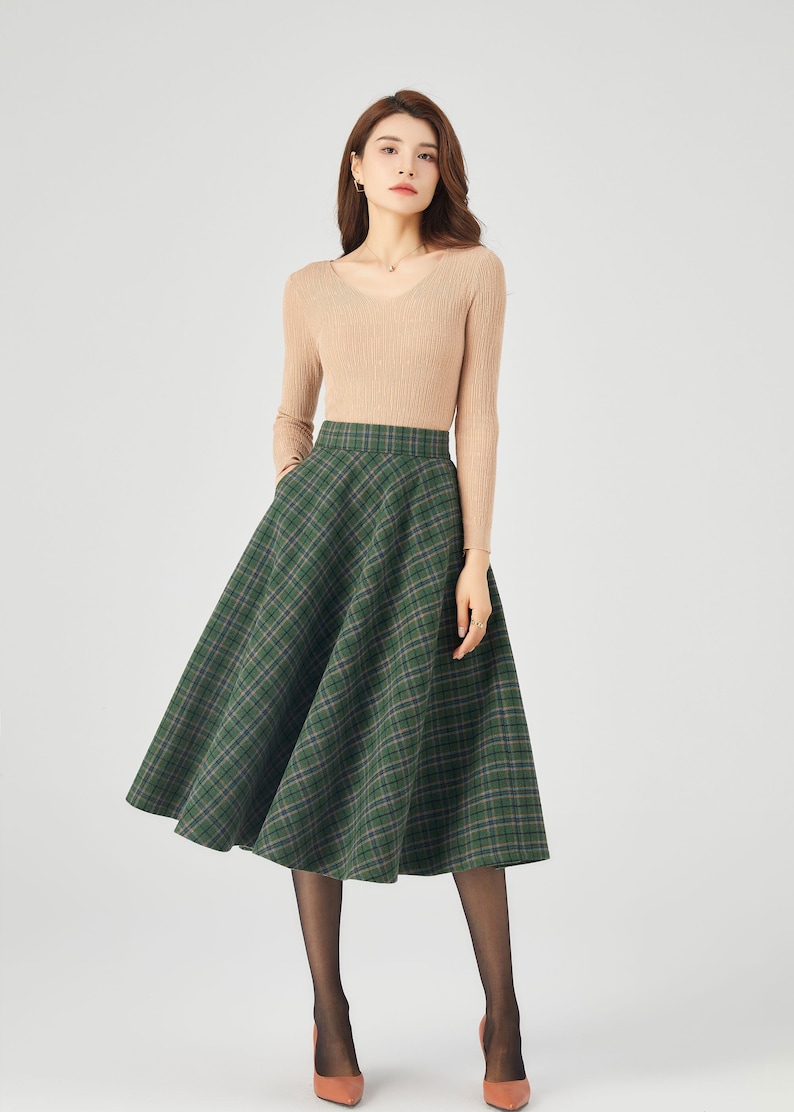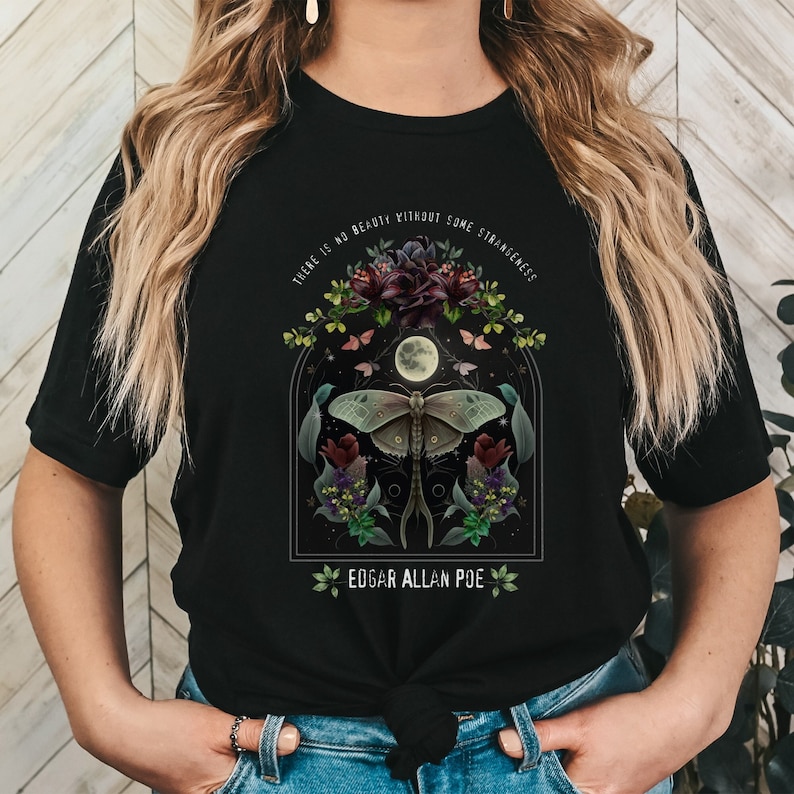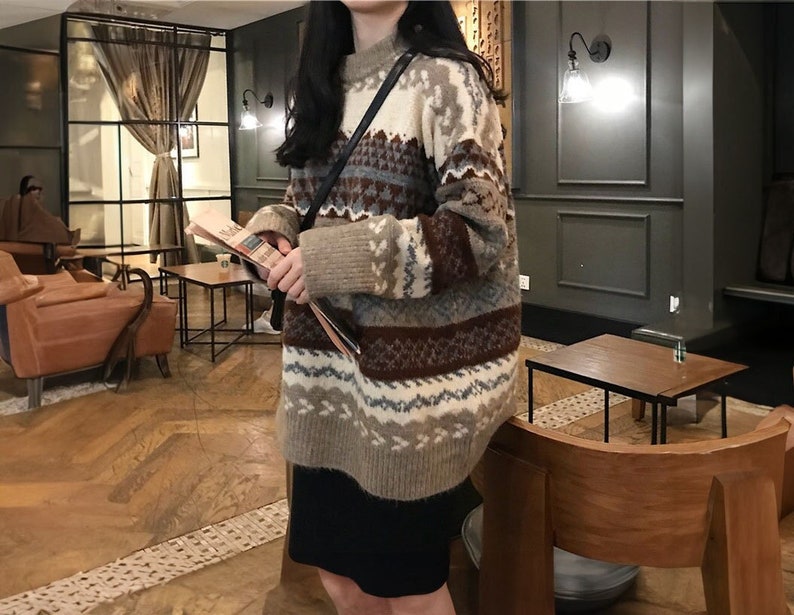 A Few More Dark Academia and Goth Gift Ideas…
My daughter makes these unique "Leafy Gothic Dream" keychains: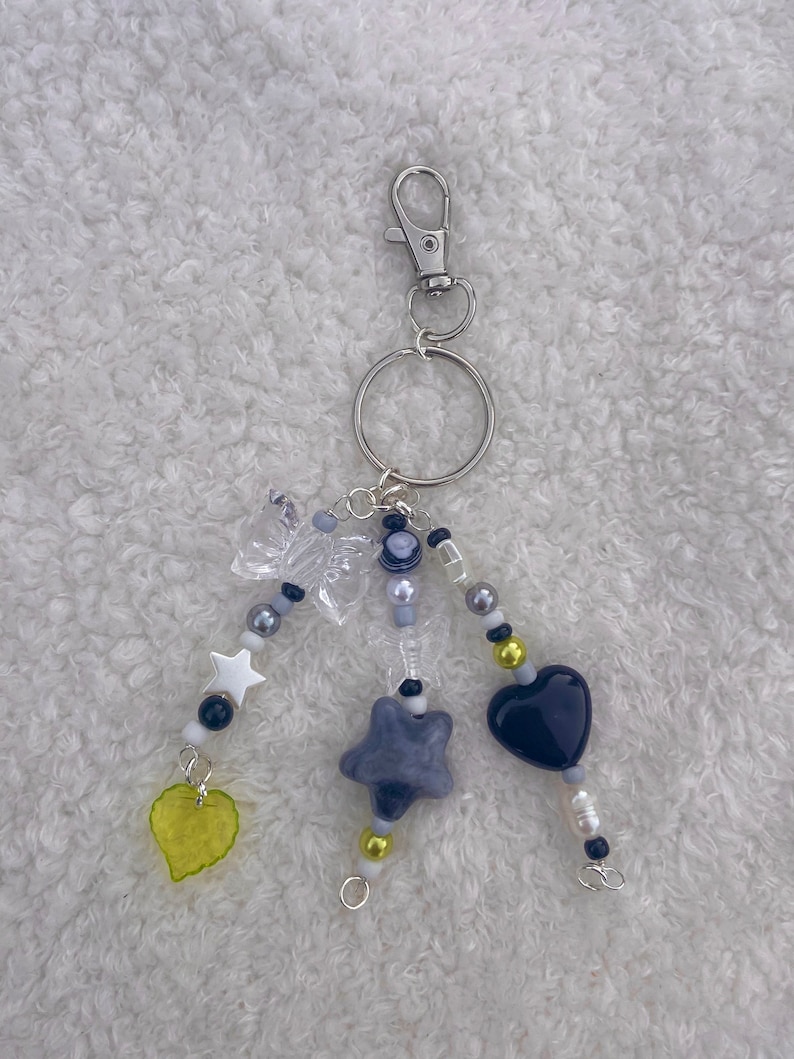 Here's a Dark Academia perfume oil collection: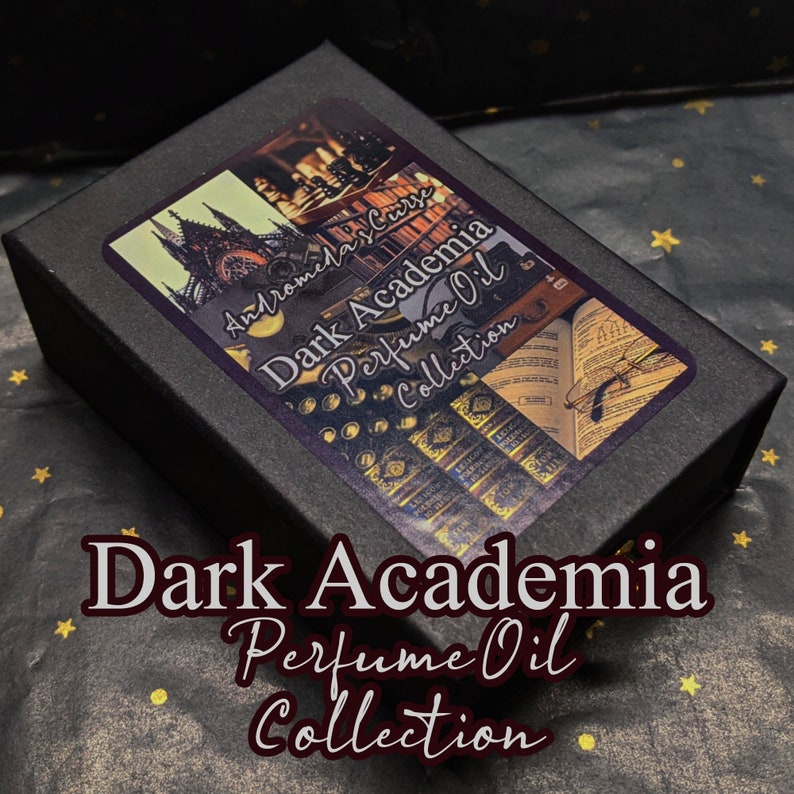 These three are Dark Academia mystery boxes. Click on the pictures to read about what is included: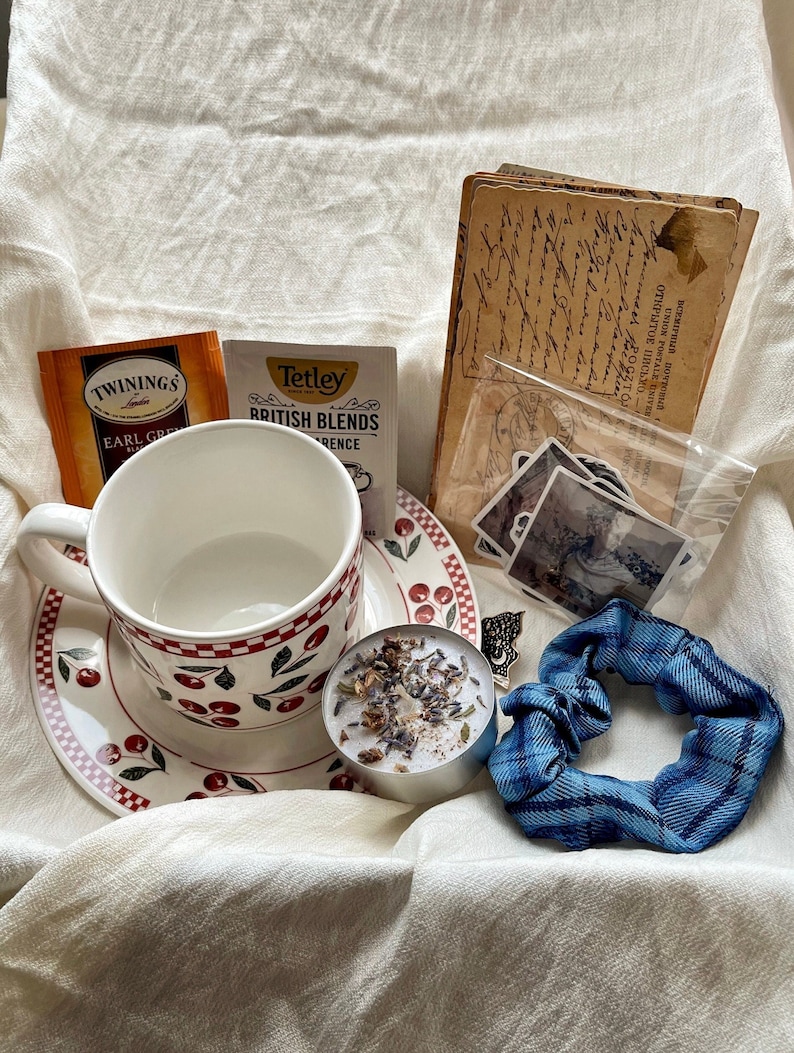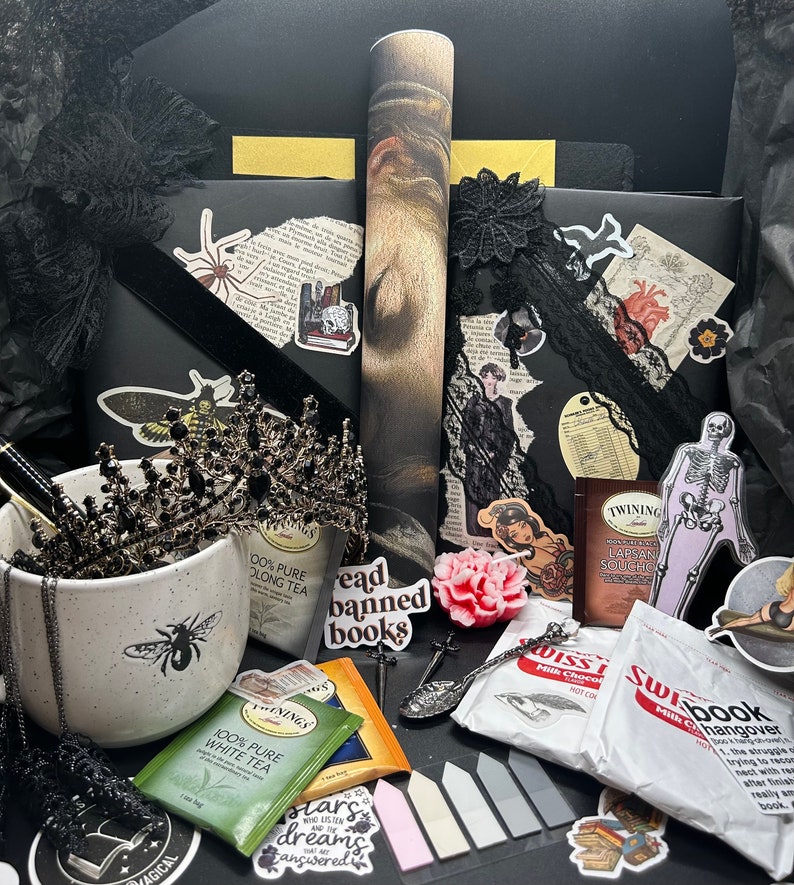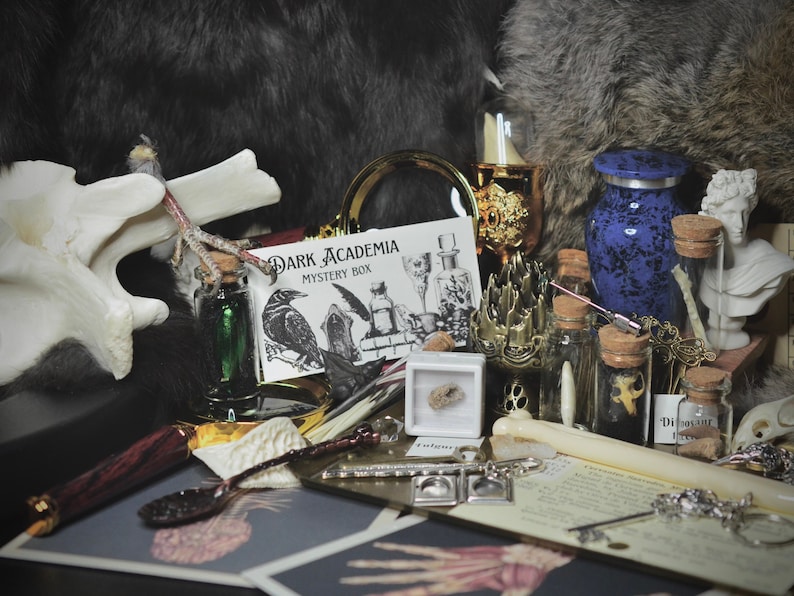 I hope you have found some fantastic Dark Academia gift ideas! Remember, you can get even more ideas by visiting my favorites collection on Etsy – Dark Academia gifts on Etsy.
Need more gift ideas? Don't miss Etsy's Editor's Personalized Gift Picks!
And check out my other gift guide articles!